This market has closed from too many submissions and will re-open at a later date.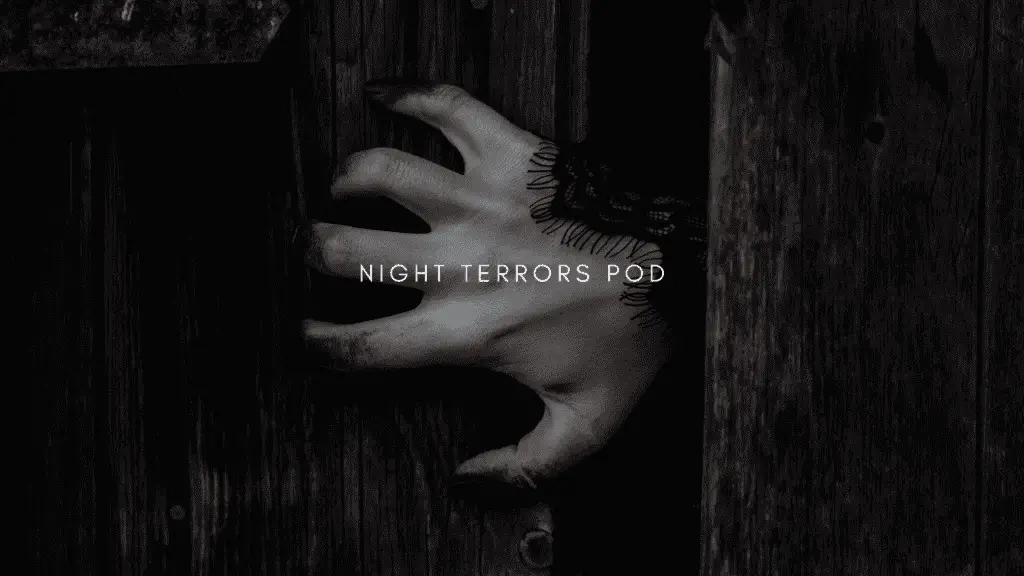 Payment: $15 and 50% ad revenue on your episode for one year
Theme: Horror, Creepy, Paranormal, Suspenseful, or Thriller Stories
Thank you for your interest in submitting your work to be produced for Night Terrors Podcast. We are a horror/creepy narration podcast looking to create episodes showcasing a new writer each episode. Our episodes run between 20 and 40 minutes, so we're looking for 2000 to 4000 word submissions. Since this new series is based around showcasing authors, we strongly encourage multiple stories that add up to around the word count, but if you believe you have a single story that is compelling enough, please do not hesitate to send it along. All submissions should be sent to [email protected] with the Subject reading NTP Submission.
What we're looking for:
(more…)