May Is Here And This Is What We're Up To!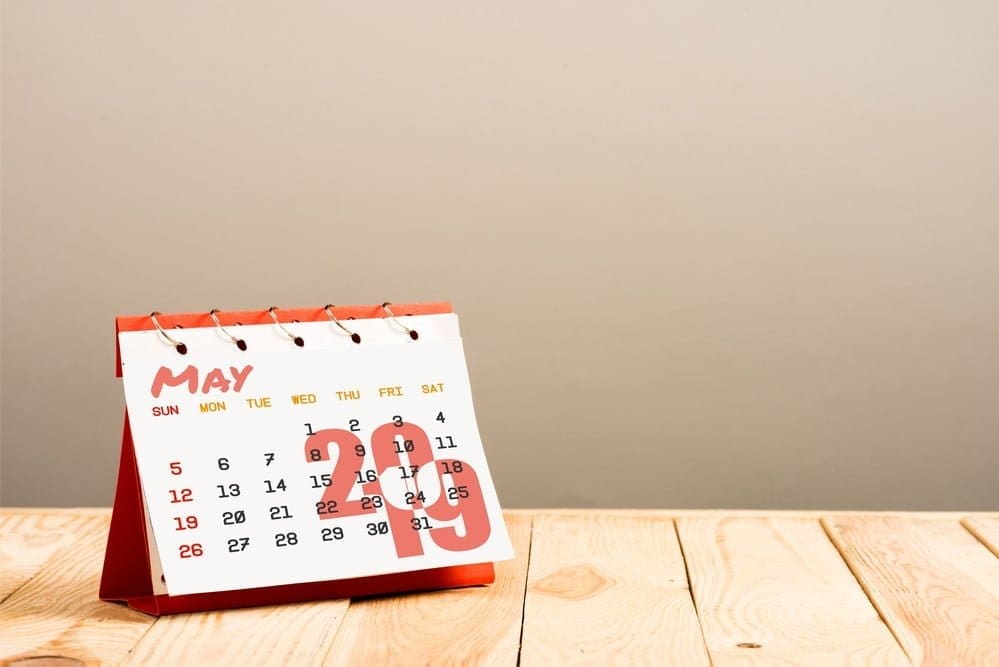 May, more than any other month of the year, wants us to feel most alive.
I'm sure you have full confidence that I wrote this mostly over the course of last week and I didn't realize it was May 1st this morning and that I was already a month behind on these updates and furiously wrote something up on my late train into work. Right? … Right…
What Is New At The Horror Tree?!
Well, it has been a month of falling behind. You may have noticed our store is down. There was a massive database crash, and we're looking to find a way to fix it without completely rebuilding it. Hopefully soon either way! On top of this, when it comes to Trembling With Fear Year 2, we've had our second AND third cover artists who were offering to help back out. So… That is the final step we need to resolve before we can get things finalized.
On the plus side, Video Refreshes are now being handled by the awesome JD Blackrose which has already been a huge time saver!
Articles:
The Tools We Use: Docsketch, Calling All Poets! Billy Collins Teaches Reading And Writing Poetry In This New MasterClass!,
Book Reviews:
Contrition
Video Refresh:
Let Those Positives Shine, C.A.Verstraete interview, First Draft Blues, Gail Z. Martin Interview., Theresa Derwin Interview.
Interviews:
May J. Panayi, Lydia Peever, K. Matt, Curtis M. Lawson
What Is About To Grow At The Horror Tree?
While we have a variety of things in the works, my primary goal while not swamped at the day job is t otry to get the anthology finished up.
Looking to contribute to The Horror Tree?
We're always on the lookout for more help at The Horror Tree! Patreon is always a great way to help out.
We also always have a STRONG need for book reviewers!
However, if you're looking to add your personal touch to things there are other options!
From ongoing contributors to web developers that would be interested in working with us on online applications for authors, to guest blogs, to someone willing to track open markets, to being a stop on your blog tour, and so on. If you are interested please drop us a line through our contact page today!
Have anything you'd like to see us add in the future?
We're here for you so if you believe there is a service, column, or anything else we could list that you'd want to see please reach out via our contact page!
A Brief Social Update!
Behing behind on these, it isn't really a good comparison so I'll just post where we're currently at for next month (which I'll totally have planned in advance.)
As always, I hope we're helping you out and we'd love to see your comments with any suggestions or thoughts on what we're doing! Thanks for being a reader!
Also, if you're in need of a bit of a break, don't forget to play The Horror Tree Game!
About the Author
Latest Posts
Stuart Conover is a father, husband, published author, blogger, geek, entrepreneur, horror fanatic, and runs a few websites including Horror Tree!