Here are our favorite calls listed this week!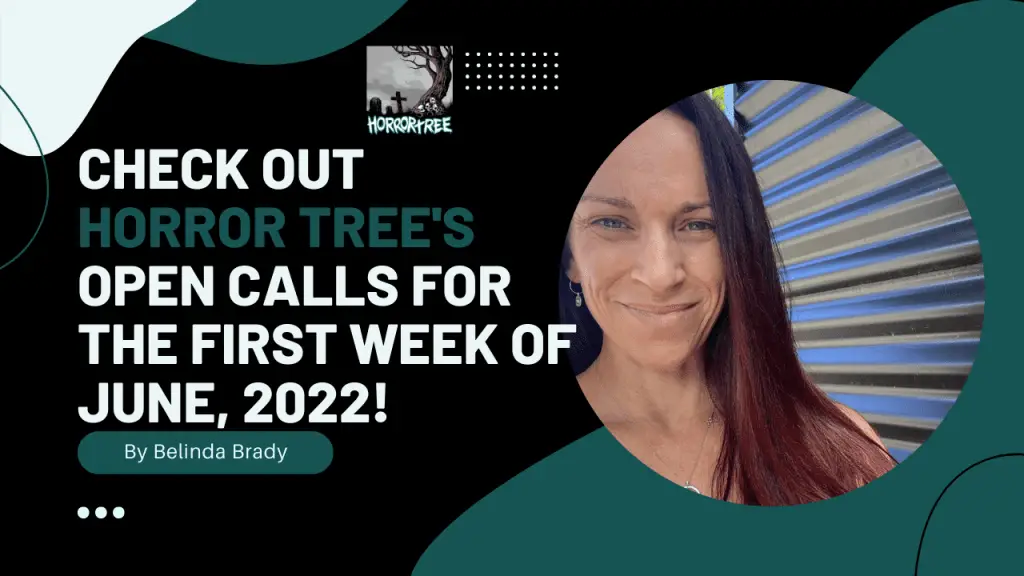 Hello to all of our author and writer friends!
It is the first week of June and the sun is shining. That means it is the perfect time to stay indoors and get some writing done and avoid the blistering heat. Luckily for you, we've got the open calls to help keep you motivated!
Horror Tree June 2022 Week 1 Round Up!
The links to the calls that we're focusing on this week can be found below!
Dismember the Coop (of course!)
West Mesa Press – Are You A Robot?
Dread Stone Press – Dose of Dread July 2022 (Early Listing)
Air and Nothingness Press – The Librarian
Black Beacon Books' Tales from the Ruins: A Post-Apocalyptic Anthology
Thanks for joining us all!
About the Author
Latest Posts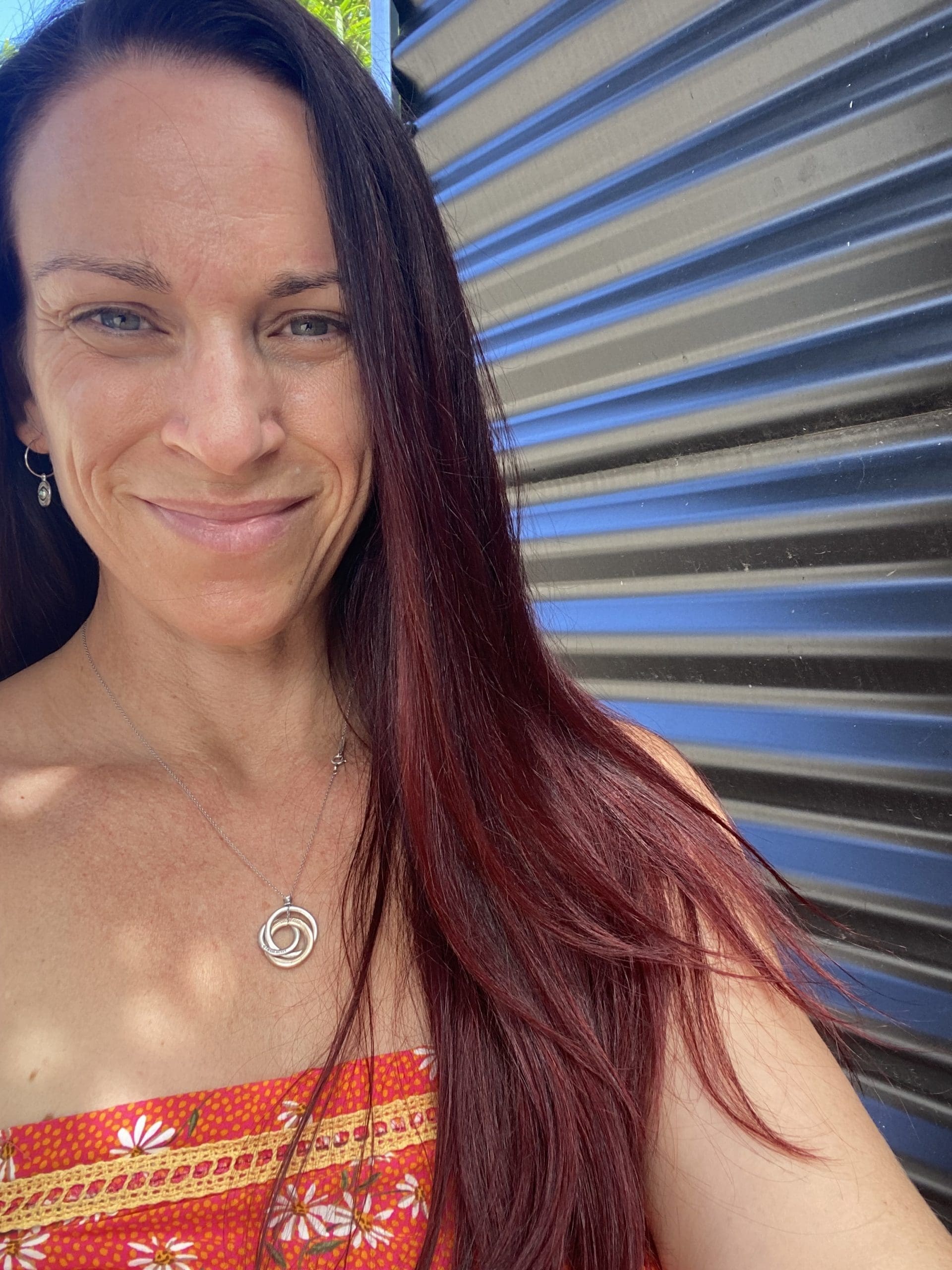 A bookworm since childhood, Belinda is passionate about stories and has turned her hand to writing them, with several stories published in a variety of publications. Belinda is also a long-standing member of the Aurealis reviews team, Australia's longest running speculative fiction magazine. 
Belinda lives in Australia with her family and two very moody, but oh so lovable cats, and her recently adopted miniature dachshund, whom is only just being tolerated by her exceptionally territorial feline siblings. Belinda adores music and travel and is known to enjoy the company of her pets over people.