Here Are Our Favorite Calls For The First Full Week Of July!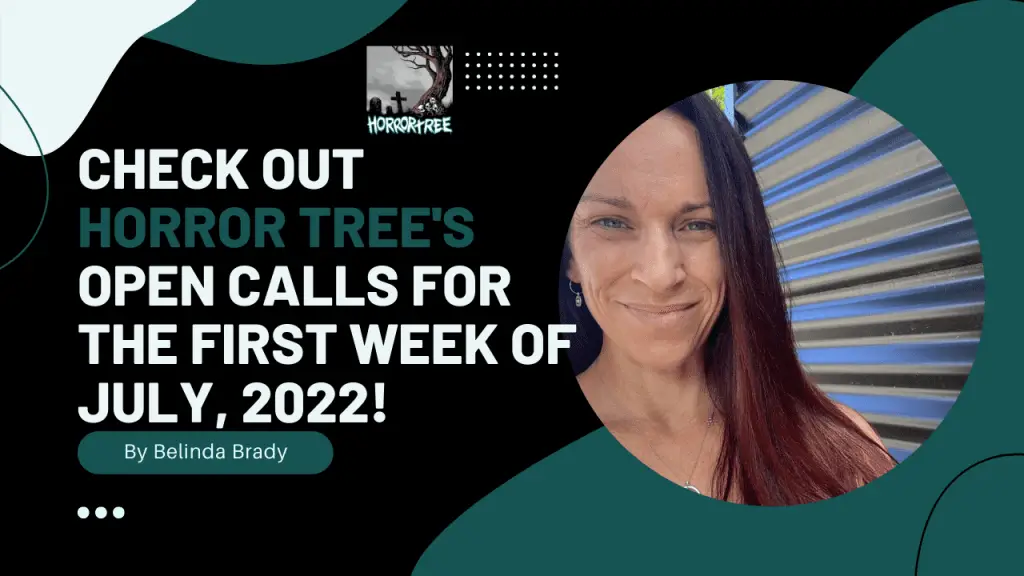 Hello to all of our #author and #writer friends!
In the US things have been hot to kick off July and in Australia, everyone is soaked from the rain. Weather aside, we have some amazing paying markets to check out once again. You're going to take a look at these!.
Just as a reminder, the latest two iterations of Trembling With Fear are out! You can check them out at the two links below:
You can find Trembling With Fear: Year 5 here: https://www.amazon.com/dp/B0B3GK87LQ
and
Trembling With Fear: More Tales From The Tree: Volume 4 right here: https://www.amazon.com/dp/B0B3GL25YJ
You can check out our latest round-up in the video below!

Here are our featured open calls for the first week of July, 2022!
Black Ink Fiction's The Loch Ness Monster vs. Ghosts in Atlantis
Jay Henge Publishing's 'Professor Feiff's Compleat Pocket Guide to Xenobiology for the Galactic Traveller on the Move'
Eerie River Publishing's Elements Book Three: Water (Early Listing)
Thanks for joining us all!
About the Author
Latest Posts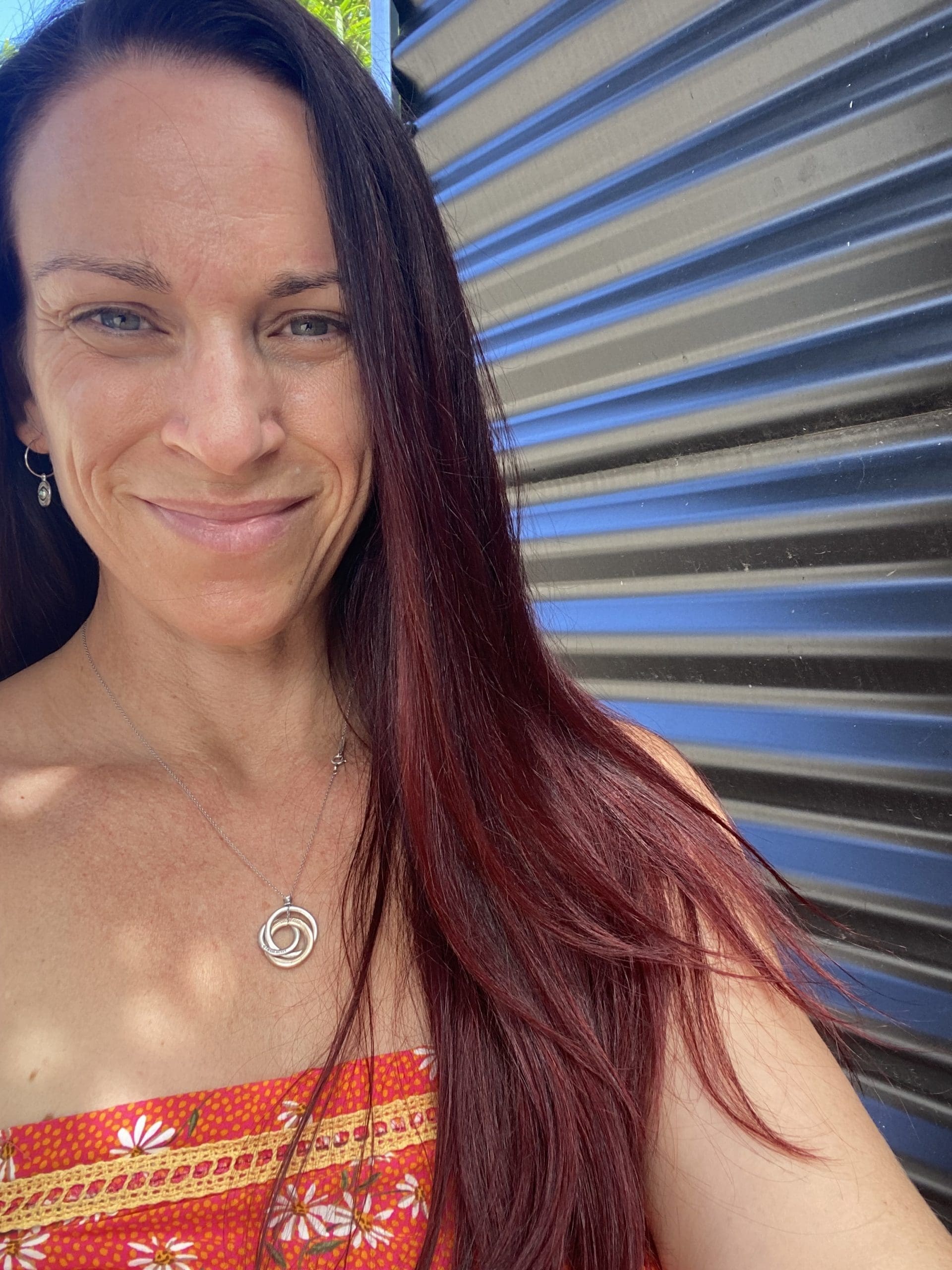 A bookworm since childhood, Belinda is passionate about stories and has turned her hand to writing them, with several stories published in a variety of publications. Belinda is also a long-standing member of the Aurealis reviews team, Australia's longest running speculative fiction magazine. 
Belinda lives in Australia with her family and two very moody, but oh so lovable cats, and her recently adopted miniature dachshund, whom is only just being tolerated by her exceptionally territorial feline siblings. Belinda adores music and travel and is known to enjoy the company of her pets over people.