Epeolatry Book Review: The Shining by Stephen King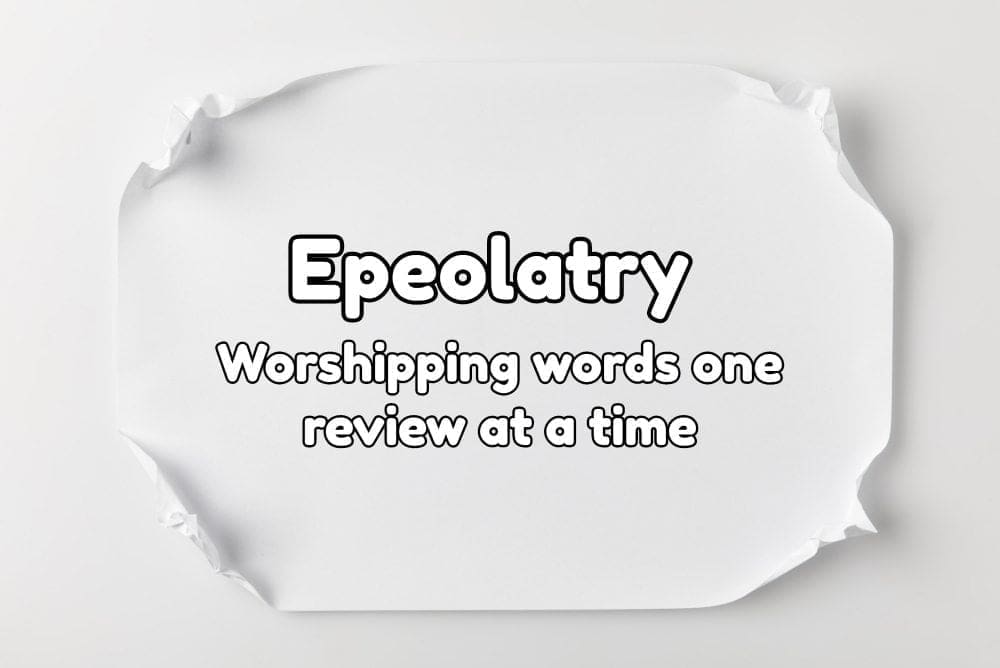 Disclosure:
Our reviews may contain affiliate links. If you purchase something through the links in this article we may receive a small commission or referral fee. This happens without any additional cost to you.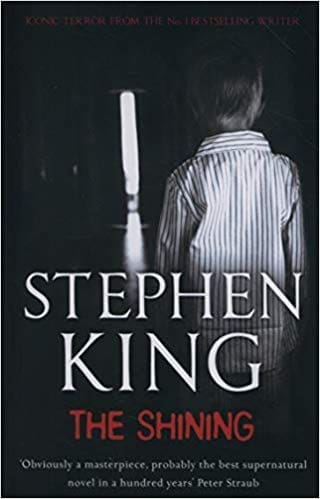 Title: The Shining
Author: Stephen King
Genre: Horror
Publisher: Hodder Paperbacks
Release Date: 10th November 2011, this edition (28th January 1977, first publication)
Synopsis: Danny is only five years old, but in the words of old Mr Hallorann he is a 'shiner', aglow with psychic voltage. When his father becomes caretaker of the Overlook Hotel, Danny's visions grow out of control. As winter closes in and blizzards cut them off, the hotel seems to develop a life of its own. It is meant to be empty. So who is the lady in Room 217 and who are the masked guests going up and down in the elevator? And why do the hedges shaped like animals seem so alive? Somewhere, somehow, there is an evil force in the hotel – and that, too, is beginning to shine . . 
This novel is classic early Stephen King, one of that famous run where he moves from horror subgenre to subgenre methodically outdoing anything that came before him. It's also the prequel to the book Doctor Sleep, out now in cinemas.

After Carrie (his first novel) addressed coming of age in ways none of us are ever likely to forget, and Salem's Lot took a good long look at vampires in a manner that scared us all witless in a rather different way, he looked inward for inspiration, drawing upon his visit to the Stanley Hotel in 1974 and combining it with a searingly honest portrait of the terrible effects of alcoholism.

The central characters are a family of three: failed English teacher and wannabe writer Jack Torrance, his long-suffering wife Wendy and their strange young son Danny. Back home in the east, Jack's drinking and violent temper have made life too hot for him to continue in his position at an expensive prep school, and he's urgently looking for a different way to support his family. Lacking much in the way of choice, he accepts the job of winter caretaker at the isolated Overlook Hotel high up in the Colorado Rockies.

The key trigger hinting that this career shift is unlikely to turn out well is the revelation that being stuck alone snowed in for months on end undermined the mental health of the last caretaker so badly that he killed himself and his family. The historic deaths of other hotel guests presents further reason for the Torrances to turn tail and follow the other staff back down the mountain pronto.

Jack descends into violent madness as the snow closes in around them in huge drifts and they get completely cut off. His mental unravelling is terrifyingly plausible. The hotel has a life of its own, playing its smug part in tipping Jack right over the edge while poor Danny is tormented by visions of blood and gore as he explores its lonely corridors.

The 'shining' after which the novel is named refers to Danny's unusual ability to read people's minds and imbibe something of their thoughts and feelings. This skill is shared to a lesser extent by the hotel's chef Dick Hallorann, who Danny meets briefly before the hotel is closed up for the winter. It engenders a disturbing inner quality to the boy's fear of what is happening inside the hotel, but also facilitates his eventual call for help from outside.

There's so much to appreciate about this modern classic. It has a taut plot full of action and tension, which is deftly paced and satisfying even as it is terrifying to read. This is intermixed with considerable attention to the psychological portrait of the descent into insanity, triggered both from within by the effects of alcoholism on a naturally unstable individual and from without by the malicious meddling of a hotel which has a character and life of its own. It features just enough positivity to present a glimpse of how things might eventually turn out well, even as the odds remain against the protagonists all the way through. And there's a glorious, cheeky plot twist to die for.

Enjoy!
Sign up for our Newsletter
Never miss a post from our team by signing up!