10 sideways slides into fantasy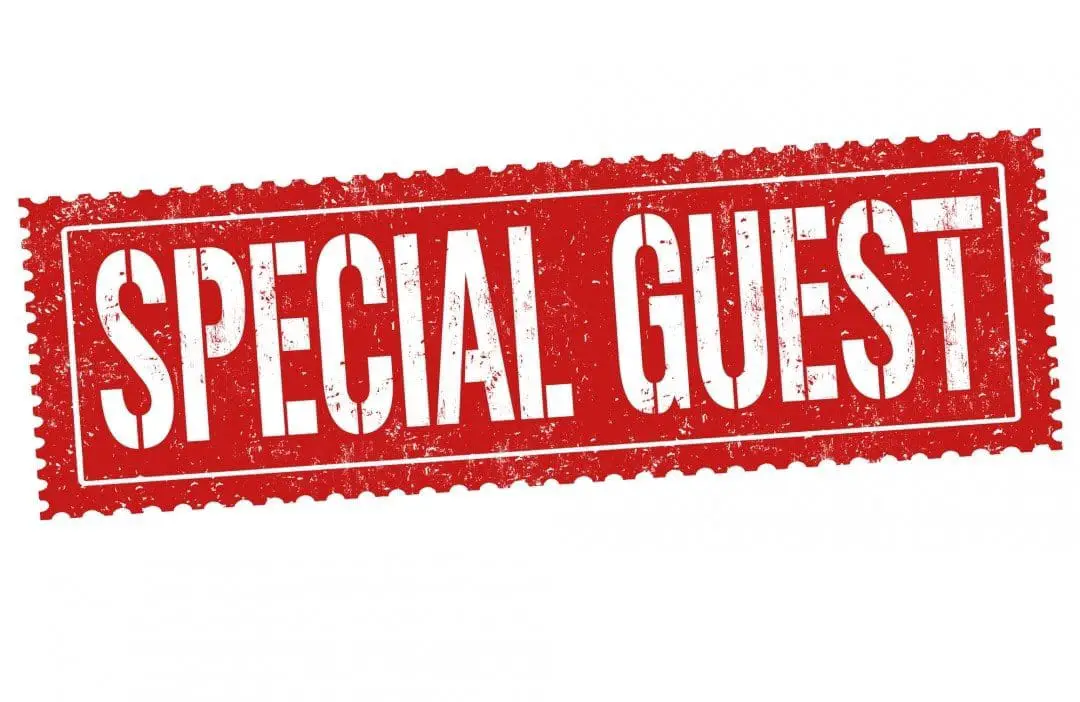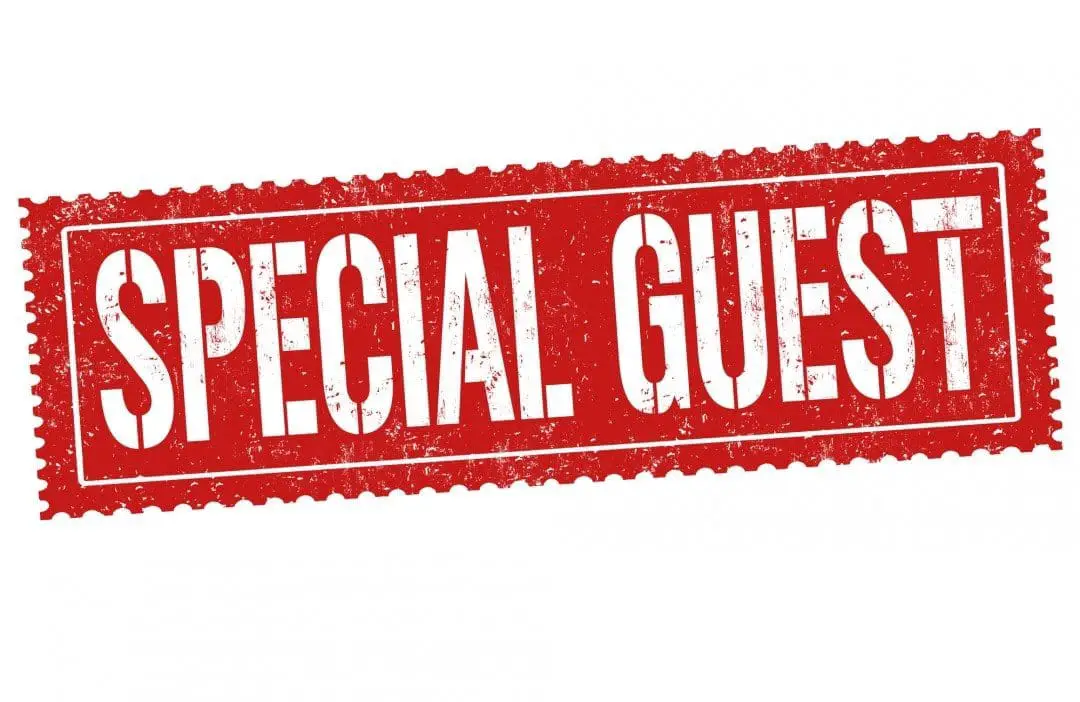 10 sideways slides into fantasy
by Tim Major
My new novel, Hope Island, is about a British mother and her daughter, visiting a remote island and encountering creepy children and a strange archaeological site filled with ethereal cave song. It starts fairly straight, but it gets pretty weird.
On which note, here are some of my favourite classic novels in which the fantastical elements creep up on you at unexpected moments.
The Castle of Otranto – Horace Walpole (1764)
Generally regarded as the first Gothic novel, but far from the rudimentary template I'd expected. It's hysterically funny, for one thing, but also the flights of fantasy are wild and untamed by what would become the conventions of the genre, as evidenced by the start of the novel, in which Lord Manfred's sickly son Conrad is crushed to death by a gigantic helmet that (inexplicably) falls on him from above.
The Man Who Was Thursday – G. K. Chesterton (1908)
I suppose the subtitle – 'A Nightmare' – is a giveaway, but at first it really does feel like a straight crime mystery novel. It isn't long before the ground falls away beneath the reader, though, and the story becomes a woozy trek through nightmarish imagery, with a bizarre ending that still haunts me.
Lanark – Alasdair Gray (1981)
Having meant to read this long novel for years, it's been a perfect, and perfectly absorbing, lockdown read. It's (sort of) the life of a Glasgow man presented in four books, which are presented in the wrong order. While two of the books are a fairly realistic depiction of the upbringing of Duncan Thaw, the other half concerns the markedly different man – the Lanark of the title – reviewing his earlier life via an oracle, suffering from a case of dragonhide. It's a slippery book, with fantasy frequently at risk of overwhelming its subjects. It's wonderful.
The Third Policeman – Flann O'Brien (1940)
In fairness, this novel only comes across as 'straight' for a very short period, until its metaphysical aspects override any pretence of a mystery plot or realism. Then it becomes a freewheeling, fantastical romp through philosophy, physics and literature, without ever leaving a small Irish village.
Kleinzeit – Russell Hoban (1974)
Rather like Lanark, this book concerns both illness and the nature of creativity. In hospital with a case of 'skewed hypotenuse', Kleinzeit wrestles with his mind, sometimes literally. 
Mrs Dalloway – Virginia Woolf (1925)
Another lockdown book, and another wonderful surprise. While preparing to host a party, Clarissa Dalloway slips into memories, and Septimus Warren Smith is visited by hallucinations brought on by wartime traumatic stress. The viewpoint slides constantly, and it's often difficult to pin down whose mind we're within. It's dizzying and overwhelming, but always compelling.
The Centaur – John Updike (1963)
So there's this school teacher, who has a wife and an anxious son, and who is searching for meaning in life… but he's also a centaur, and maybe his wife is Venus and his son is Prometheus… I'll be honest, the storyline is often hard to track, but it's a beautiful, bizarre ride.
Concrete Island – J. G. Ballard (1974)
Wealthy architect Robert Maitland becomes stranded on a piece of derelict land surrounded by roads and is forced to struggle for survival. He meets outlandish inhabitants of the 'island' and wonders if he'll ever leave, or if he wants to. Once again, the first part of the novel can be taken relatively straight, but Maitland, or perhaps Ballard, or perhaps the reader, slips gradually into outright madness.
Thérèse Raquin – Émile Zola (1868)
The third of my lockdown reads on this list. Having been recommended this book but having no knowledge of it, I'd assumed that the back-cover reference to 'a plain haberdasher' and 'drudgery' signalled this would be a tame read. Absolutely not! It's a complex tale worthy of Patricia Highsmith, a glimpse into tortured minds, and the irregular bursts of fantastical imagery is startling – not least the demonic cat.
The Narrative of Arthur Gordon Pym of Nantucket – Edgar Allan Poe (1838)
This is Poe's only novel, and I desperately wish there had been more! Pym stows aboard a whaling ship, and the first part of the novel is a seafaring adventure, featuring shipwreck, mutiny, and cannibalism – all standard stuff, I suppose. But then as Pym ventures farther south, his narrative becomes warped, and his fate becomes the stuff of nightmares – specifically, H. P. Lovecraft's nightmares.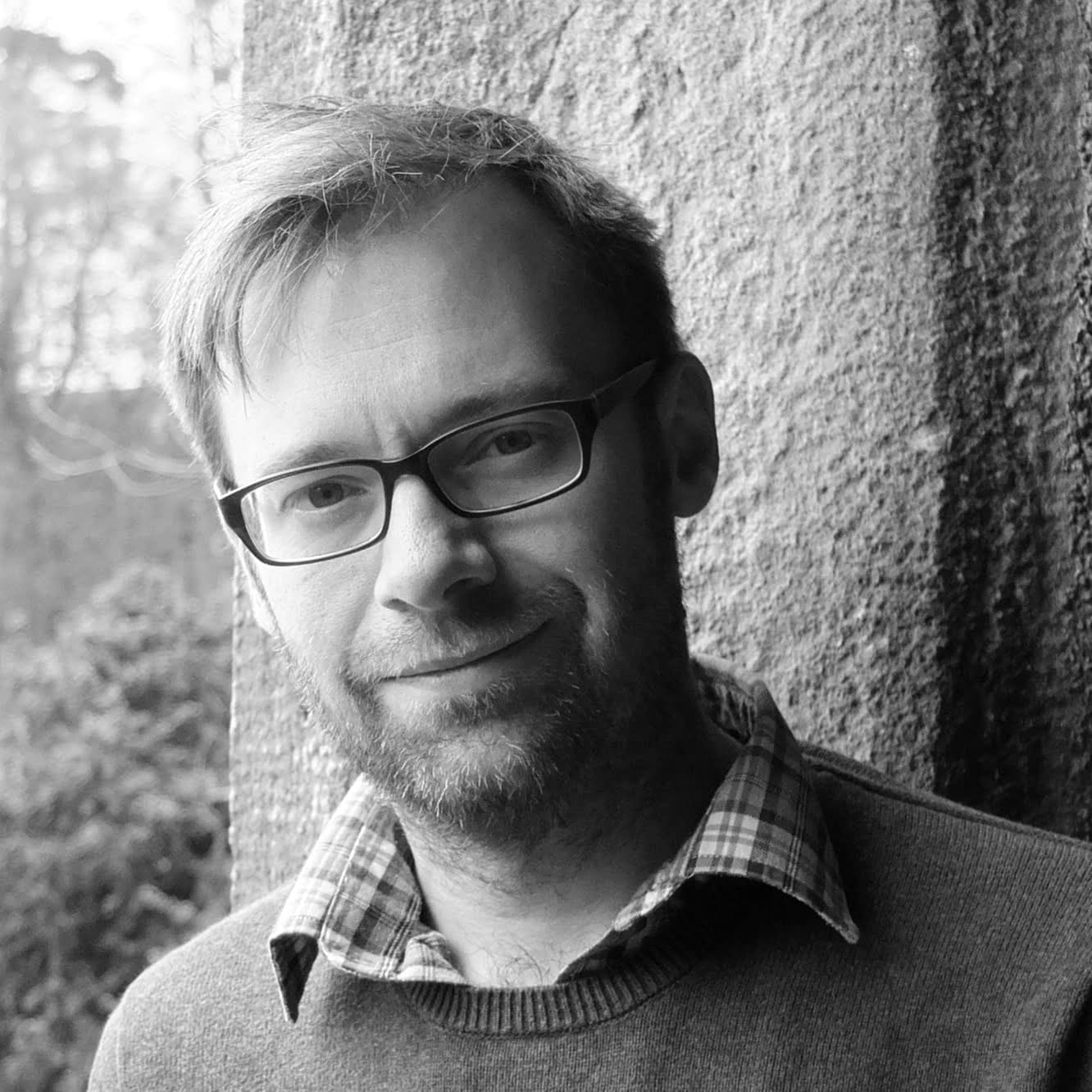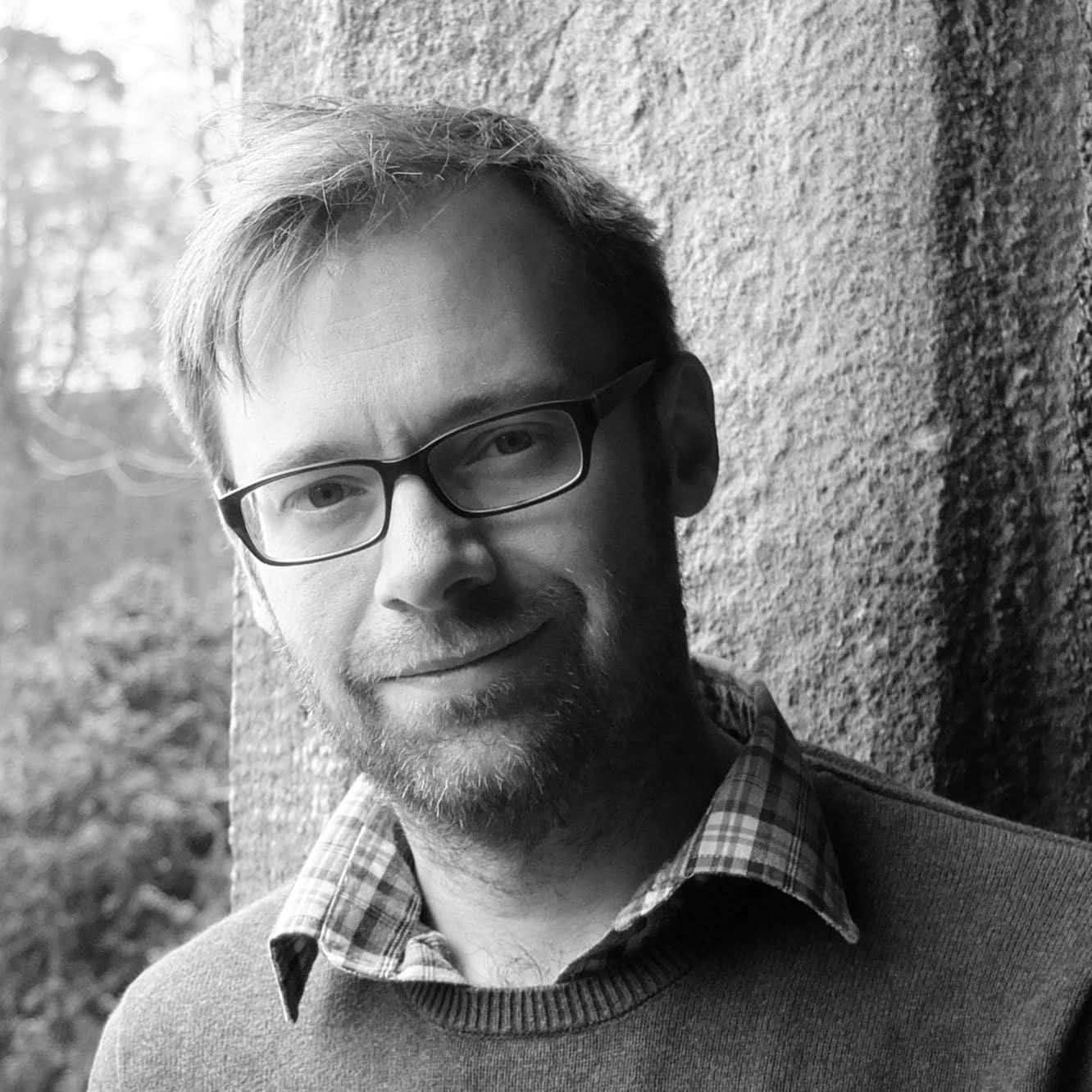 Tim Major
Author
TIM MAJOR is the author of Snakeskins, You Don't Belong Here, Blighters, Carus & Mitch, the YA novel Machineries of Mercy, the short story collection And the House Lights Dim, and a non-fiction book about the silent crime film, Les Vampires. His shorts have appeared in Interzone, Not One of Us and numerous anthologies including Best of British Science Fiction and The Best Horror of the Year. He lives in York, UK. He tweets @onasteamer.
About the Author
Latest Posts
Stuart Conover is a father, husband, published author, blogger, geek, entrepreneur, horror fanatic, and runs a few websites including Horror Tree!