Epeolatry Book Review: Highland Cove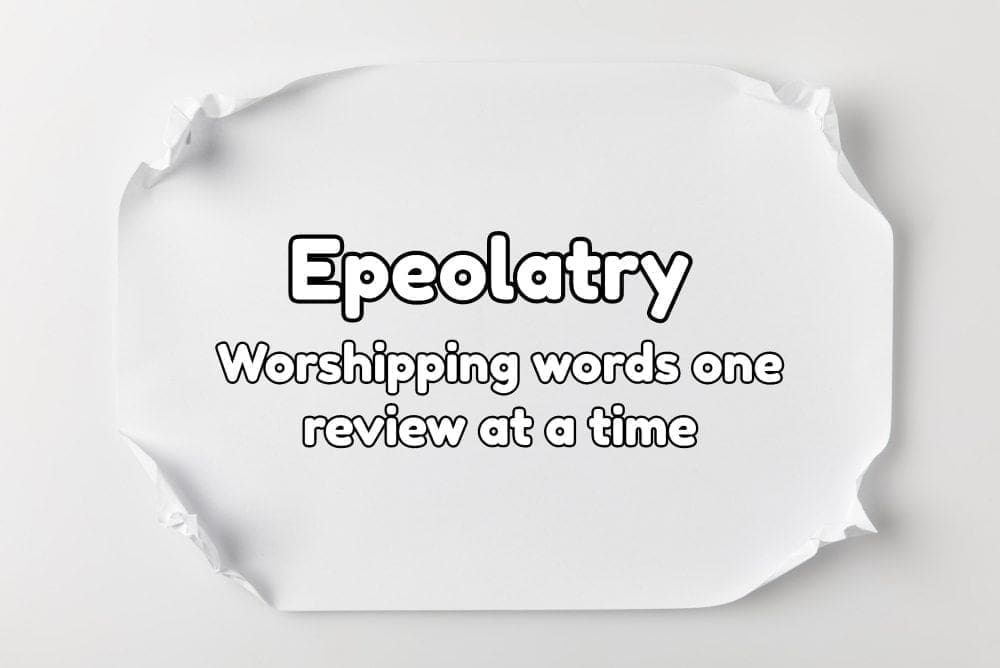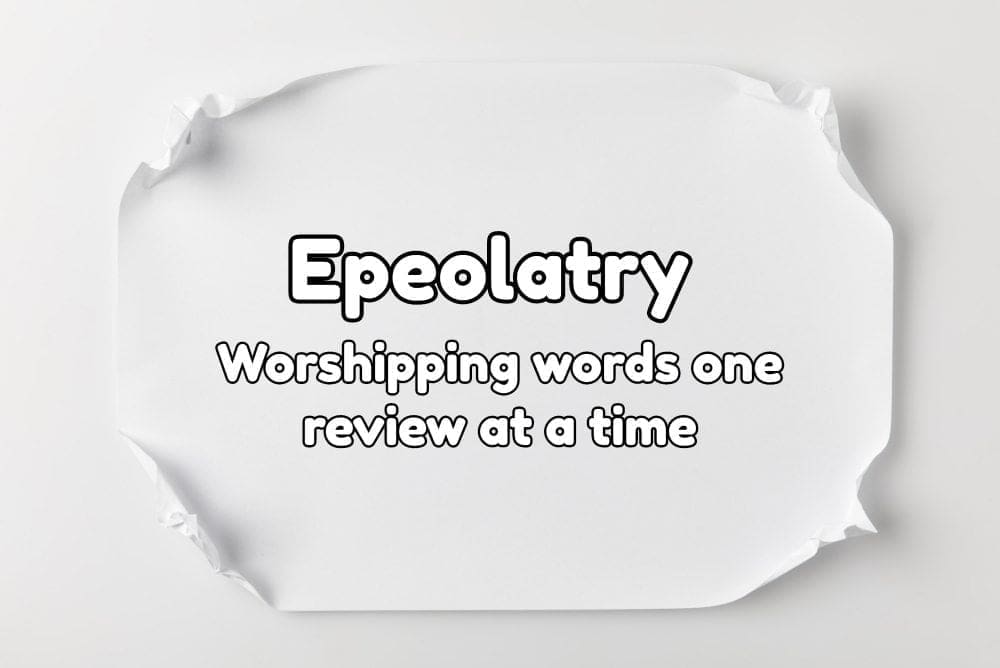 Disclosure:
Our reviews may contain affiliate links. If you purchase something through the links in this article we may receive a small commission or referral fee. This happens without any additional cost to you.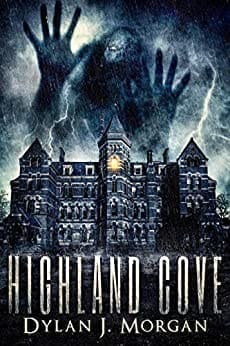 Title: Highland Cove
Author: Dylan J. Morgan
Genre: Horror
Publisher: DJM Entertainment
Release Date: 30th March, 2020
Synopsis: Highland Cove Sanatorium sits abandoned on a desolate island one mile off the Scottish mainland. It's a dark, foreboding place, filled with nightmares. Even darker are the asylum's secrets: a history of disease and mental illness, macabre experiments and murder. The tales of ghostly appearances are said to be more fact than fiction, but no one has ever documented the phenomenon. Codie Jackson aims to change all that. Arriving from London with his small independent film crew, they plan to make a documentary that will forever change their lives. But when one of the crew disappears, things begin to spiral out of control. A storm closes in to ravage the island, and in the darkness Highland Cove's true horrors are revealed. Now lost within the institution's labyrinthine corridors, Codie and his team realize that their nightmare is only just beginning.
Think Overlook Hotel, "1408," Rose Red.  I love haunted houses, buildings, rooms.  Anyone who craves the same will find this book well worth their reading time.
Codie Jackson leads a filming expedition for Webb Enterprises.  He and four others are going to produce a documentary on a desolate mental asylum only accessible by boat.  Captain O'Connell reluctantly sails them as close as he dares to the asylum.  And that was their first clue; the ghost tales of former residents – former inmates – who still haunt the building might have some truth to them.
This story had everything a novel about a desolate haunted establishment needs – fierce thunderstorms, broken windows, decades of debris scattered throughout.  I sensed the cold chill moving through my body, heard the whispers, and recoiled at the icy touches.  The night I finished the chapter where the wheelchair first moved on its own, I felt it best to sleep with the nightlight on.
The depraved history of the asylum and its deranged doctor is unfolded as secret documents are discovered. Five central characters each suffer through their own trauma, and Morgan keeps the obstacles coming.  Maybe they'll survive.  Maybe the tormented souls that came before them will swallow them in the darkness.
"The hunt was sweeter than the kill – that's why cats played with mice before slaughtering them."  That statement proved all kinds of truth regarding an antagonist who is everything I love to hate – arrogant, condescending and merciless.
Each chapter of this book served a purpose and kept my trepidation from resting.  I didn't expect the ending, least of all the character in it.  
About the Author
Latest Posts
Brenda Tadych is a Pennsylvania native and graduate of Harrisburg Area Community College. She has been a contributing writer with the Press and Journal publication, Dauphin County Woman since 2011 when she began writing seriously, quite by accident. In addition, her articles have appeared in The Patriot-News, Hummelstown Sun, and Wisdom-Magazine.com. She was a participant in the Perry County Council of the Arts programs, "A Novel Idea" and "Critique 101." One of her short stories was published in the anthology, Strange Magic. An installment with a supernatural twist can be found in the serial novella, The Blue, the Gray, and the Red.
She credits black and white classic monster movies with cultivating her excitement in horror, and the 1970's for enriching it with "The Exorcist," "Halloween," and that guy who introduced her to characters like Carrie White, Mr. Barlow, and Jack Torrance.
Her Dauphin County Woman columns can be found at womannewspapers.com. For a journey into her random world, visit her blog at brendasumthin2say.blogspot.com. She can also be contacted at [email protected].