Epeolatry Book Review: Midnight Horror Show by Ben Lathrop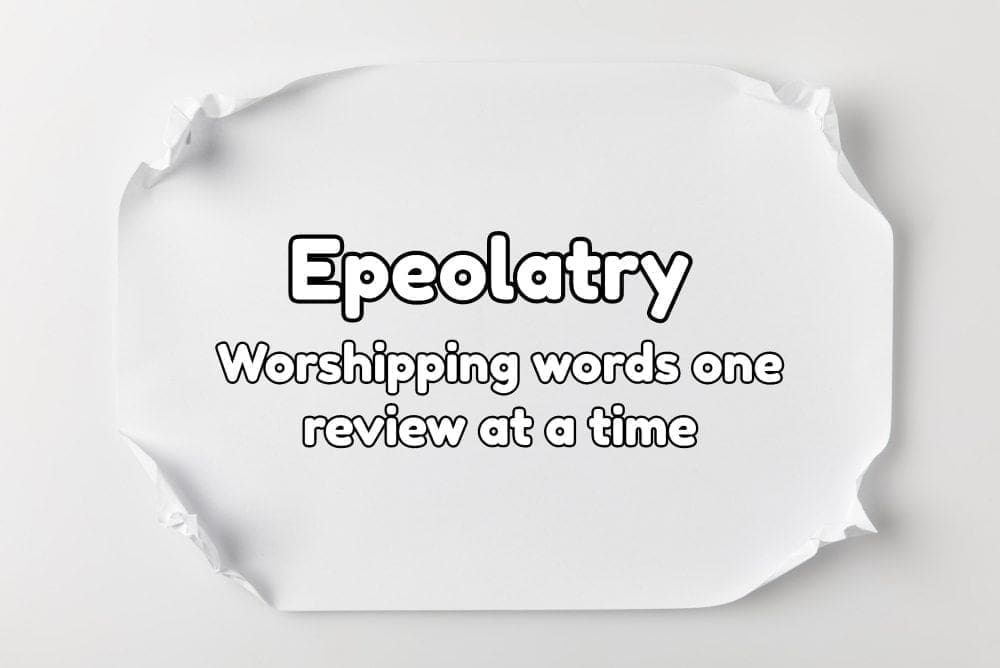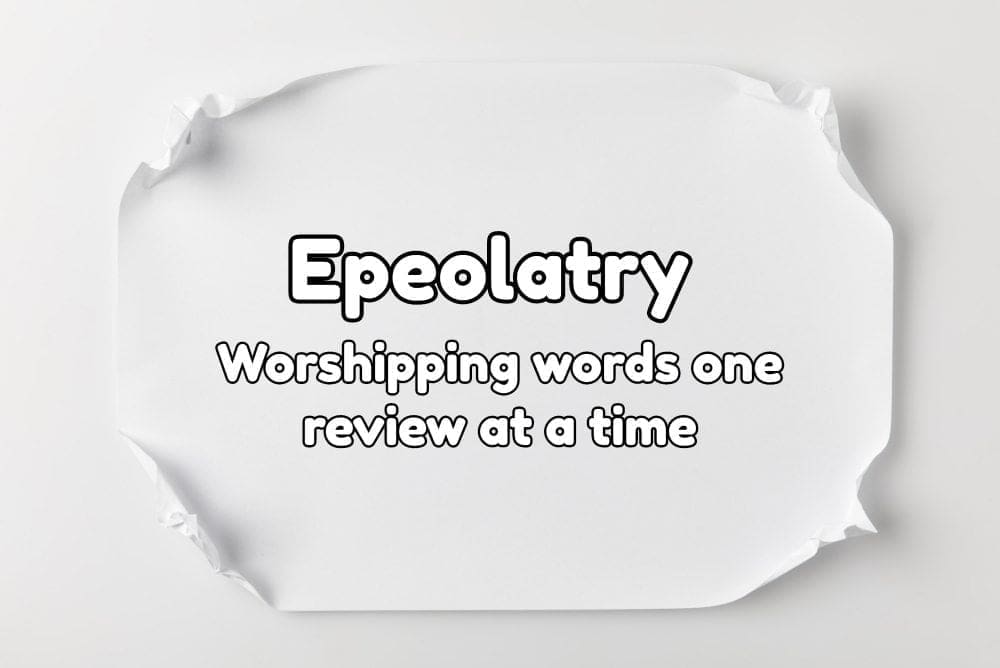 Disclosure:
Our reviews may contain affiliate links. If you purchase something through the links in this article we may receive a small commission or referral fee. This happens without any additional cost to you.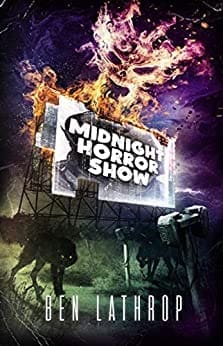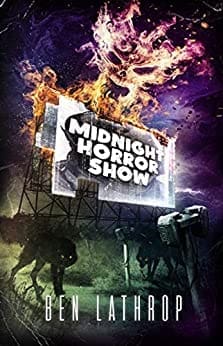 Title: Midnight Horror Show
Author: Ben Lathrop
Genre: Horror
Publisher: Crystal Lake Publishing
Release Date: 25th September, 2020
Synopsis: It's end of October 1985 and the crumbling river town of Dubois, Iowa is shocked by the gruesome murder of one of the pillars of the community. Detective David Carlson has no motive, no evidence, and only one lead: the macabre local legend of "Boris Orlof," a late night horror movie host who burned to death during a stage performance at the drive-in on Halloween night twenty years ago and the teenage loner obsessed with keeping his memory alive.
The body count is rising and the darkness that hangs over the town grows by the hour. Time is running out as Carlson desperately chases shadows into a nightmare world of living horrors.
On Halloween the drive-in re-opens at midnight for a show no one will ever forget.
Lathrop plunged right into terrible trouble, and the blood and guts in Chapter 1 had me hooked.  I didn't know where or why the action took place, but it kept me suspended in anticipation.
Detective Sergeant Dave Carlson is the protagonist.  He's divorced and currently married to his job in Dubois, Iowa.  Top crime shows on television have nothing on Lathrop's crime scene descriptions in Chapter 2.  Did I mention the offense resulted in a hog-tied murder victim?  And we're just getting started!
Carlson pieces together a mystery involving the master of shock horror from decades ago, Boris Orlof, and his old movie reels that predicted recent deaths.  Orlof's former horror theatre had burned down and been destroyed.  A horror drive-in theatre took its place with cruel acts – live and on stage – just like twenty years ago.
The Skoger Sisters, Myrna and June—local legends known to be stingy old maids who committed suicide—are two additional characters from the frightening past.  Detective Carlson doubts the verity of an actual familial tie between the Skoger Brothers to the sisters, since no one was aware there were brothers in the Skoger family tree. Apparently, they had moved to Iowa from somewhere out west with a mission to rebuild the home—the home that burnt down had once belonged to the Skoger sisters.
James West, the insecure teen who idolized Orlof, was my favorite character.  West is a weird kid with an unhealthy appetite for all things horror, but he speaks his truth and is logical with a grown-up capacity for intelligent reasoning.  Detective Carlson believes he's a good kid.  Is he?
The shock fiend, Orlof, was really a war veteran and the only survivor in an attack on his unit.  He came home from Pearl Harbor a changed man, so much so that his fiancée left him for another man.  West kinda looks like Orlof.  
Lathrop has really fleshed out his characters.  There are James Wests and Dave Carlsons out there beyond this story. 
One of my criticisms is that I found out whodunnit, how, and where, but never why.  That was a let-down after all the strength unveiled in Lathrop's characters and settings.  Every character has a reason for doing what they do, but I was left wondering. Lathrop wrote "…one of those Manson Family type things. Nothing that would make sense to anybody rational."  In the end, I didn't discover what made the antagonist tick, or made him/her snap.  He/she just did.
I didn't learn whom the Skoger sisters willed their home to, either.  After how important they and their home were to all facets of the story, that loose end remains untied.
Though the ending didn't excite me, I genuinely enjoyed reading the book.  The tone, inciting incidents, and characters getting knocked off their ordinary paths, made for a good read earning Midnight Horror Show 4 stars.
About the Author
Latest Posts
Brenda Tadych is a Pennsylvania native and graduate of Harrisburg Area Community College. She has been a contributing writer with the Press and Journal publication, Dauphin County Woman since 2011 when she began writing seriously, quite by accident. In addition, her articles have appeared in The Patriot-News, Hummelstown Sun, and Wisdom-Magazine.com. She was a participant in the Perry County Council of the Arts programs, "A Novel Idea" and "Critique 101." One of her short stories was published in the anthology, Strange Magic. An installment with a supernatural twist can be found in the serial novella, The Blue, the Gray, and the Red.
She credits black and white classic monster movies with cultivating her excitement in horror, and the 1970's for enriching it with "The Exorcist," "Halloween," and that guy who introduced her to characters like Carrie White, Mr. Barlow, and Jack Torrance.
Her Dauphin County Woman columns can be found at womannewspapers.com. For a journey into her random world, visit her blog at brendasumthin2say.blogspot.com. She can also be contacted at [email protected].