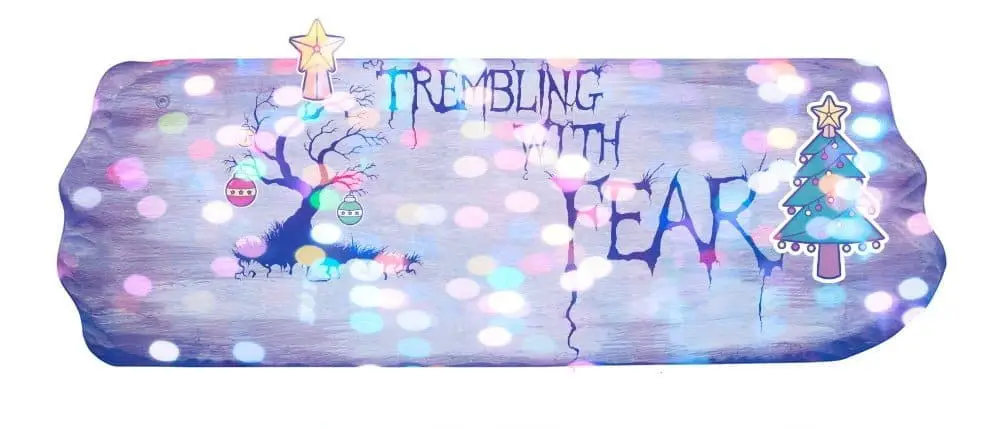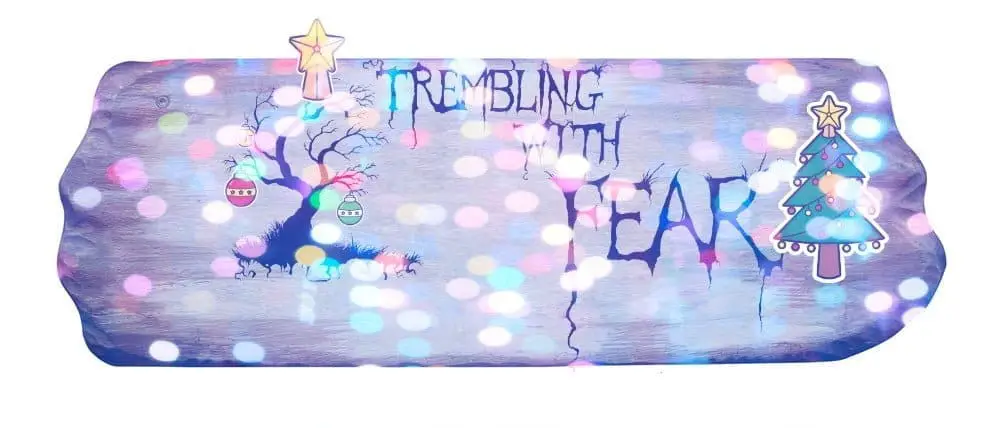 While Krampus has been busy taking care of misbehaving children, Saint Nick and his elves have been working hard to collect drabbles and stories for this year's Trembling with Fear: Christmas Special. For those who made it to the Nice list, we have several holiday haunted holiday tales for you to read. For those who made it to St. Nick's Naughty list… well, Krampus will be seeing you soon.
I'd also like to announce that I will be stepping down from my role as editor on The Horror Tree's Specials, Unholy Trinity, and Serials. It's been a pleasure meeting new authors and making new writing friends. I've quite enjoyed my time working with Stuart, Steph, and Laura. This decision has not come easy but don't worry, I'll be back one day!
Wishing you a happy holiday and a prosperous new year!
All the best,
Amanda Headlee
Happy Howlidays one and all!
Unfortunately, Krampus did come early and is taking Amanda Headlee away from us for the time being. In the coming month, we'll be announcing who Santa Claws delivered to fill her shoes! Things are already decided and we just want to do a proper introduction.
This Holiday Special is a little lighter than usual as we have more of a focus on drabbles, though just as enjoyable to read and I hope that you enjoy all of the tales within! 
Stuart Conover