Epeolatry Book Review: The Strange Case of Dr Jekyll and Mr Hyde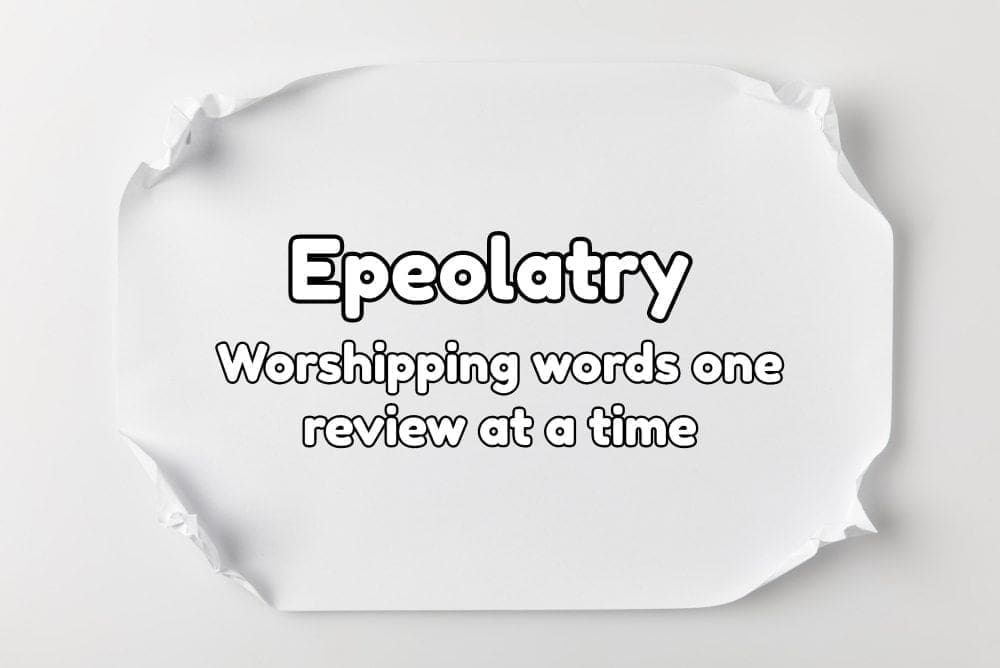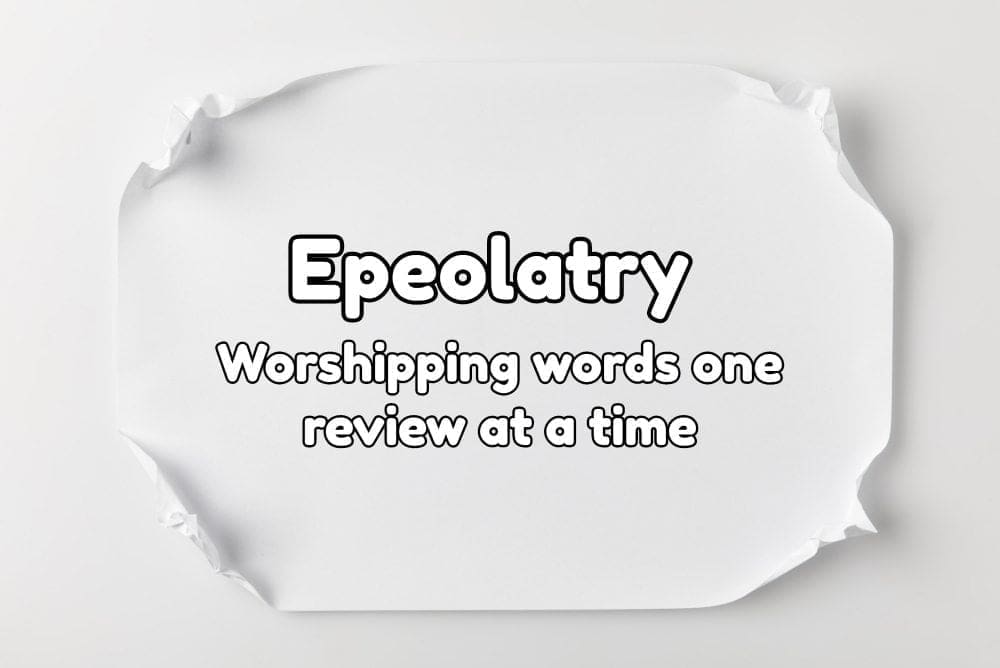 Disclosure:
Our reviews may contain affiliate links. If you purchase something through the links in this article we may receive a small commission or referral fee. This happens without any additional cost to you.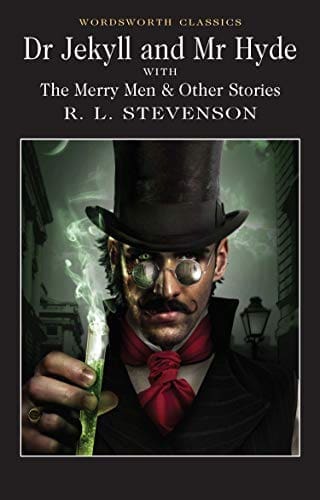 Title: The Strange Case of Dr Jekyll and Mr Hyde
Author: Robert Louis Stevenson
Genre: Gothic Horror
Publisher: out of copyright, read free – and legally – at Project Gutenberg
Release Date: 1886
Synopsis: In seeking to discover his inner self, the brilliant Dr Jekyll discovers a monster. First published to critical acclaim in 1886, this mesmerising thriller is a terrifying study of the duality of man's nature, and it is the book which established Stevenson's reputation as a writer.
Some stories encapsulate absolutely the time in which they were written. In this case, the morally repressive nature of Victorian society forced natural human impulses into the shadows to skulk alongside less appealing ones—as if there was no difference between them. Most Victorian gentlemen lived a double life, satisfying their urges with drunken nights that ended in the brothel. Some kept mistresses until the woman  married (and retaining her services afterwards!). Respectable women were relegated to the status of innocents, unable to enjoy the same freedom.
The psychological dichotomy between the veneer of outward respectability and the secret excesses of the private domain is fully externalised in this novella. Two characters (Jekyll and Hyde) represent the same person's behaviour in different spheres of life.
By day, Dr Jekyll is a profoundly respectable and humane man practising medicine and conducting experiments in his home laboratory. After dark, the right combination of chemicals alters his mental state and physique so that a wholly different man emerges: Mr Hyde. The latter is capable of murder, violent threats and intimidation, and he takes an unrestrained pleasure in perpetrating all of them. Initially, Jekyll has no difficulty turning from Hyde into his law abiding self, but over time this transformation becomes harder and harder to do.
The Victorians knew all about the perils of opium, and alcohol often fueled a debauched night out. In linking the outward changes of behaviour to the ingestion of a liquid, Stevenson utilised an accepted feature of their society: intoxication effectively facilitated one personality morphing into another.
Since its publication in 1886, this novella has never been out of print. It has been adapted for the ballet (which I thoroughly enjoyed), the stage,  and musical formats. There are countless TV and film versions. Along the way, it has earned its rightful place in western cultural identity; the casual reference to a 'Jekyll and Hyde character' is almost universally understood.
Because this novella reflects the particular circumstances of the Victorian era, the story enjoys widespread currency. I believe that it does so for two main reasons. The first—it anticipated the theories of multiple personality disorder and vividly showed a physical process by which personalities would emerge. The second—it represents, via a horror narrative, the psychological altering in behaviour across categories of interaction. In other words, your children, parents, boss, friends, and acquaintances (not to mention the man in the street) all experience different versions of you.
This is a superbly written and incredibly imaginative novella that entered into our collective consciousness as a literary work. It still thrills and entertains. I enjoy it enormously every time I read it, and it always leaves me with something fresh to think about.
About the Author
Latest Posts
They are a non-binary writer and reviewer of fantasy and horror fiction. They are a Contributing Editor with Albedo One Magazine and a reviewer with the British Fantasy Society and Schlock! Webzine. Their fantasy novel 'Dagmar of the Northlands' is out now on Kindle and Smashwords. They have had short fiction published in many anthologies from small presses and in a number of magazines, including The Horror Zine. They also hold a Postgraduate Certificate in Creative Writing from Newcastle University.