Epeolatry Book Review: Dead Man's Hand: Five Tales of the Weird West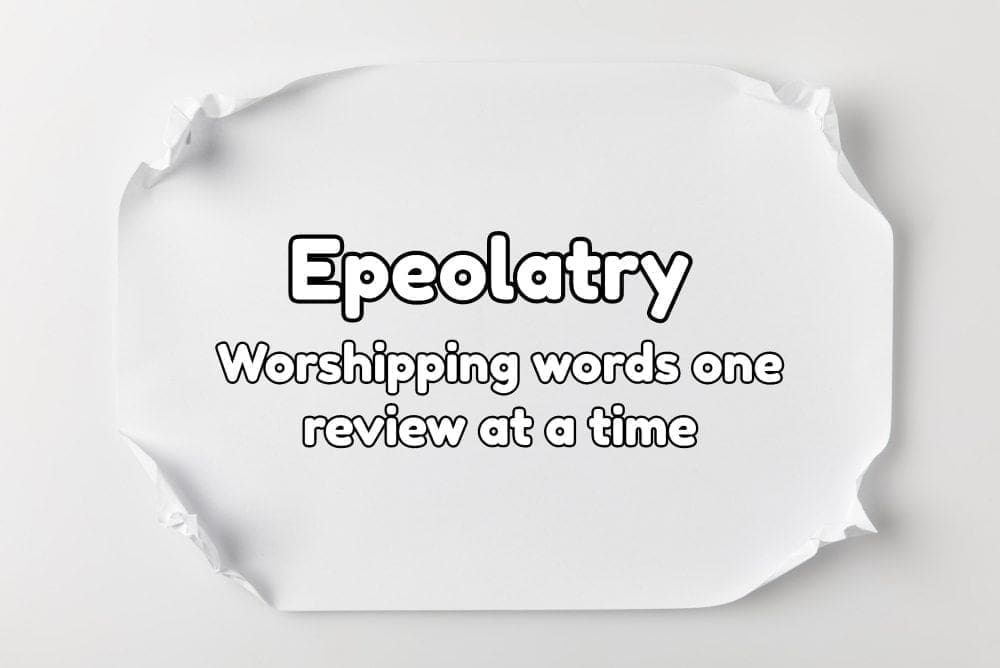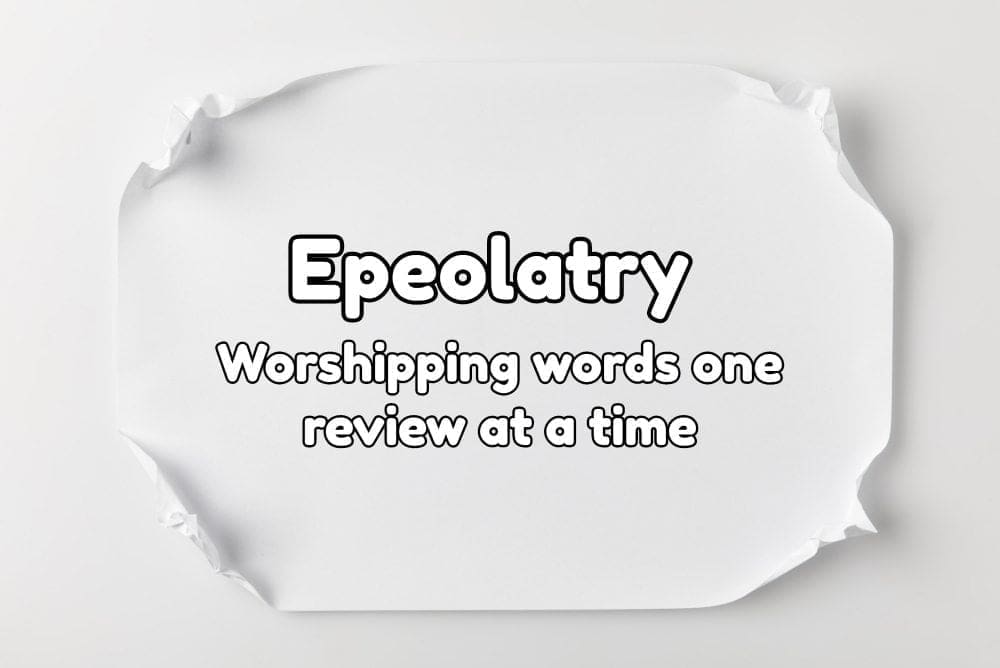 Disclosure:
Our reviews may contain affiliate links. If you purchase something through the links in this article we may receive a small commission or referral fee. This happens without any additional cost to you.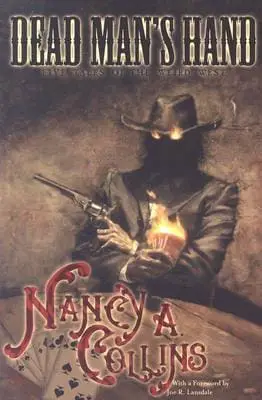 Title: Dead Man's Tales: Five Tales of the Weird West
Author: Nancy A Collins
Genre: Weird Horror
Publisher: Two Wolf Press
Release Date: 30th September, 2004
Some of the stories in the weird west genre anthology are more 'wild west', others are really 'weird' and the 'west' setting is an afterthought. Happily, in the case of Dead Man's Hand, neither criticism applies.
 Attention to detail, giving a vivid portrayal of location and everyday life, is essential in any western genre tale (whether weird or not). Collins' strength in this regard lies in getting right down into the nitty-gritty of wild-west life. In the longer tale "Walking Wolf", Billy Skillet is kidnapped by Comanche as a young boy and given the name Little Wolf. The narrative of the decades of Billy's life (challenging, often gruelling, but utterly believable and touching) was drenched in the ceremonies, lore and mores of the Comanche.
 A truly great weird west tale also needs a strong, uncomfortable and shudder-inducing 'weird' element alongside the western atmosphere. In this work, Collins showcases how varied such as element can be. Frankenstein's monster, vampires, werewolves are all pressed into service, and more besides. In "The Tortuga Hill Gang's Last Ride", this aspect comes from Little Red (son of the devil himself), and the slightly ironic tone of this tale is a welcome lightening up from the more seriously horrorful feel of earlier tales. It's a rare writer that can handle both with equal skill.
 The writing was impressively deft and confident, and that immeasurably aided my enjoyment in reading it. I liked that earlier works are included alongside later pieces because it provides the reader with a sense of the writer's development over time. As Joe Lansdale says in his introduction, "Her most recent work has a more casual, richer texture to the earlier prose, but that does not take away from the earlier tales, among which are some of my favourites."
 Enjoy!
About the Author
Latest Posts
They are a non-binary writer and reviewer of fantasy and horror fiction. They are a Contributing Editor with Albedo One Magazine and a reviewer with the British Fantasy Society and Schlock! Webzine. Their fantasy novel 'Dagmar of the Northlands' is out now on Kindle and Smashwords. They have had short fiction published in many anthologies from small presses and in a number of magazines, including The Horror Zine. They also hold a Postgraduate Certificate in Creative Writing from Newcastle University.