Authors, we've got the latest paying markets for your speculative fiction for the week ending August 26th, 2022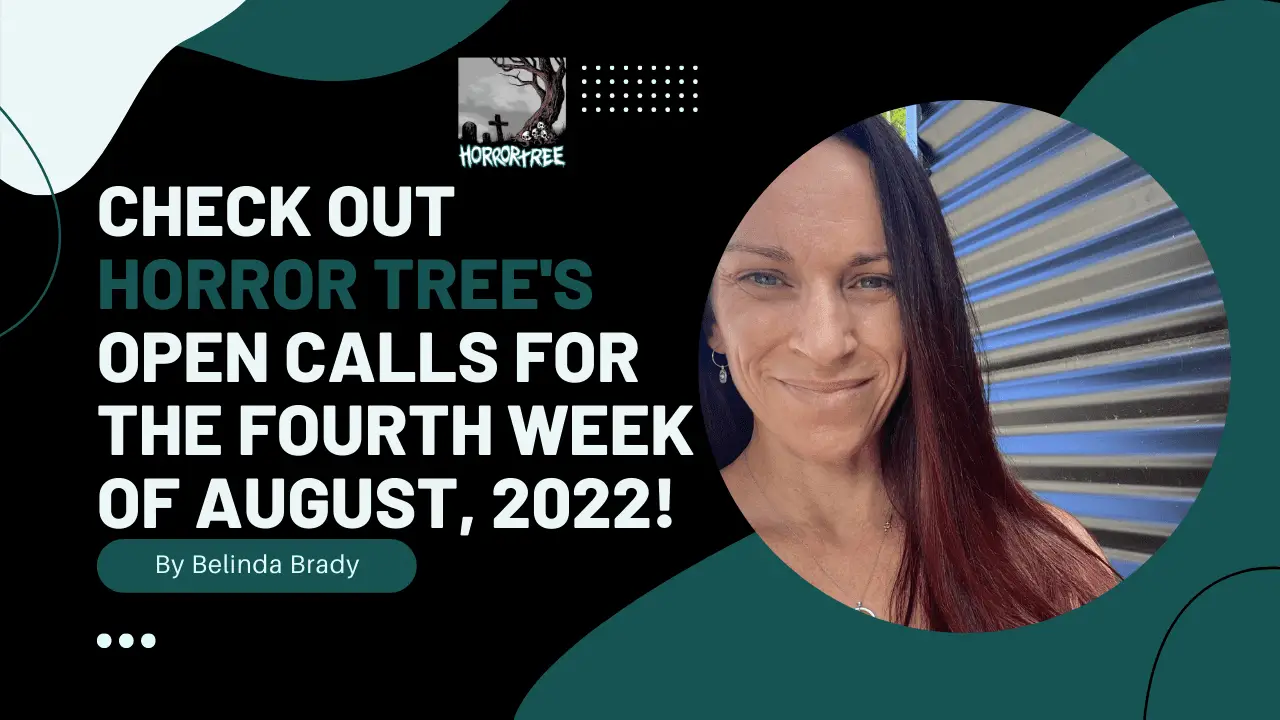 Hello to all of our #author and #writer friends!
August is coming to a close and that just means we're starting to enter Spooky Season (or the months of Halloween!) Today, we have another great listing of paying markets to share with you!
This week, anyone submitting to Trembling With Fear will see a couple changes to the contract. We've worked to both make it more inclusive and updated the contract so that to reflects our new editor!
As mentioned last week, some of our articles are now being syndicated by Microsoft Start. Please toss us a follow! – https://www.msn.com/en-us/community/channel/cid-546de50aefed87bf
You can watch our coverage and favorite listings below!

#Authors, we've got the latest paying markets for your speculative fiction at Horror Tree
As for this week's calls? We have the following to enjoy!
Hiraeth Publishing's Cosmic Crime Stories
Rhonda Parrish – Women and the Sea
Sliced up Press – Sand, Salt, Blood Anthology
Manawaker Studio – Project Briar Rose
If you're looking to support Horror Tree, please be sure to subscribe to our Patreon: https://www.patreon.com/horrortree
Donate to our Ko-Fi: https://ko-fi.com/horrortree
or order one of our recent editions of Trembling With Fear!
You can find Trembling With Fear: Year 5 here: https://www.amazon.com/dp/B0B3GK87LQ
and
Trembling With Fear: More Tales From The Tree: Volume 4 right here: https://www.amazon.com/dp/B0B3GL25YJ
Thanks for joining us all!
– Belinda and the Horror Tree Staff
About the Author
Latest Posts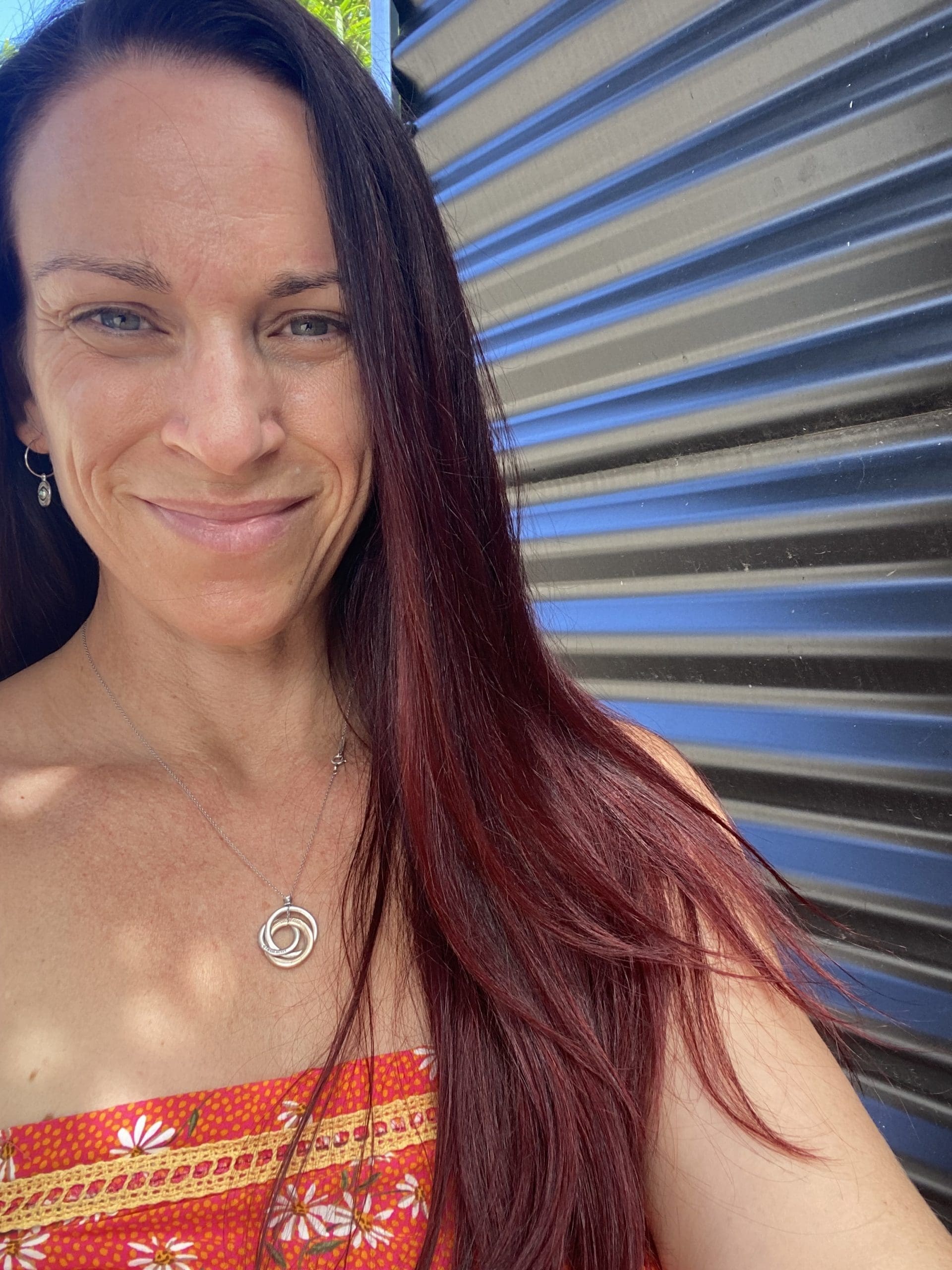 A bookworm since childhood, Belinda is passionate about stories and has turned her hand to writing them, with several stories published in a variety of publications. Belinda is also a long-standing member of the Aurealis reviews team, Australia's longest running speculative fiction magazine. 
Belinda lives in Australia with her family and two very moody, but oh so lovable cats, and her recently adopted miniature dachshund, whom is only just being tolerated by her exceptionally territorial feline siblings. Belinda adores music and travel and is known to enjoy the company of her pets over people.