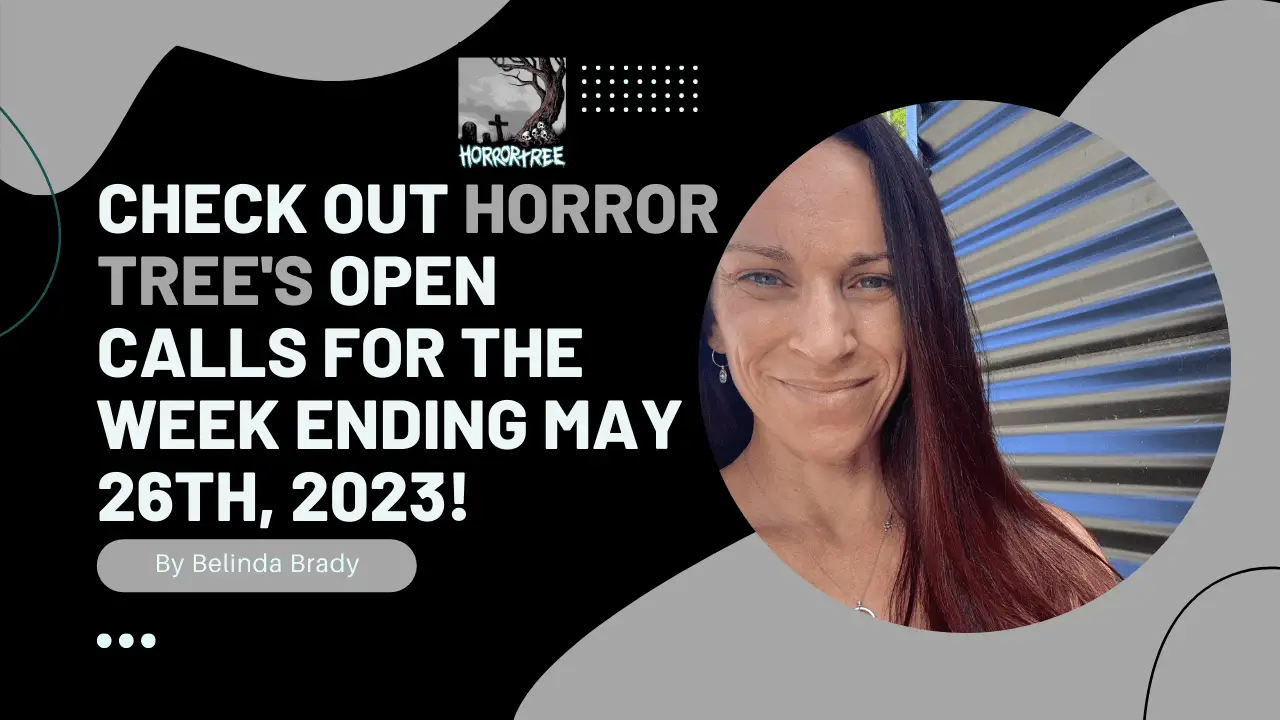 Hello, celestial story-smiths! 🎉 Buckle up as we engage hyperdrive for another exciting week of star-hopping through the limitless frontiers of speculative fiction. We're your trusty navigators, dedicated to unveiling the most alluring nebulae— or, dare we say, markets— for you, the fearless wordsmiths of our era. Each passing week, we beam down fantastic opportunities to set your imaginations aflame and transform your storytelling prowess into solid gold! 📚✨
This week's quantum upload pulses with priceless data as we reveal 🚀 New, top-tier markets peppered across the boundless panorama of speculative fiction!
Our interstellar star map is your key to these glittering prospects. You'll discover the specific intel for these mesmerizing solicitations conveniently located via the links below:
Here's a fun nugget about May to stir your thoughts: did you know that May is the only month in the English language that can be read both forward and backward and still make sense? Just like this intriguing twist, your narratives this month have the potential to surprise and captivate your readers in unexpected ways.
Your tales are the gleaming galaxies in our universe. They chart your journey through the creative cosmos. So, let's input our trajectories and bravely sail onward through the literary cosmos, one story at a time! 🚀
Lastly, remember this inspiring sentiment from acclaimed author Octavia Butler, "You don't start out writing good stuff. You start out writing crap and thinking it's good stuff, and then gradually, you get better at it." So, let the power of your unique creativity guide you, and keep crafting. The multiverse awaits your tales!