Paying Markets For Speculative Fiction Authors | Top Open Calls June 5th-9th, 2023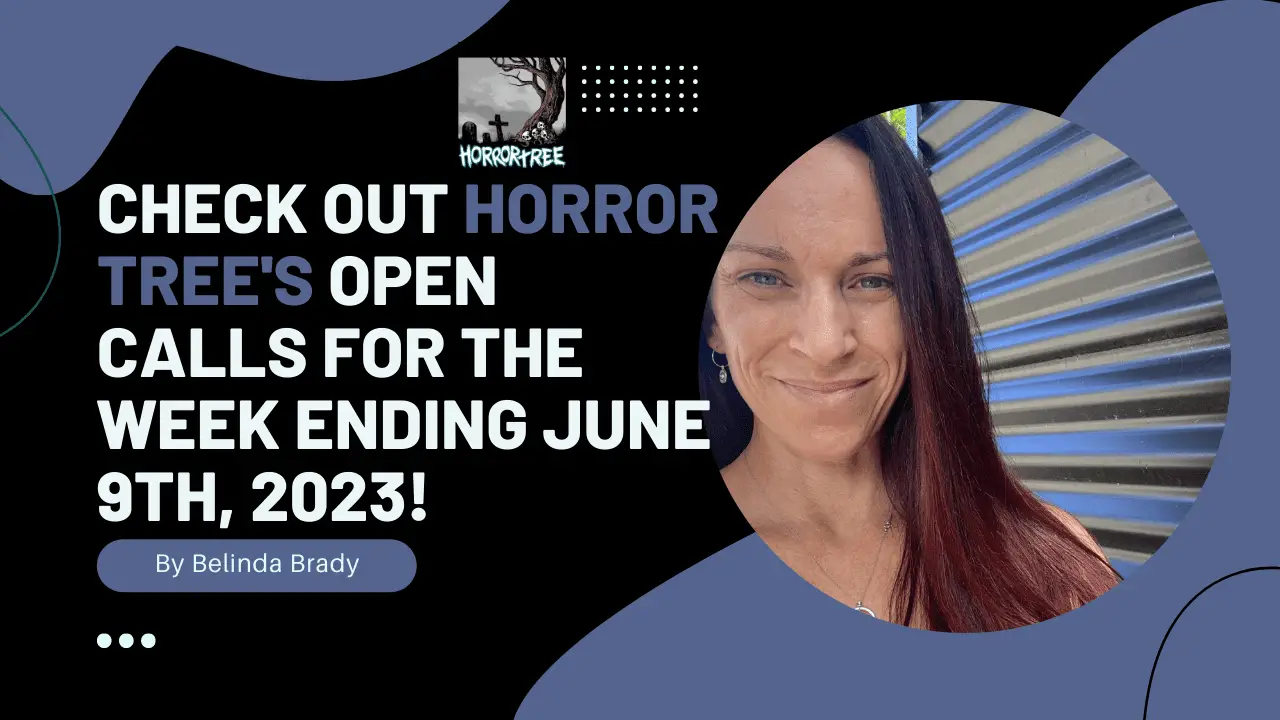 Greetings, extraordinary weavers of fables! 🎉 Sharpen your quills, as we embark upon another enchanted quest through the mesmerizing territories of speculative fiction. As your trusted scribes, we're committed to uncovering the most magical kingdoms—or should we say, markets—for you, the courageous composers of our generation. As the phases of the moon pass, we manifest spellbinding opportunities that will make your creative spirits soar and turn your narrative enchantments into tangible rewards! 📚✨
This week's enchanted codex brims with priceless knowledge as we unveil 🚀 Emerging, top-echelon markets strewn across the boundless tapestry of speculative fiction!
Our mystic chart of marvels is your guiding star to these shining opportunities. You'll find the specific lore for these captivating calls to arms meticulously provided via the links at the bottom of this text!
Here's a captivating morsel about June to pique your curiosity: did you know that in June, the days are longest in the Northern Hemisphere, inspiring poets and writers alike with extended daylight? May your stories this month reflect the luminosity of these days and enthrall your readers with brilliance.
Your sagas are the mythic beasts that roam our lands. They sketch your passage through the dominion of creative spellcraft. So, let's decode our runes and valiantly journey through the fantasy annals, one epic saga at a time! 🚀
To conclude on an inspirational note, ponder on this empowering axiom from celebrated author Ursula K. Le Guin, "It is good to have an end to journey towards; but it is the journey that matters, in the end." So, let the might of your distinctive creativity steer you, and persist in crafting. The kingdom of tales anticipates your narratives!
https://youtu.be/1-pdmUBe04Q
Unsettling Reads – Dark Decades
Diet Milk Magazine – Fall/Winter 2023 Issue
Dark Peninsula Press – The Cellar Door – Issue #4 – After Tomorrow
Mysterion – July 2023
Don't forget to share the love and support by liking, commenting, and sharing our videos with fellow authors. Let's build a thriving community of passionate writers! 💖🖋️
And, just a reminder, to also check our own Best Of open call for: Shadowed Realms: The 2022 Indie Dark Fiction Anthology
If you're looking to support Horror Tree, please be sure to subscribe to our Patreon: https://www.patreon.com/horrortree
Donate to our Ko-Fi: https://ko-fi.com/horrortree
or order one of our recent editions of Trembling With Fear!
You can find Trembling With Fear: Year 5 here: https://www.amazon.com/dp/B0B3GK87LQ
and
Trembling With Fear: More Tales From The Tree: Volume 4 right here: https://www.amazon.com/dp/B0B3GL25YJ
Thanks for joining us, and have a great weekend!
– Belinda and the Horror Tree Staff
About the Author
Latest Posts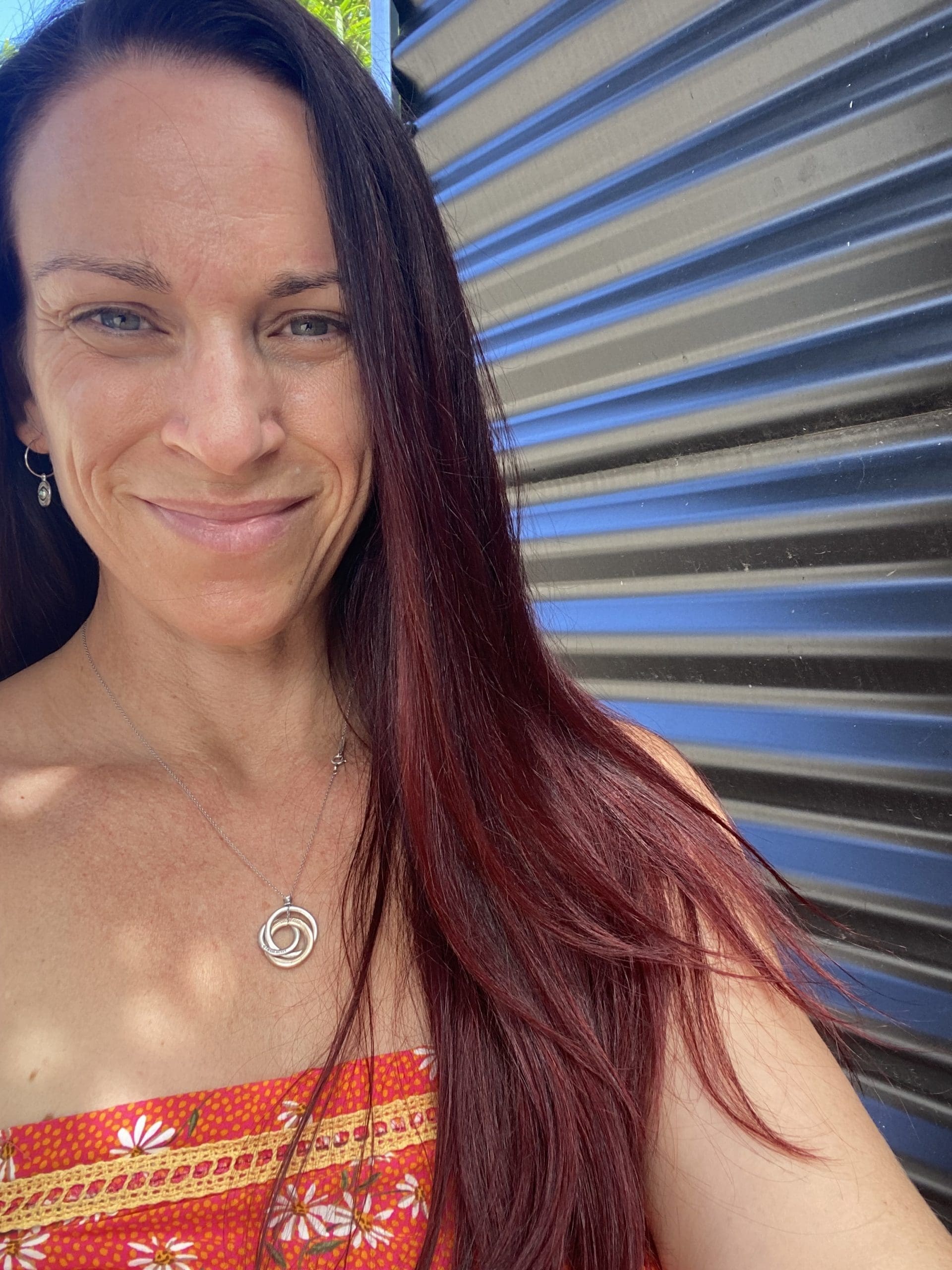 A bookworm since childhood, Belinda is passionate about stories and has turned her hand to writing them, with several stories published in a variety of publications. Belinda is also a long-standing member of the Aurealis reviews team, Australia's longest running speculative fiction magazine. 
Belinda lives in Australia with her family and two very moody, but oh so lovable cats, and her recently adopted miniature dachshund, whom is only just being tolerated by her exceptionally territorial feline siblings. Belinda adores music and travel and is known to enjoy the company of her pets over people.