WIHM: Scary Lady: Why I Write Horror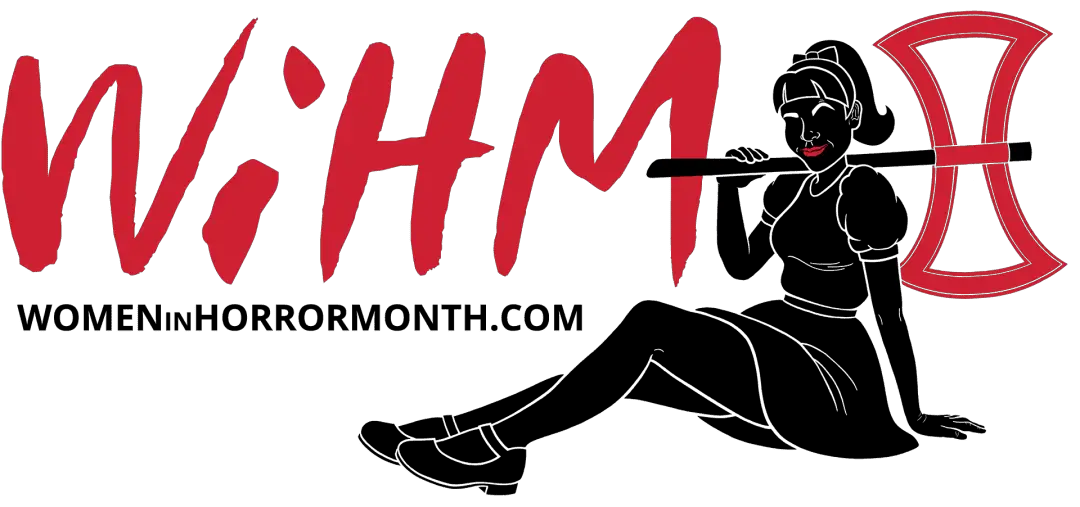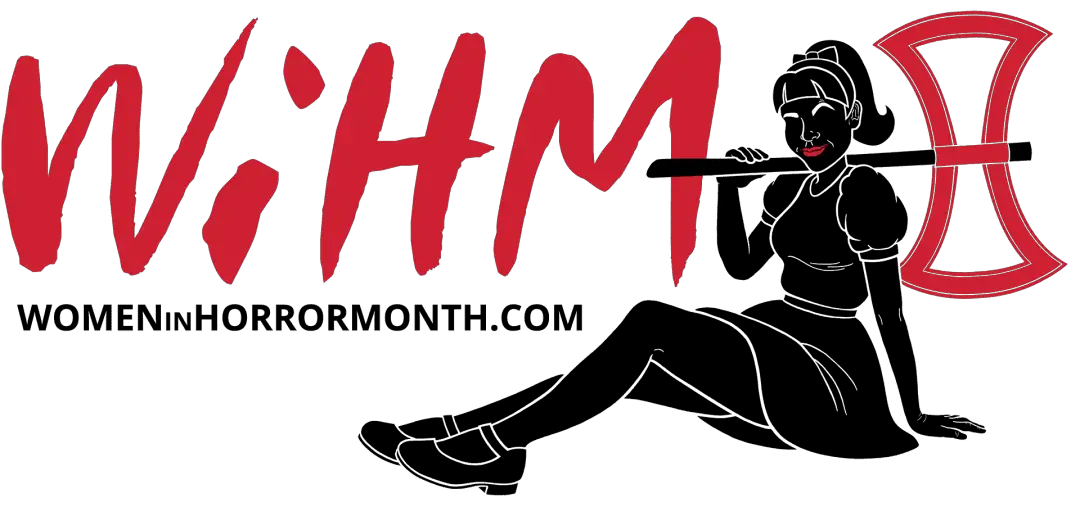 Scary Lady: Why I Write Horror
By: Amy Grech
Growing up on Long Island with a twin brother a minute older than me, I remember one Christmas; my mother bought me a doll. She showed it to me and I pushed it aside, not a stereotypical girl, I preferred to play with my googlies instead: an assortment of rubber monsters that included a dragon, a glow-in-the-dark skeleton, and other assorted creatures.
Don't get me wrong, as a little girl I played hopscotch with the other girls. Jump rope, too, but I also loved digging in the dirt for earthworms and battles…A bit of a daredevil, I also reveled in the thrill of riding bikes with the boys and flying off a crude plywood jump propped up precariously on two cinder blocks.
I started writing seriously in high school after reading several of Stephen King's novels; I was hooked on Horror at the tender age of twelve when an Aunt gave me a copy of Cujo!  I've been reading Stephen King's books ever since. I noticed there weren't very may women writing scary stories, so I set out to change that. Why should men have all the fun, writing frightfully good fiction?
I was raised Catholic. The nuns at my Catholic elementary school could scare kids with just one look…plus, most of those Bible stories are downright scary! Funny, I'm not very religious now.
The Horror genre is definitely male dominated. The odds are stacked against female Authors, but creative, ambitious women will always run with the boys. Besides me, there are a handful of successful Horror Authors: Linda Addison, Louise Bohmer, Fran Friel, Sephera Giron, Nancy Kilpatrick, K.H. Koehler, Jan Kozlowski, Sarah Langan, Joyce Carol Oates, Kelli Owen, and Gina Ranalli, to name a few…
I remember when I first started attending conventions back in the 1990s and male Horror Authors unfamiliar with my work asked me whose wife/girlfriend I was. I'd just shrug, mention some of my publishing credits and then tell these guys I'd be reading at the con. Some would attend my reading and even buy my books.
Women tend to be more emotional than men, so being a woman allows me to convey my characters' emotions, no matter how good or bad. My parents weren't exactly pleased with my choice of Horror. To appease them, I wrote and sold several children's stories, but that's not where my heart was.  My mother reads my work, but my father flat out refuses to; maybe one day he'll come around…
I think men feel threatened by women who write Horror and are successful because we aren't afraid to get down and dirty! Society says women shouldn't do certain things. Being attracted to the macabre and writing scary sometimes-graphic stories may be one of them, but I've always marched to the beat of my own drummer, so I'll continue to focus on Horror! Skeptics be damned! Follow your muse, ladies! If it's hell-bent on scaring the pants off your readers, then so be it!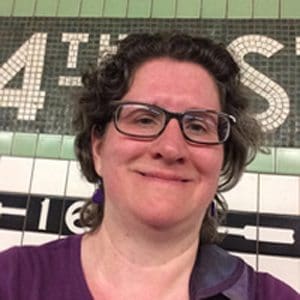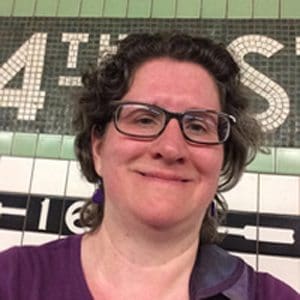 Amy Grech
Author
Amy Grech has sold over 100 stories to various anthologies and magazines including: Apex Magazine, Beat to a Pulp: Hardboiled, Dead Harvest, Detectives of the Fantastic, Volume II, Expiration Date, Fear on Demand, Fright Mare, Funeral Party 2, Inhuman Magazine, Needle Magazine, Reel Dark, Shrieks and Shivers from the Horror Zine, Space & Time, Tales from The Lake Vol. 3, The Horror Within, Under the Bed, and many others. New Pulp Press published her book of noir stories, Rage and Redemption in Alphabet City.
She has a story forthcoming in Creepy Campfire Quarterly. Amy is an Active Member of the Horror Writers Association and the International Thriller Writers who lives in Brooklyn. Visit her website: http://www.crimsonscreams.com.
About the Author
Latest Posts
Stuart Conover is a father, husband, published author, blogger, geek, entrepreneur, horror fanatic, and runs a few websites including Horror Tree!