The Horror Tree Presents: An Interview with Diane Turnshek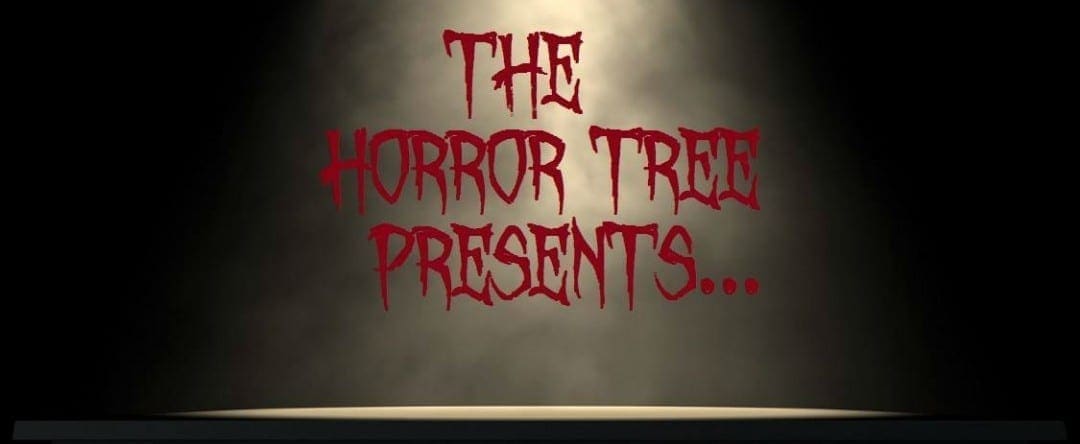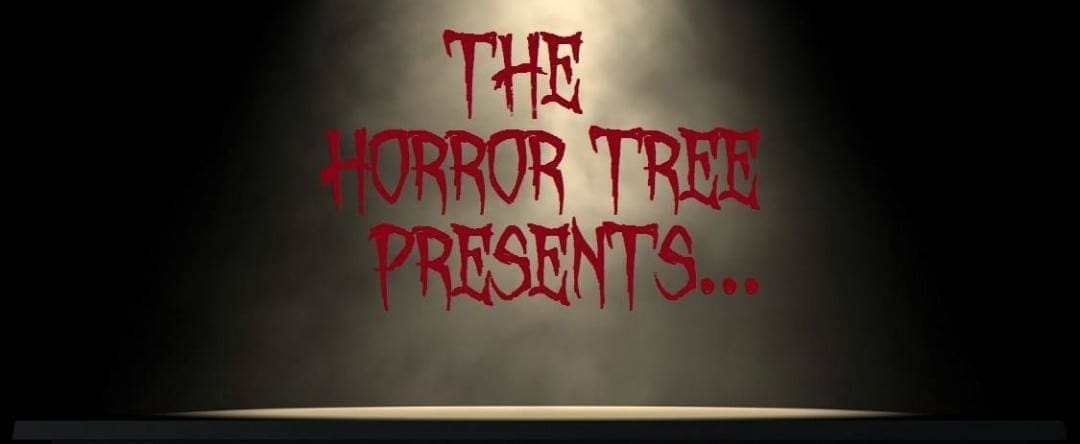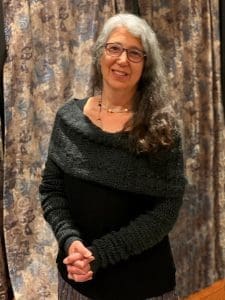 Interview with Diane Turnshek, Co-Editor of  Triangulation: Extinction
Published by Parsec Ink.
By Angelique Fawns
Triangulation: Extinction is a speculative fiction anthology due to be released at the end of July. How does our world changes every time we lose a species? Fantasy, science-fiction and horror authors craft tales of imposing threats, remarkable creatures, and the heroes who fight for them.
Parsec Ink produces an annual anthology that wrestles with some profound themes. Last year's issue Triangulation: Dark Skies explored light pollution.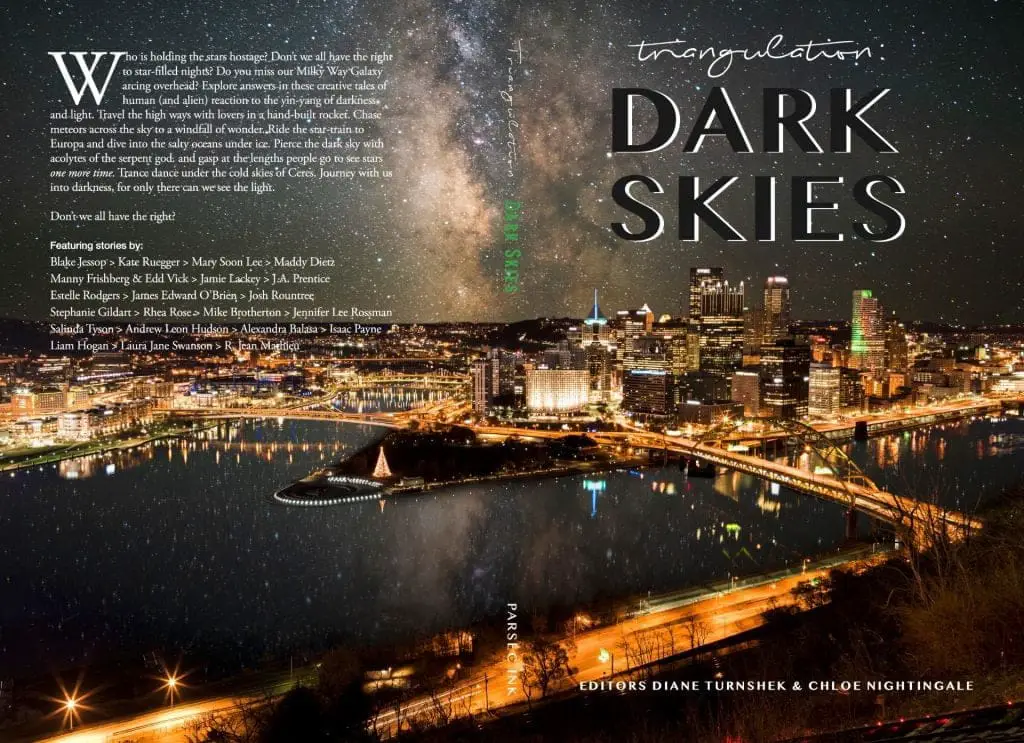 Diane Turnshek is no stranger to the world of writing and science fiction and is co-editing this year's edition with Isaac N. Payne.  She credits him with the idea of exploiting extinction in this year's anthology. We talked a bit about Diane's background in science and the challenges of publishing in today's environment. 
Angelique: Tell us about your background and day job. 
Diane: I wanted to be an astronomer ever since I was seven. It's amazing that I actually achieved that goal. I'm a faculty member in the Physics Department at Carnegie Mellon University. I have a couple dozen research papers published, mostly about cool temperature stars. But observational astronomy is not something one can easily do with four children, so I stayed home raising them for decades  — and wrote science fiction. 
Angelique: What kind of writing do you do yourself?
Diane: My first penned story sold to Analog Magazine of Science Fiction and Fact in 1999. The next stories that sold to that market showed me what kind of writer I am. I've tried many things, but at the core, I write scientifically accurate short stories. 
Angelique: Do you believe in alien life?
Diane: Almost all astronomers believe in alien life, but out there, not here on Earth. Space is vast. Hundreds of billions of stars in our galaxy and hundreds of billions of galaxies? It's presumptuous to think we're the only life that's ever arisen in billions of years. It's also, simultaneously, ego-centric to think that Earth is a tourist attraction for aliens. If a flying saucer landed in Times Square tomorrow and alien-looking creatures stepped out, it is overwhelmingly more likely to be a hoax, perpetrated by humans, than any cosmic voyagers. Intelligent species have probably evolved millions of years offset in time from our eager-to-communicate species. We may someday find them, waiting patiently to be discovered in the gravitational fields of black holes where time runs slower. 
Angelique: What was the inspiration behind Parsec Ink?
Diane: I founded Parsec Ink's Triangulation anthology series in 2003. At the time, I was a new writer with a few pro sales and a swelled head. Barely on the first rung of the ladder to success, I thought I could help other local writers by giving them turns at playing editor. Once you read hundreds of submissions, you see quite clearly what not to do in your own writing. The anthology also provided another paying market for new talent. This summer, we'll publish our 17th anthology in the series, which includes ten different editors along the way.  
Angelique: How has your publishing business evolved?
Diane: I took the anthology editing position back last year. I changed the format to be about world-scale issues that needed to have more light shed on them — stories as creative visions to entertain and educate the public. Triangulation: Dark Skies, in 2019, was about light pollution, the unnecessary, unwanted artificial light at night that robs our view of the stars and adversely affects plants and animals, including humans. Triangulation: Extinction, for 2020, is about anthropogenic species extinction. Studies now show that if we continue on this course, climate disruption will send 7.9% of all species on Earth into extinction in the near future. Think up twelve animal types. Now pick one to willingly throw into the dustbin! We receive hundreds of submissions a year, but thousands of writers read our guidelines. That in itself educates a lot of people to a specific problem in the world. Hopefully, book sales will make even more people think. 
Angelique: How does your publishing company turn a profit, if it does?
Diane: Parsec Ink is a branch of Parsec, Inc, a non-profit, charitable, literary, 501c3 organization. Parsec has been around for over 35 years and is well-established as the premier speculative fiction organization in Western Pennsylvania. The other branches are the monthly meeting group, summer conference (http://parsec-sff.org/confluence/), an author lecture series I started at CMU (http://parsec-sff.org/blog/category/lectures/) and a workshop I started in 2002 (Alpha, the SF/F/H Workshop for Young Writers https://alphawritersworkshop.org/). Each branch has their own funding structure and supports the others, for instance, the current editorial staff of Triangulation (20 people) is mostly made up of my former Alpha students. Because of this educational component of the Triangulation anthology, we have received a grant from SFWA. Last year, we also received a grant from Metro21 at CMU whose mission statement is making life better for people who live in cities using technology. Metro21 funders felt the educational value of an anthology that deals with light pollution was worthy of their contribution. We also sell the books at a price that's set to cover other costs. The editorial staff is all volunteer, but we pay the authors and artists. What helps is our large fan base, going back many years.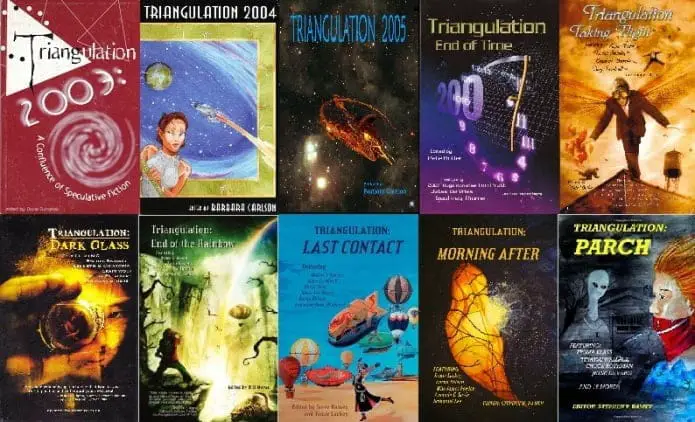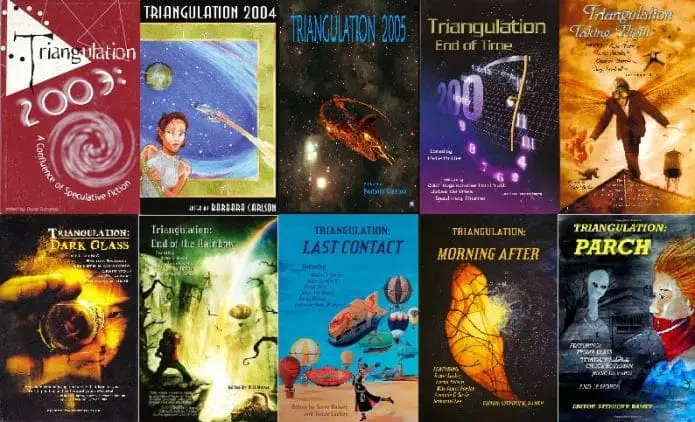 Angelique: What sort of stories and/or writing are you typically looking for?
Diane: It was interesting to see each person's individual likes and dislikes fall out of the comments section on the Submittable site. Some swoon over prose that borders on purple. Some go for action-packed stories. I like stories that are scientifically accurate and closely tied to the theme. A couple of us are partial to stories with cute animals and babies. I won't include stories with rape or suicide. Isaac insists on consistent, logical plotting. Everyone loves stories with proactive characters, a strong voice and hard choices. I like subtlety in stories where the reader is dragged in because they have little idea of what's happening at first — an absorbing mystery to be solved. Most of the editorial staff members hold creativity above all else. I hope readers will see that we listened to everyone on staff and have all sorts of stories in the mix. 
Angelique: What is really exciting you in the publishing field currently?
Diane: Young voices. Their idealized worlds carry none of the societal baggage the rest of us may unwittingly bring to the page. I wish somewhere there was a list of stories and books in the speculative fiction field written by young people. (I'm not talking about YA, not books written for young adults but by young adults.) Magazine editors know some authors are too young to sign contracts on their own and have to get their parents to sign. Example: Osahon Ize-lyamu https://africanstreetliterature.wordpress.com/2019/03/07/interview-with-nigerian-speculative-fiction-writer-osahon-ize-iyamu/
Angelique: How is the current pandemic affecting you and your company?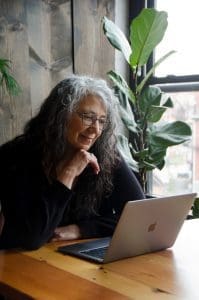 Diane: I've heard of pizza and beer parties where submissions are read on paper, then thrown into the fire if someone doesn't like them, but that's never been us. We had an in-person editorial staff meeting on March 14th. That was the last time many of us met with anyone outside our own families. That meeting was just to boost our connectivity, since everything is done online anyway. Our group members are mostly spread around the world in different time zones.
Angelique: What are your plans for your press in the future?
Diane: I've been so focused on getting this edition out the door in July that I haven't really thought about it. We'll probably be needing a new editor to step forward and pick a theme. The team is waiting for someone with extra time in their schedule, dedication and inspiration . . . know anyone? 
About the Author
Latest Posts
Angelique Fawns writes horror, fantasy, kids short stories, and freelance journalism. Her day job is producing promos and after hours she takes care of her farm full of goats, horses, chickens, and her family. She has no idea how she finds time to write. She currently has stories in Ellery Queen, DreamForge Anvil, and Third Flatiron's Gotta Wear Eclipse Glasses. You can follow her work and get writing tips and submission hints at http://fawns.ca/.