Taking Submissions: Necronomi-RomCom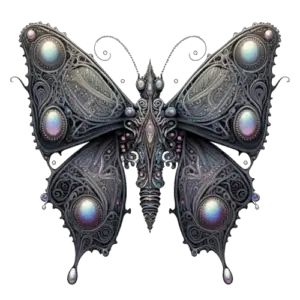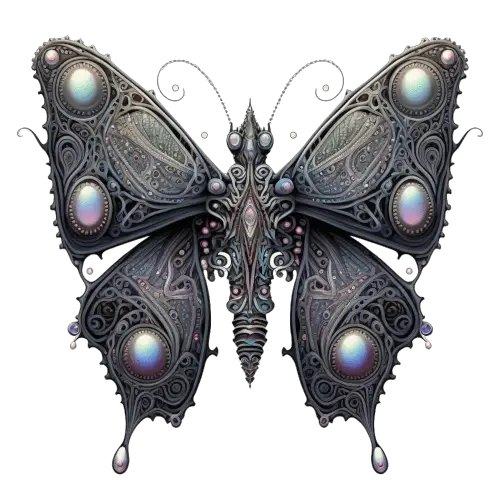 Deadline: August 31st, 2023
Payment: 1 cent per word for fiction, $5 per poem
Theme: Where cosmic horror meets campy romantic comedy!
Romance. Laughter. Tentacles…
Welcome to where cosmic meets cute
Welcome to the Necronomi-RomCom!
About this Project
On the face of it, blending the Necronomicom and a Rom-Com seems obvious.  Once the idea came into my mind in the summer of 2022, it wouldn't leave until I decided to make it into a reality.  The goal is to see how many engaging ways people can blend humor, love, and the mythos. Love can be funny and it can be scary, why can't it be both?  While also having big teeth, or tentacles, or even too many eyes?
We hope this is just the first project that will link disparate concepts in unusual ways.
Just because the cosmic flirts with disaster doesn't mean it can't flirt with other things! In this anthology, we're looking for cosmic tales with a light romantic twist. Think couples visiting Leng on blind dates and Carcosa on their honeymoons, Valentine's Day roses tinted with the Color Out of Space, and brains in jars finding everlasting love with Mi-go. Think the lost pages of the Necronomicon written in sonnet form, Shoggoths shape-changing to impress the objects of their affection, and Nyarlathotep crushing on someone while Azathoth is piping a love song. Send us your best blend of cosmic and romance… just no erotica. Satire is great, and a little bit of dark is always welcome—after all, just because depressed, angry Deep Ones meet cute too doesn't mean it's all a bed of roses.
That said? We look forward to reading your most imaginative comic romance fantasies!
Open to poetry, and stories 1,000 to 6,000 words, in English.
We are not considering stories written, or co-written, by AI at this time.
Payment $.01/word, $5 per poem for first publication. Query for reprints.
Submissions close August 31, 2023
Publication target: August 2024
Send via email as an attachment with the subject "NRC Submission" and the piece's title to NecronomiRomCom @ gmail.com with a very brief cover letter. Use SHUNN manuscript formatting.
Please give us a month to read and respond.
Editor: Gevera Bert Piedmont
Author of the Mickey Crow paranormal series and creator of the Quetzalcoatl Ascending world
Member HWA/HWA-CT, NEHW, CAPA
Publisher: Transformations by Obsidian Butterfly, LLC
Publication format: Paperback and Kindle
Rights:  revert to author one year after publication
Via: Obsidian Butterfly.
About the Author
Latest Posts
Stuart Conover is a father, husband, published author, blogger, geek, entrepreneur, horror fanatic, and runs a few websites including Horror Tree!