Contest: Tales to Terrify Flash Fiction Contest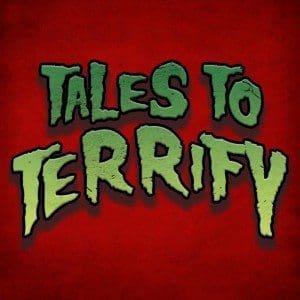 Deadline: April 1st, 2023
First Prize: Audio version created and $50. Up to 4 runner ups for audio conversion as well.
Theme: Horror elements and relate to the theme of changing seasons
Our 2023 flash fiction contest is nearly here. This year, the theme is "Changing Seasons." The contest is open from February 15th until midnight CST, April 1st.
Contest Rules
The story must have horror elements and relate to the theme of changing seasons. How you choose to interpret that theme is up to you, but it must be central to the story. Simply setting your tale during a change in seasons or having a tale take place across seasons is not adequate. It must play a crucial role in the development of the narrative.
The image included on this page is for interest purposes only and not intended as a prompt.
Deadline to submit is April 1, 2023 (11:59pm CST)
It must be previously unpublished.
Submissions must be in English, but authors from anywhere in the world are welcome to submit.
A minimum of ONE winner will be announced on or before June 1, 2023. The top flash piece will be produced for audio narration on Tales to Terrify and receive $50 (USD). Up to four runners up may also be considered for production.
Authors retain the rights to their submitted stories.
up to 1,500 words
Microsoft Word or Rich Text Format
Double spaced
12 pt. Courier New or Times New Roman font
Please include author, title and word count on first page.
Stories pasted into the body of an email will be rejected without being read.
For further details on submission criteria and what styles/topics of horror fiction we look for, please check out our standard Submissions page.
Via: Tales to Terrify.
About the Author
Latest Posts
Stuart Conover is a father, husband, published author, blogger, geek, entrepreneur, horror fanatic, and runs a few websites including Horror Tree!