Summer Shirts For Authors – Writer Humor Edition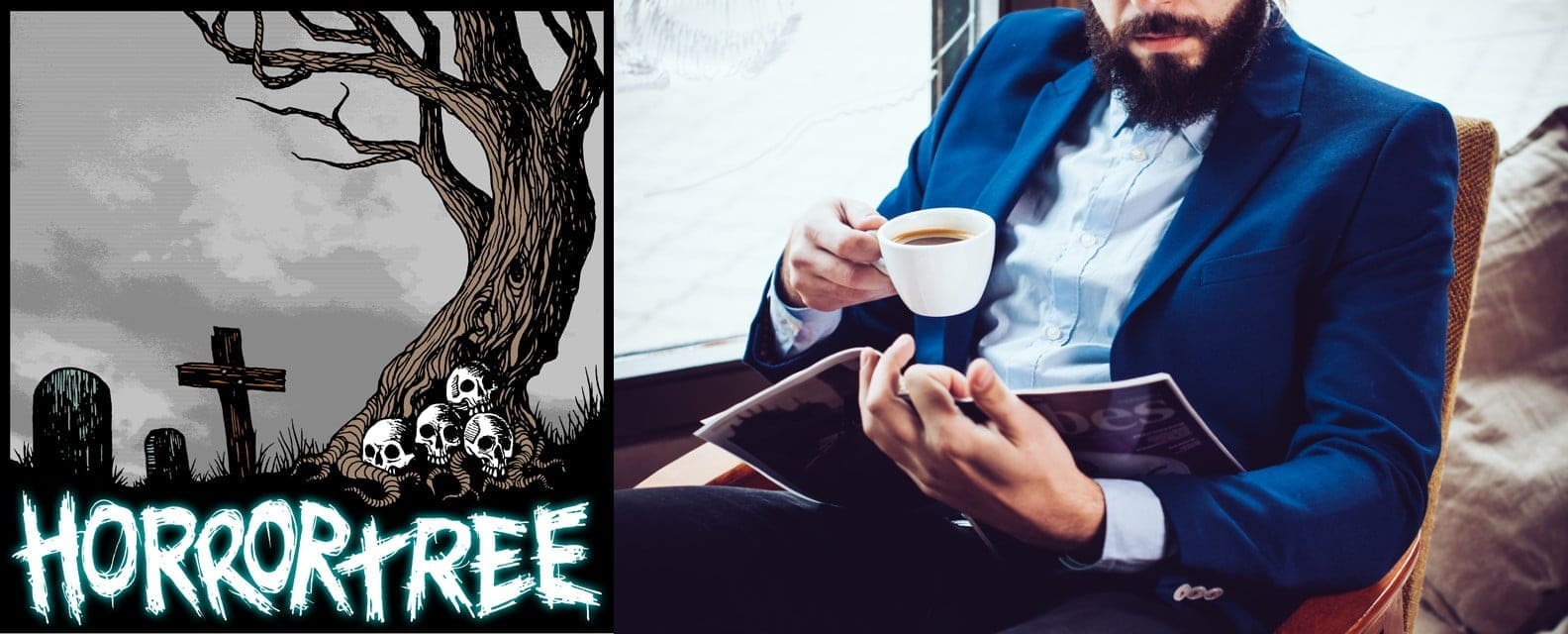 Disclosure: This post contains affiliate links. If you purchase something through the links in this article we may receive a small commission or referral fee. This happens without any additional cost to you.
We all know that authors sit around all day drinking coffee or alcohol while sitting in a smoking jacket and either reading or putting pen to paper. Often this is done in our high back chairs in front of a roaring fire to really just add to the atmosphere. However, with summer here, it might be better on days when we can stay out of the public eye while living our glamorous lifestyles and relax in a t-shirt while trying to keep cool.
Let's be honest; the vast majority of us are rocking t-shirts on a regular basis anyway. So, if you're looking to refresh your t-shirt collection for the summer, we're going to be releasing a few posts this week with ideas tailored to various themes that will resonate with quite a few of you!
This first edition is specifically for the authors who love to share their love of being a writer!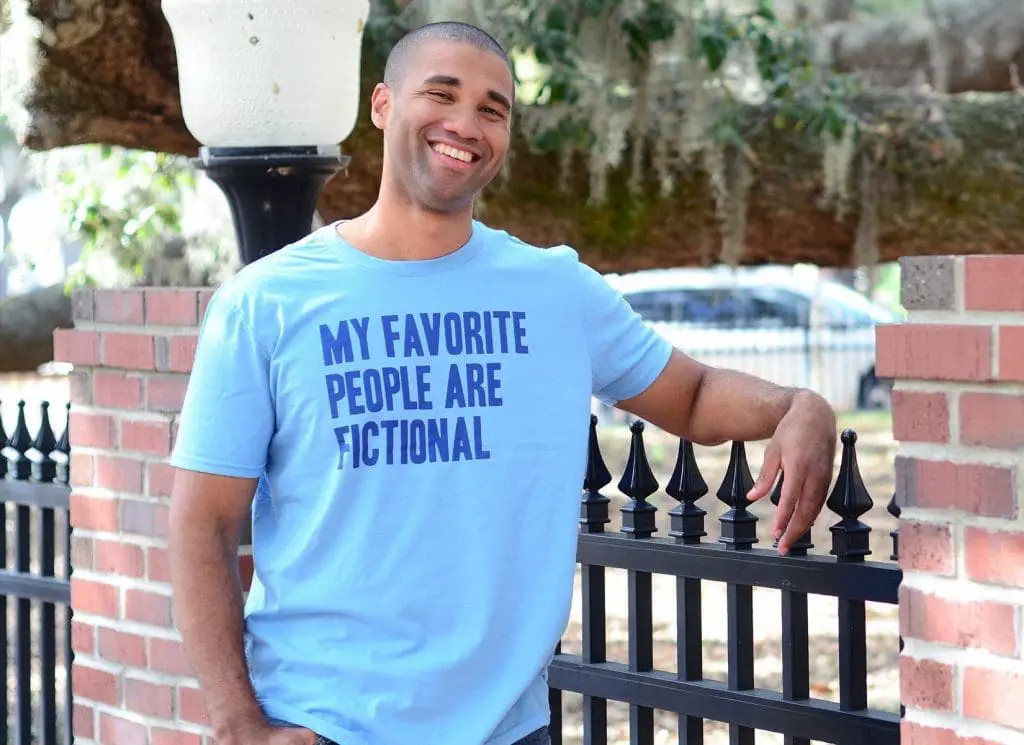 MY FAVORITE PEOPLE ARE FICTIONAL – They are literally my favorite people. – Who doesn't love their characters?
Available at Snorg Tees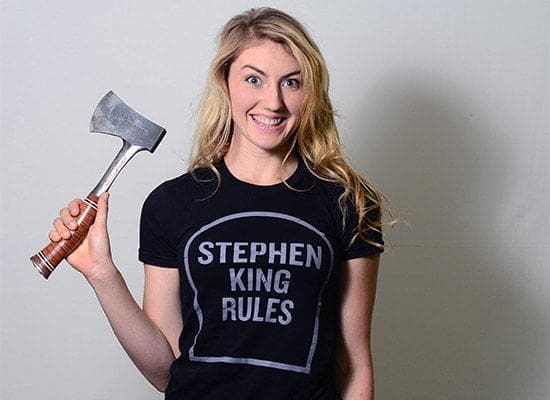 STEPHEN KING RULES – Not everyone loves King. Totally fair (personally, I enjoy his writing!) but his work is still an influence across genre fiction and it is hard to ignore!
Available at Snorg Tees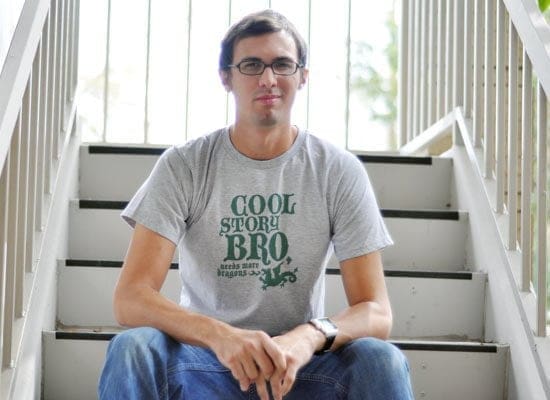 COOL STORY BRO, NEEDS MORE DRAGONS – There are very few things that dragons wouldn't make better. – This one is perfect for the fantasy author in your life!
Available at Snorg Tees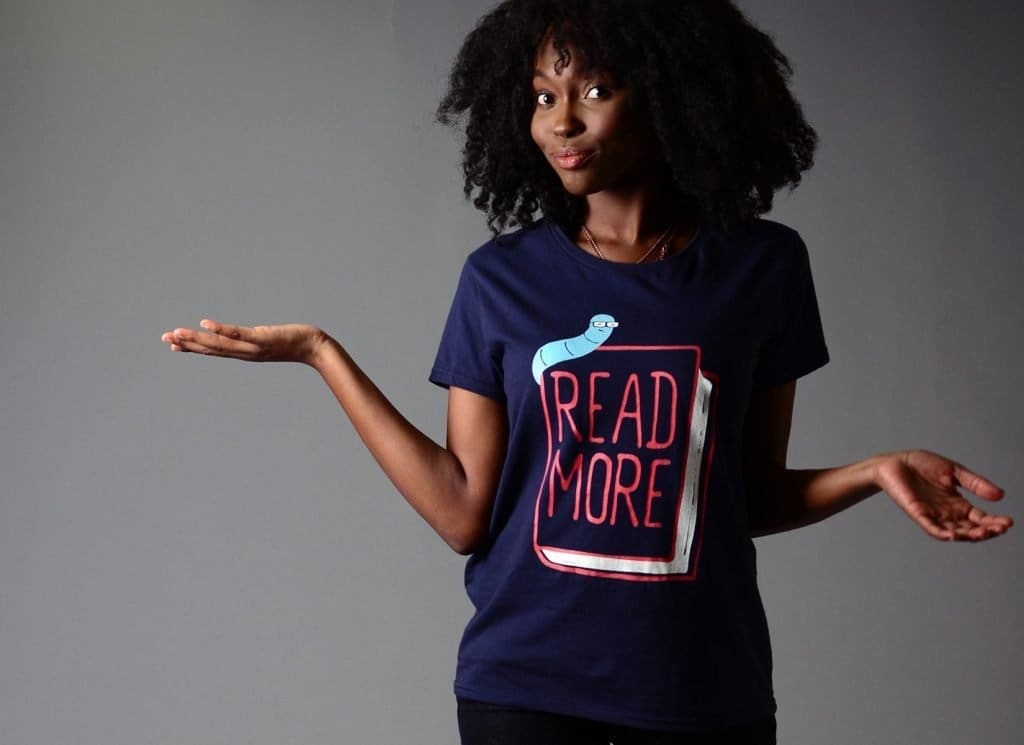 READ MORE – You're doing it right now! – Not only as authors do we want people to read more but let's be honest, people should be reading more in general!
Available at Snorg Tees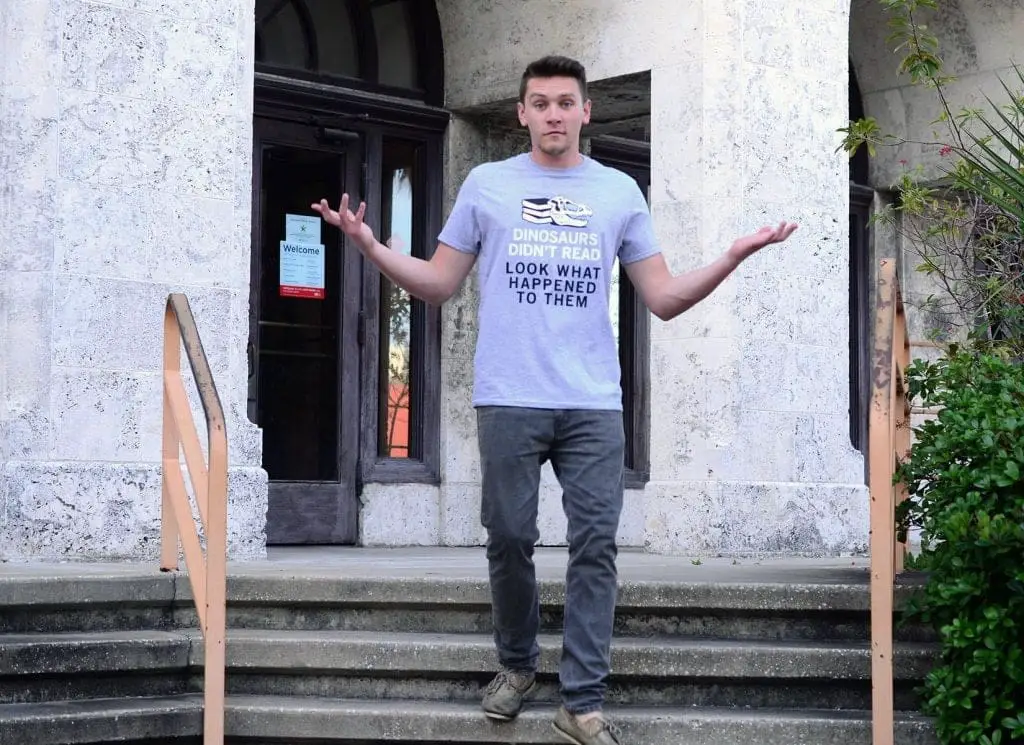 DINOSAURS DIDN'T READ – They were worried the other animals would call them nerds. – Piggybacking off the last thought of wanting people to read more. Look what happened to the dinosaurs who didn't read folks. C'mon!
Available at Snorg Tees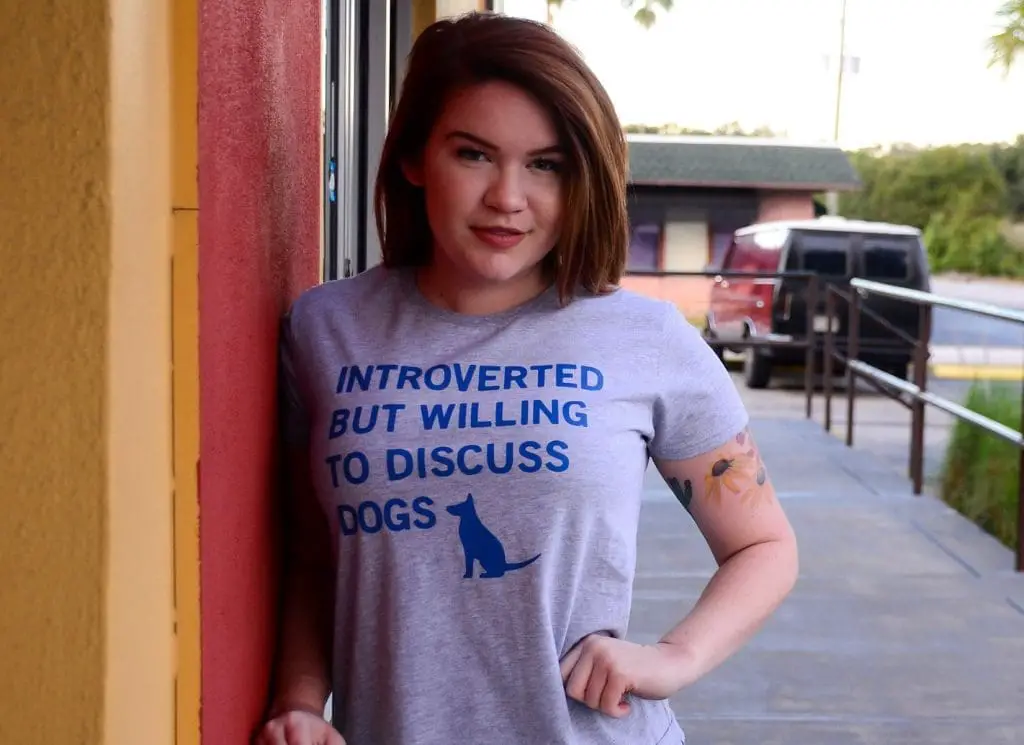 INTROVERTED BUT WILLING TO DISCUSS DOGS – Also please show me pictures of your dog. – A LOT of us are easily described as introverts and love either cats or dogs. Cat shirts are a dime a dozen so this one felt like it should be included!
Available at Snorg Tees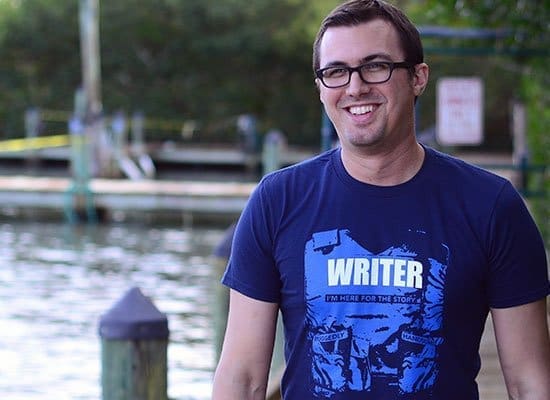 WRITER – Don't ruin my story with your logic. – The most self-descriptive one that fits us all!
Available at Snorg Tees
Of course, with all of those in mind, we also highly suggest that you check out the current shirts available from Horror Tree in our store!
About the Author
Latest Posts
Stuart Conover is a father, husband, published author, blogger, geek, entrepreneur, horror fanatic, and runs a few websites including Horror Tree!