Epeolatry Book Review: The Stain by Ruschelle Dillon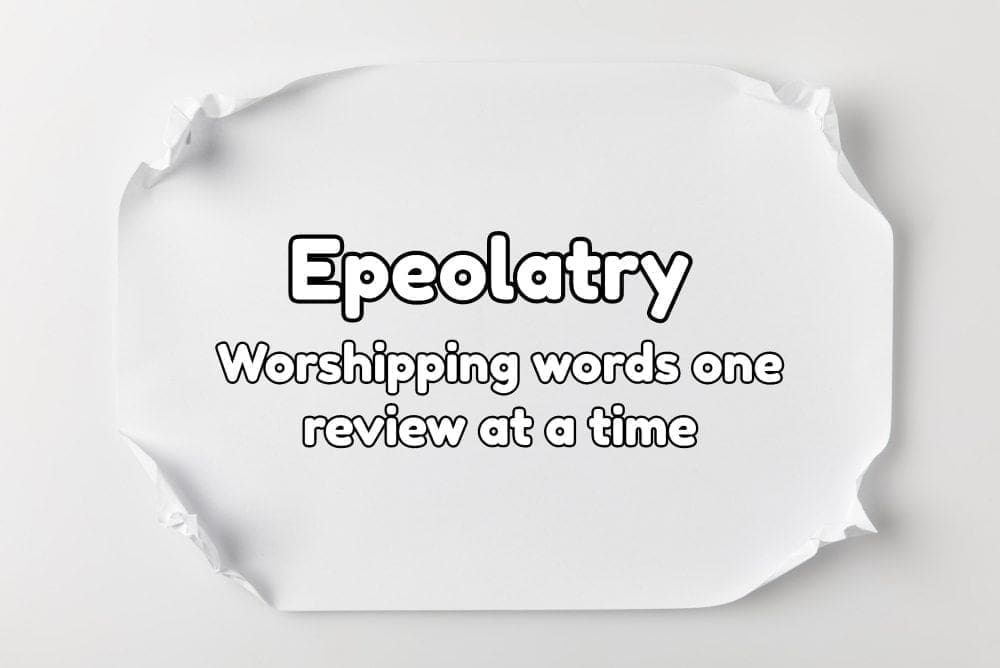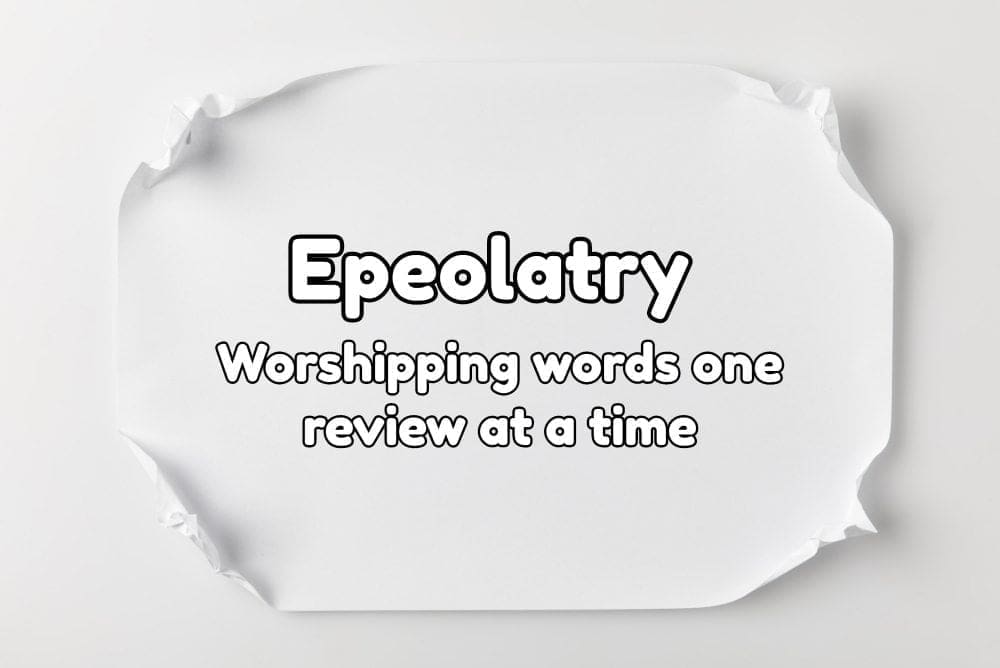 Disclosure:
Our reviews may contain affiliate links. If you purchase something through the links in this article we may receive a small commission or referral fee. This happens without any additional cost to you.
Disclaimer: For full transparency, the author of this novel is a Horror Tree contributor.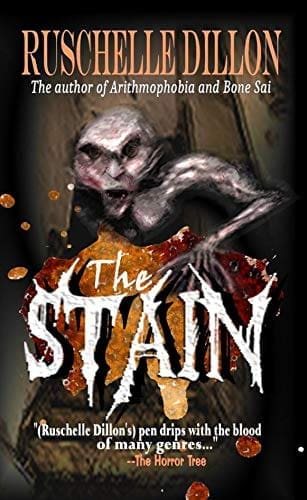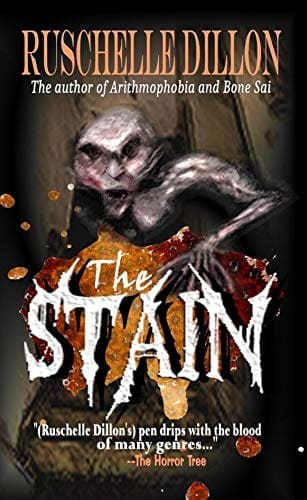 Title: The Stain
Author: Ruschelle Dillon
Genre: Horror
Publisher: Black Bed Sheet Books
Release Date: 15th May, 2020
Synopsis: Born of bloodshed, a prolific stain, fed by the sins of earliest man….The Simmons moved into 228 Briar Street. With two growing children needing a stable routine and a house to call home, Marc and Claire settled into the old red brick, unaware of the neighborhood's dirty little secret. In the dark and unfamiliar depths of the basement it lurks. It desires to manipulate the family into destructive chaos as it has countless times past and as far back as there were settlers in this plot of land, feed upon both flesh and the ecstasy of its dark influence. And not just in this house. It is old, mischievous, and inherently evil. It is…THE STAIN.
I've read Ruschelle Dillon's dark fiction over the last couple of years, and enjoyed her often wacky, quirky take on tropes and the whole genre. Once or twice we've had our fiction published in the same anthology. Yes, she does reviews for the Horror Tree, and she also interviews writers.
So, having got that bit out of the way, and being above board about our writing acquaintanceship, I was more than happy to read her latest, this novella from indie American publisher, Black Bed Sheet Books.
The blurb was enticing: a family moves into a house, the oh-so-normal mum and dad, (Marc and Claire) and their two kids. They are hoping to build a more solid base in this old red brick with a basement than provided by their past string of short-term rentals. 
The story is told in shortish pacy chapters which crack along, and it's heavy on dialogue. This is an accessible read, and one easy to get into.
Of course, the very first chapter which opens with the words, 'I was born of bloodshed', tips us off that all will not be a sunny walk in the park. There is something else, or someone else, sharing the house, living in the basement, whose history and evil heart are entwined with the foundation. And there is a lot of history, none of it good, attached to this particular house.
Familial relationships are evocatively and swiftly established. Olivia (Livy- the teen) is particularly likeable, shrewd, and feisty. She is the one who first realises something is not quite right about the shadows in the basement. Claire is a doting mum to Livy and three-year-old Jasper. Marc, though an absentee working-away dad, also seems a doting family man. Or is he?
Every few chapters, Dillon inserts a flashback, revealing another piece of The Stain's history. The first time this happened it threw me off as it took me away from the current day narrative, but I quickly adjusted; the information gave perspective to what was lurking in the bowels of the house or, the 'root cellar' as Dillon called it. Never have I known anything good to happen in a fictional 'root cellar'.
A third of the way in, there is a switch in the way we perceive the dad, Marc. The layers of his marriage to Claire deepen and darken. I won't give away more than that, but it's a fun ride.
Throw in the possible paedo neighbour who lurks on the sidelines, and uncle Travis—a work colleague who hangs around the family, and the human drama ramps up. Meanwhile, Livy becomes increasingly sucked into the web of tricks and games the inhabitant in the basement is playing.
There is a terrible tragedy which I didn't see coming—it took my breath away. Dillon plays with our assumptions very effectively throughout the book. It certainly surprised me which way Dillon took the narrative.
The ending has a few more contortions to put the reader through before the final devastating paragraphs. 
This is an entertaining, fast read, which took me on a rollercoaster ride – a blend of horror and thriller with family drama. It's rather different from Dillon's previous fiction and not what I was expecting to read, but that's not an issue, just a comment. 
The cover is pretty cool too.
About the Author
Latest Posts
Alyson lives in the UK; her fiction has been published widely in print anthologies – DeadCades, Women in Horror Annual 2, Trembling with Fear 1 &2, Coffin Bell Journal 1 and Stories from Stone and in ezines, most often on the Horror Tree site, Siren's Call and The Casket of Fictional Delights. In May 2019 Night of the Rider, was published by Demain, in their Short Sharp Shocks! E book series and reached the amazon kindle top 10 best seller lists. Her work has been read on podcasts (eg Ladies of Horror), shortlisted in competitions and published in charity anthologies. Future work will appear in anthologies from Things in the Well, Mortal Realm and Twisted Wing Publishers.
She performs at open mics, teaches, edits and hangs out with her dog on the moor in all weathers.
https://alysonfayewordpress.wordpress.com/
Twitter @AlysonFaye2