Paying Markets For Speculative Fiction Authors | Top Open Calls May 8-12, 2023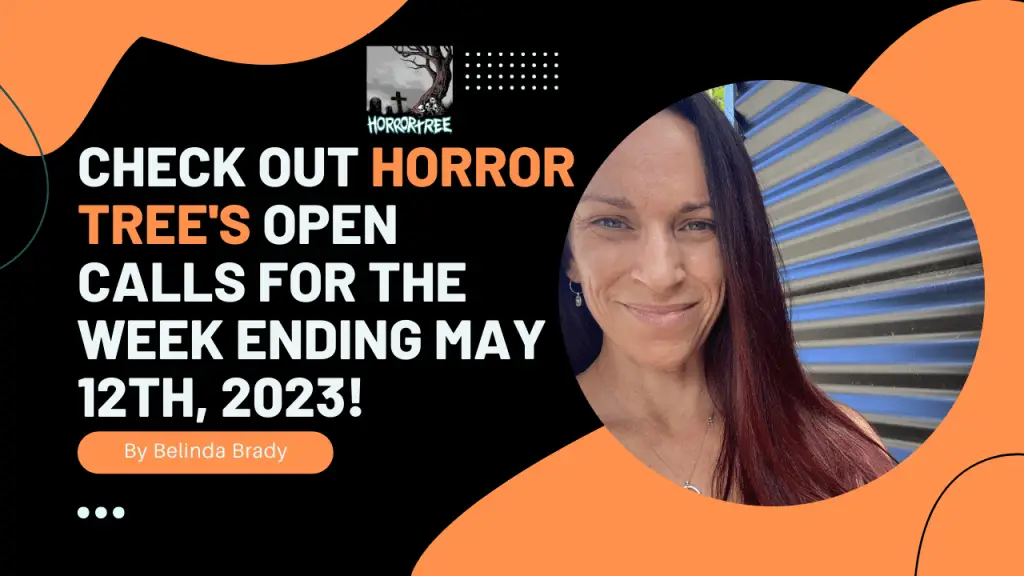 Hello, extraordinary storytellers! 🎉 Fasten your seatbelts for an interstellar voyage through the cosmos of speculative fiction with our latest edition of the weekly video series! As your trusted guides, we're committed to revealing the most rewarding galaxies—err, markets—for fiction writers. Each week, we're beaming up thrilling opportunities that spark your imagination and allow you to earn from your writing passion! 📚✨
Today's episode is packed with precious cargo as we unveil 🚀 Fresh, high-paying markets spanning the universe of speculative fiction genres!
To borrow the words of the grand dame of speculative fiction, Octavia Butler, "You don't start out writing good stuff. You start out writing crap and thinking it's good stuff, and then gradually you get better at it." So here's to our collective journey of improvement, to the intricate worlds we weave, and the narratives that link us! 🥂
Our interstellar roadmap will lead you directly to these stellar opportunities. The details for these exciting calls are conveniently accessible via the links below:
Remember, your stories are the stars of this cosmos. They're the propellant for your creative journey. So let's set our coordinates and venture into the writing universe, one story at a time! 🚀
https://youtu.be/mYJ_eTE96oU
Worldsmyths – Written in the Wind – Fantastic Tales on the Power of Names
Dark Dragon Publishing – The Dance
B Cubed Press – Alternative Truths – Southern Edition – Bless Their Hearts
Subscribe to our channel and hit the bell icon to stay updated on the latest opportunities for fiction writers. Together, let's nurture our writing careers and create amazing stories that captivate the world! 🌍
Don't forget to share the love and support by liking, commenting, and sharing our videos with fellow authors. Let's build a thriving community of passionate writers! 💖🖋️
And, just a reminder, to also check our own Best Of open call for: Shadowed Realms: The 2022 Indie Dark Fiction Anthology
If you're looking to support Horror Tree, please be sure to subscribe to our Patreon: https://www.patreon.com/horrortree
Donate to our Ko-Fi: https://ko-fi.com/horrortree
or order one of our recent editions of Trembling With Fear!
You can find Trembling With Fear: Year 5 here: https://www.amazon.com/dp/B0B3GK87LQ
and
Trembling With Fear: More Tales From The Tree: Volume 4 right here: https://www.amazon.com/dp/B0B3GL25YJ
Thanks for joining us, and have a great weekend!
– Belinda and the Horror Tree Staff
About the Author
Latest Posts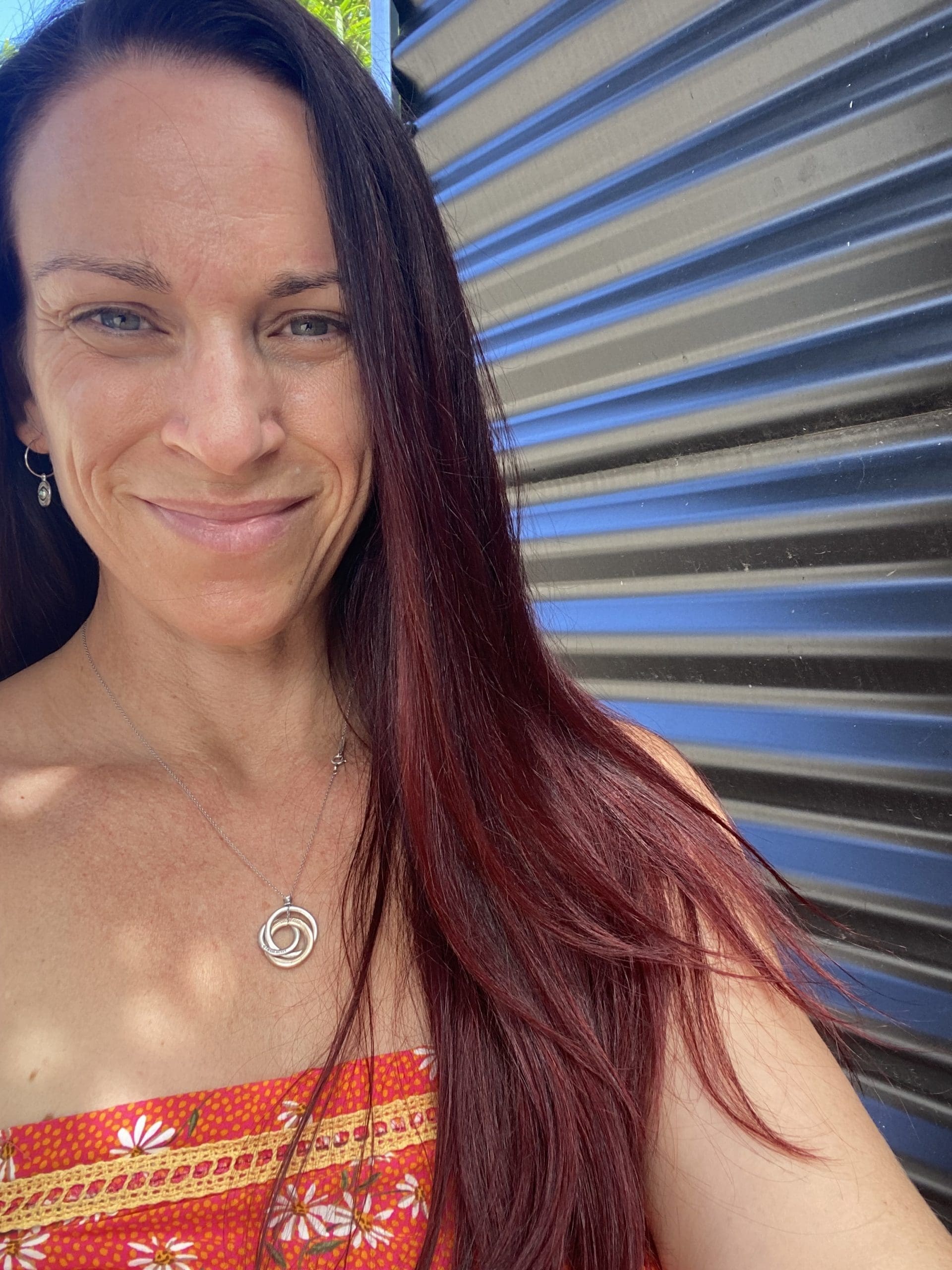 A bookworm since childhood, Belinda is passionate about stories and has turned her hand to writing them, with several stories published in a variety of publications. Belinda is also a long-standing member of the Aurealis reviews team, Australia's longest running speculative fiction magazine. 
Belinda lives in Australia with her family and two very moody, but oh so lovable cats, and her recently adopted miniature dachshund, whom is only just being tolerated by her exceptionally territorial feline siblings. Belinda adores music and travel and is known to enjoy the company of her pets over people.