Paying Markets For Speculative Fiction Authors | Top Open Calls May 15-19, 2023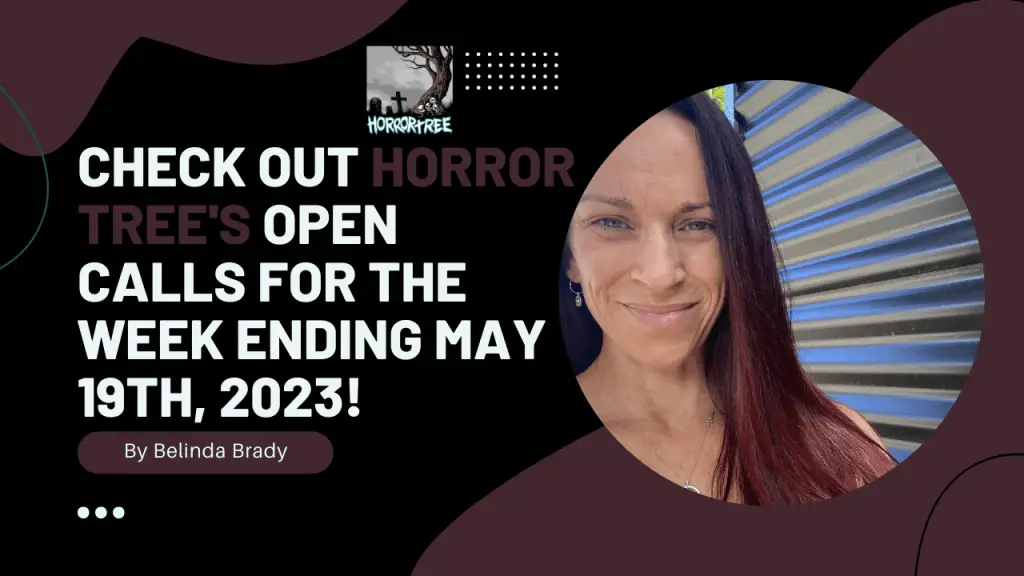 Greetings, exceptional weavers of wonder! 🎉 Welcome aboard our spaceship as we continue our thrilling expedition into the deep realms of speculative fiction with the freshest installment of our weekly video journey! We're your reliable crew, pledged to spotlight the most enticing star systems—or shall we say, markets—for you, the intrepid fiction writers. Week by week, we're dispatching dazzling opportunities to ignite your creativity and turn your writing passion into profit! 📚✨
This week's transmission is brimming with invaluable intel as we disclose 🚀 New, high-paying markets scattered across the vast spectrum of speculative fiction genres!
Our cosmic navigation chart is your path to these radiant opportunities. You'll find the specific information for these captivating invitations conveniently located via the links below the video.
Let's take a moment to remember a fascinating May fact: did you know that May is named after Maia, the Greek goddess of fertility? Just as Maia nurtures life, so too can you cultivate and grow your storytelling ideas this month.
Your narratives are the bright constellations in our cosmos. They fuel your creative voyage. So, let's key in our coordinates and boldly venture forward into the writing cosmos, one tale at a time! 🚀
And remember this encouraging quote from renowned author Neil Gaiman, "The one thing that you have that nobody else has is you. Your voice, your mind, your story, your vision." So, harness the unique power of your imagination and keep creating. The universe is yours to shape!
Paying Markets For Speculative Fiction Authors | Top Open Calls May 15-19, 2023
HUNGRY SHADOW PRESS – IT WAS ALL A DREAM – AN ANTHOLOGY OF BAD HORROR TROPES DONE RIGHT – VOL 2
GRIMOIRE PUBLISHING – MEDUSA: THE STONE COLD BITCHES ISSUE
EERIE RIVER PUBLISHING – YEAR OF THE TAROT: PENTACLE
Subscribe to our channel and hit the bell icon to stay updated on the latest opportunities for fiction writers. Together, let's nurture our writing careers and create amazing stories that captivate the world! 🌍
Don't forget to share the love and support by liking, commenting, and sharing our videos with fellow authors. Let's build a thriving community of passionate writers! 💖🖋️
And, just a reminder, to also check our own Best Of open call for: Shadowed Realms: The 2022 Indie Dark Fiction Anthology
If you're looking to support Horror Tree, please be sure to subscribe to our Patreon: https://www.patreon.com/horrortree
Donate to our Ko-Fi: https://ko-fi.com/horrortree
or order one of our recent editions of Trembling With Fear!
You can find Trembling With Fear: Year 5 here: https://www.amazon.com/dp/B0B3GK87LQ
and
Trembling With Fear: More Tales From The Tree: Volume 4 right here: https://www.amazon.com/dp/B0B3GL25YJ
Thanks for joining us, and have a great weekend!
– Belinda and the Horror Tree Staff
About the Author
Latest Posts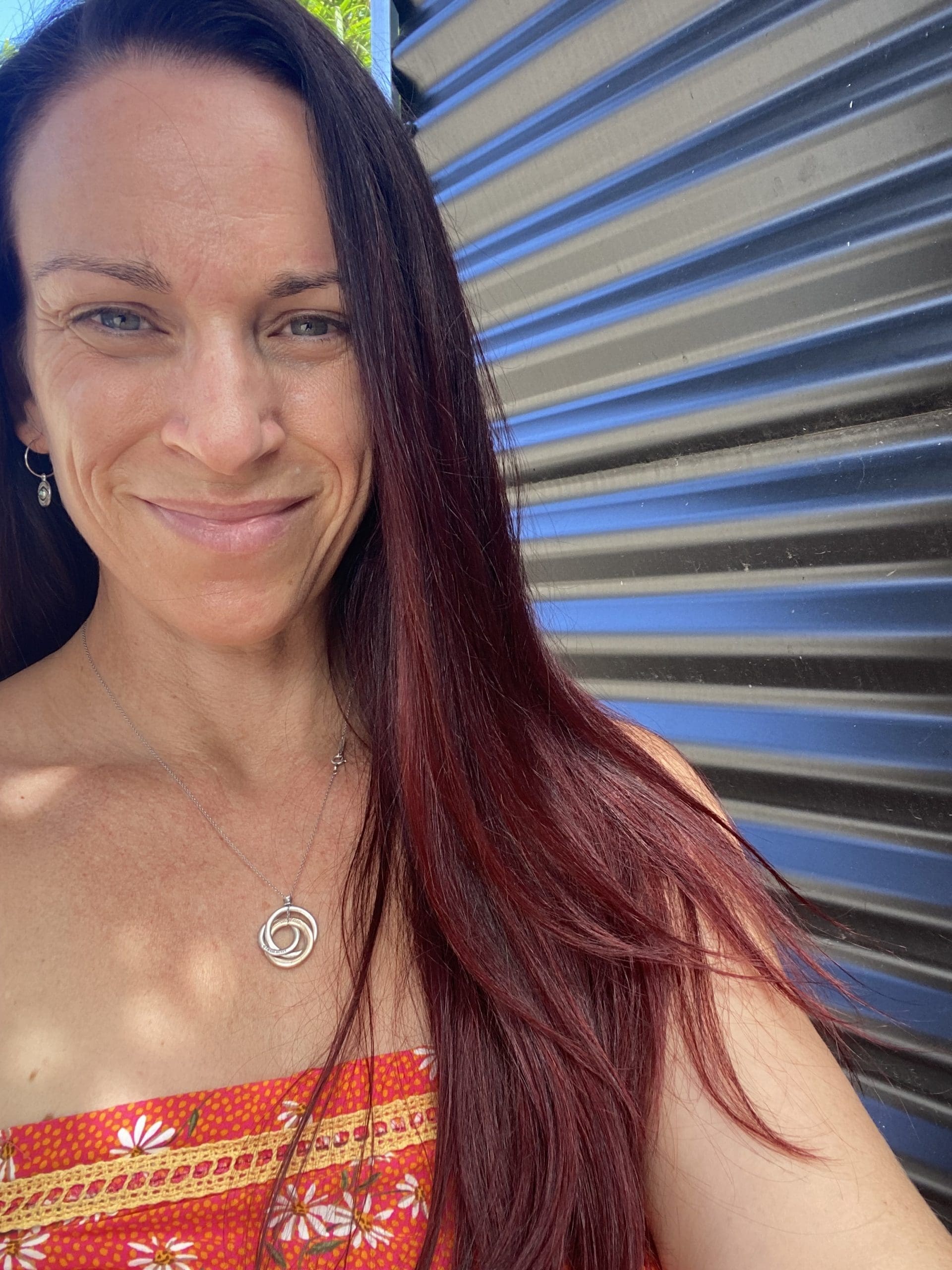 A bookworm since childhood, Belinda is passionate about stories and has turned her hand to writing them, with several stories published in a variety of publications. Belinda is also a long-standing member of the Aurealis reviews team, Australia's longest running speculative fiction magazine. 
Belinda lives in Australia with her family and two very moody, but oh so lovable cats, and her recently adopted miniature dachshund, whom is only just being tolerated by her exceptionally territorial feline siblings. Belinda adores music and travel and is known to enjoy the company of her pets over people.