Nerdist Book Club's Next Read Is One Of My Favorite Books – 'Dune'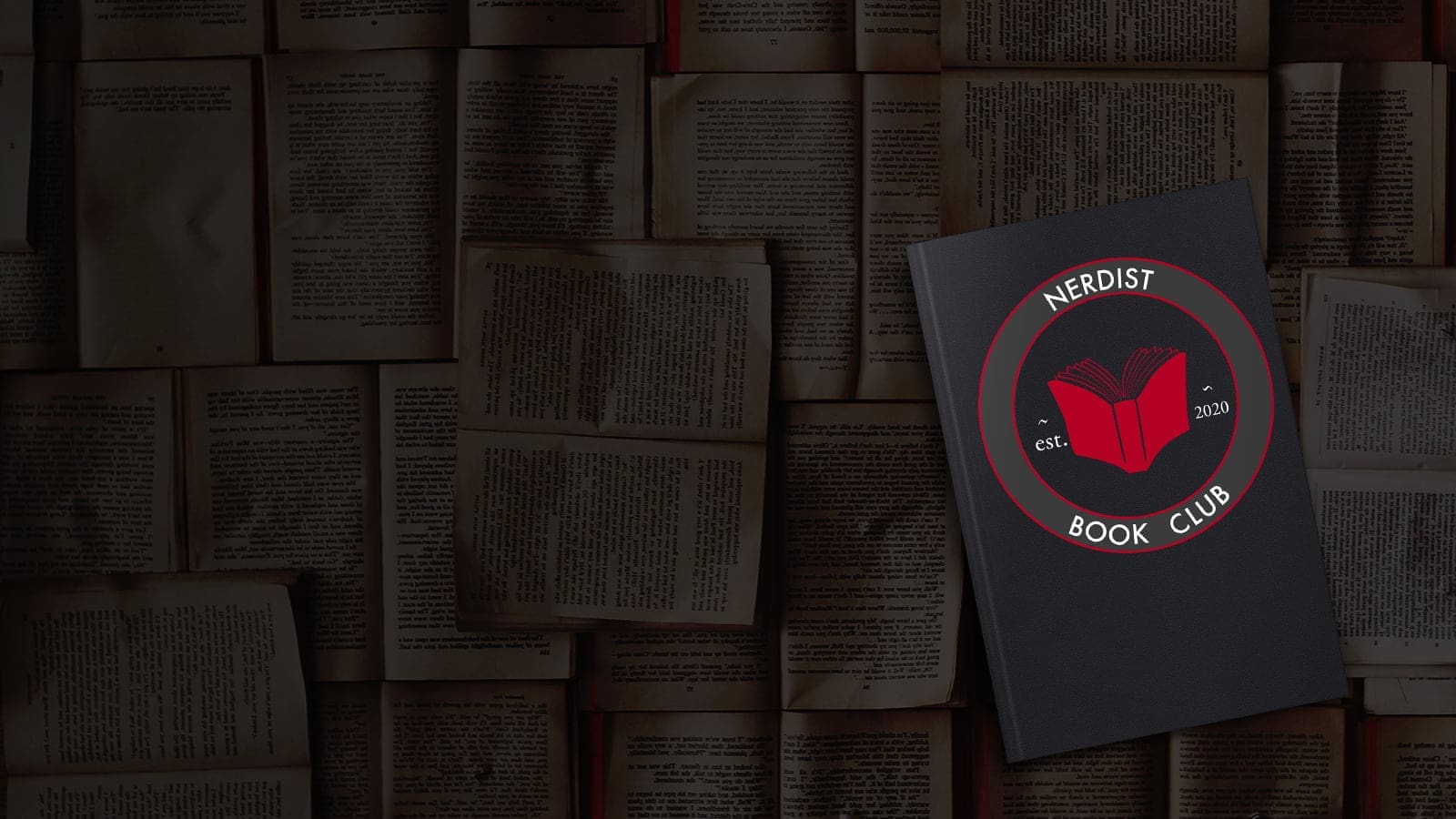 Frank Herbert's 'Dune' is one of my favorite science fiction books of all time. Yes, there is a LOT of dialogue in it which is usually a turn off for me (and one for others) but it really is a fantastic read. Science fiction, politics, romance, intrigue, strong women, environmental issues, and if you follow the series it takes the idea of the 'white savior' trope and turns it on its head in quite an entertaining way.
At any rate, here are the details!
Hosts of the new Nerdist series Nerdist Book Club closed Wednesday night's show with the announcement that the next book they will be reading and discussing is Frank Herbert's 1965 science fiction epic DUNE. Nerdist Book Club launched April 8, brings fans together on multiple streaming channels to join hosts Maude Garrett (GeekBomb), Hector Navarro (DC Daily), and Rachel Heine (Nerdist Editor-in-Chief) to discuss books, wine, pets, and more, and they have just completed their first title, J.R.R. Tolkien's The Hobbit. Now, for science fiction lovers who have just never gotten around to it, or for readers who have been intimidated by the sheer size of Herbert's bestselling tome, Nerdist Book Club will take the audience through this essential novel over the course of six episodes and six weeks, a pace that is manageable but will also give readers plenty of time to get excited for the new feature film's release later this year.

Nerdist Book Club's DUNE series will stream live on the Nerdist YouTube channel, the Geek & Sundry YouTube Channel, and the Geek & Sundry Twitch Channel from 5-6pm PT on Wednesdays, beginning May 6, 2020.

To join the conversation, fans should follow Nerdist on Twitter and subscribe to the Nerdist YouTube Channel.
About the Author
Latest Posts
Stuart Conover is a father, husband, published author, blogger, geek, entrepreneur, horror fanatic, and runs a few websites including Horror Tree!