How Do I Get An Agent Anyway? Part 1
How Do I Get An Agent Anyway? Part 1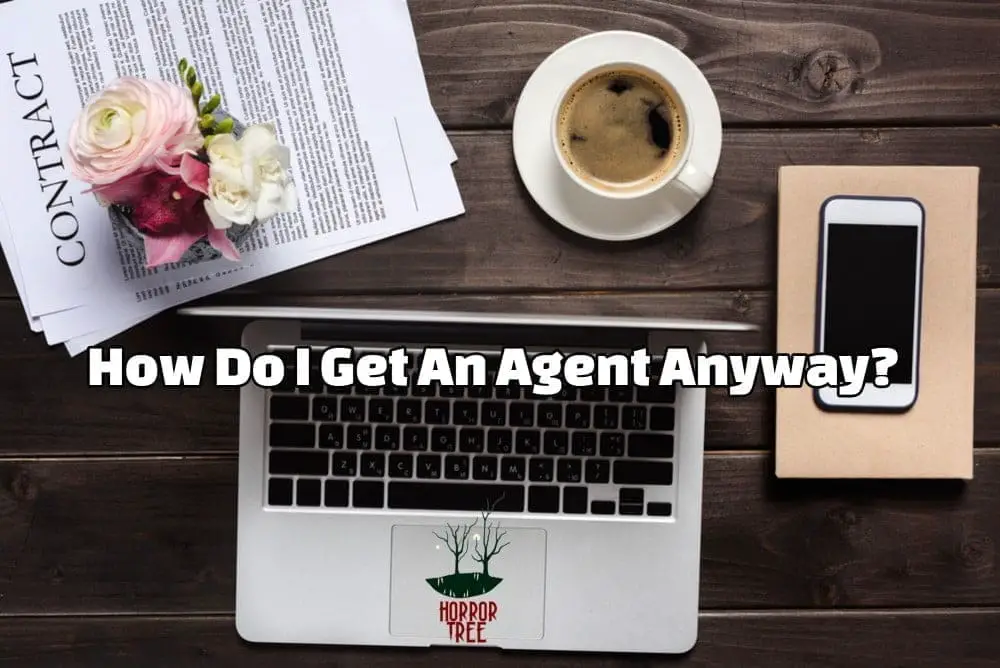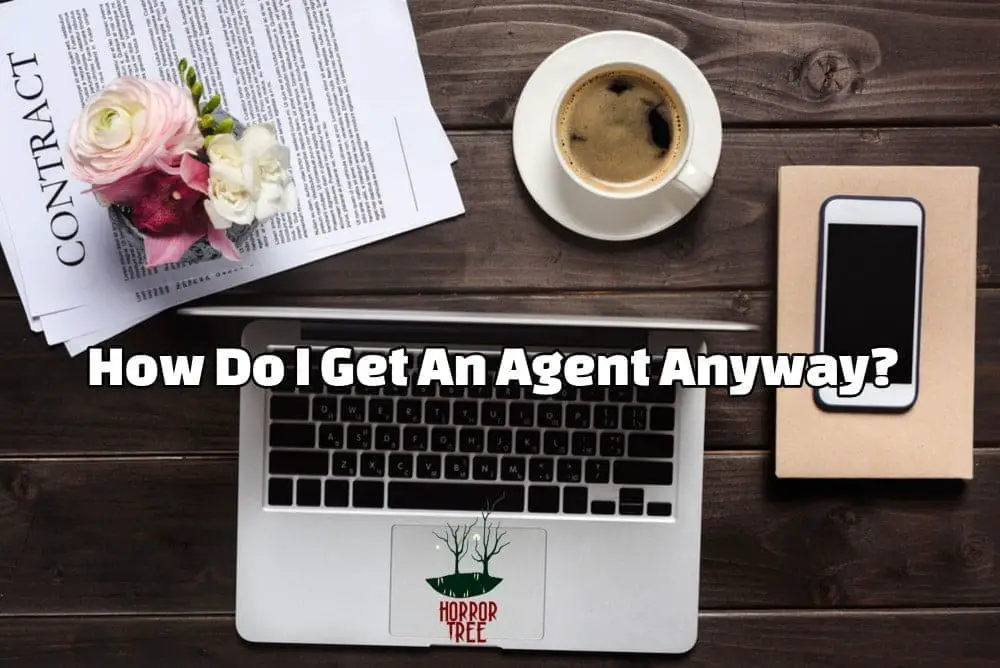 I've been writing for about 20 years now. I started off first as a community journalist and then after an incident where I was on the scene reporting the shooting death of a young man I promised myself I wouldn't write community journalism again. It was too hard. I had gotten too wrapped up emotionally into the heartbeat of my city (Chicago) that when I saw it's children suffer I suffered too. Maybe it was post-traumatic stress, but I quit writing journalism and I turned to…writing fiction, in fact, writing horror.
It started off gradually. I didn't know I was a horror writer until my non-fiction writing while I was working on my Master of Fine Arts in Writing at The School of the Art Institute of Chicago turned dark, really dark. My writing told me I was a horror writer, not the other way around.
I graduated, self-published my thesis – a collection of short stories titled LOTERIA. Then, I wrote a novel, SANTA MUERTE that I pitched to 98 agents and small presses. Guess what? It was that 98th email that finally got back to me with an acceptance. Post Mortem Press published my novel in 2012. I was lucky enough that they published the sequel, THE MISSING. Then in 2016 I was again lucky that Raw Dog Screaming Press published my poetry collection, POEMS OF MY NIGHT.
I guess you can call me an "indie" author, "indie" meaning independent press, in that it's been small, independent presses that have published me. First off, independent presses, especially those publishing science fiction and horror are publishing extraordinary works, by talented authors. It's with indie presses that you're really seeing fiction taking risks and pushing boundaries.
So, after completing another novel, tentatively titled CHILDREN OF CHICAGO, I decided to try this querying business again in order to see if a literary agent would be interested in representing me and my novel. I've gone to writer's conferences, paid for subscriptions to Publisher's Marketplace and premium fees to Query Tracker. I've followed agent's postings on Twitter and have participated in multiple "Twitter Pitch" parties. I've networked. I've established a relationship with a CP (Critique Partner), and basically, I've done and learned so much that I did not learn and was not taught in my fancy Master of Fine Arts in Writing program.
Do I have an agent? Not yet, but if you like, you can follow along with this series as I take you through what I've done, what I've learned and hopefully you, or I, can gain some literary success and perhaps find literary representation in hopes of getting published with one of the Big 5 publishing firms. Because, we all want to be rich and famous horror writers, right? Stephen King should be kind enough to share his kingdom with some of us.
About the Author
Latest Posts
Cynthia "Cina" Pelayo is the author of LOTERIA, SANTA MUERTE, THE MISSING, and POEMS OF MY NIGHT, all of which have been nominated for International Latino Book Awards. POEMS OF MY NIGHT was also nominated for an Elgin Award. Her recent collection of poetry, INTO THE FOREST AND ALL THE WAY THROUGH explores true crime, that of the epidemic of missing and murdered women in the United States. Her modern day horror retelling of the Pied Piper fairy tale, CHILDREN OF CHICAGO was released by Agora Books in 2021. She holds a Bachelor of Arts in Journalism, a Master of Science in Marketing, a Master of Fine Arts in Writing, and is a Doctoral Candidate in Business Psychology. Cina was raised in inner city Chicago, where she lives with her husband and children. Find her online at www.cinapelayo.com and on Twitter @cinapelayo.