Writer's Block? Check Out The Horror Tree Game!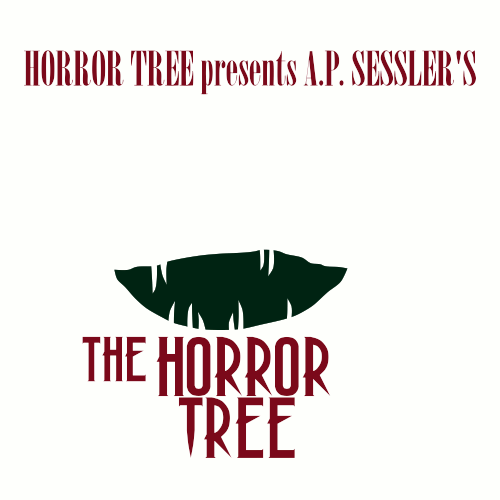 A.P. Sessler has put blood, sweat, tears, and a ton of time coding a fun little distraction for readers of the Horror Tree.
In this short interactive horror game, you find yourself trapped up a menacing, sentient tree bent on your destruction. There are nearly a dozen ways to die and only a few to live, and even those are real nightmares.
WARNING: This game features graphic animated violence and androgynous sex fruit and should only be played by a mature audience.
You can play the game right here!
A resident of North Carolina's Outer Banks, A.P. frequents an alternate universe not too different from your own, where he searches for that unique element that twists the everyday commonplace into the weird. When he's not writing fiction, he composes music, makes art, muses about theology and searches for his inner genius. Sometimes he even thinks he can make interactive fiction though he totally sucks at coding and has no time for games.
He has appeared in audio podcasts, electronic and print anthologies, and has two novelettes: The Stain in the Stairwell and The First Suitor.
You can find him on Twitter, Facebook, Goodreads, and Amazon.
About the Author
Latest Posts
Stuart Conover is a father, husband, published author, blogger, geek, entrepreneur, horror fanatic, and runs a few websites including Horror Tree!