How Do I Get An Agent Anyway? Part 2
How Do I Get An Agent Anyway? Part 2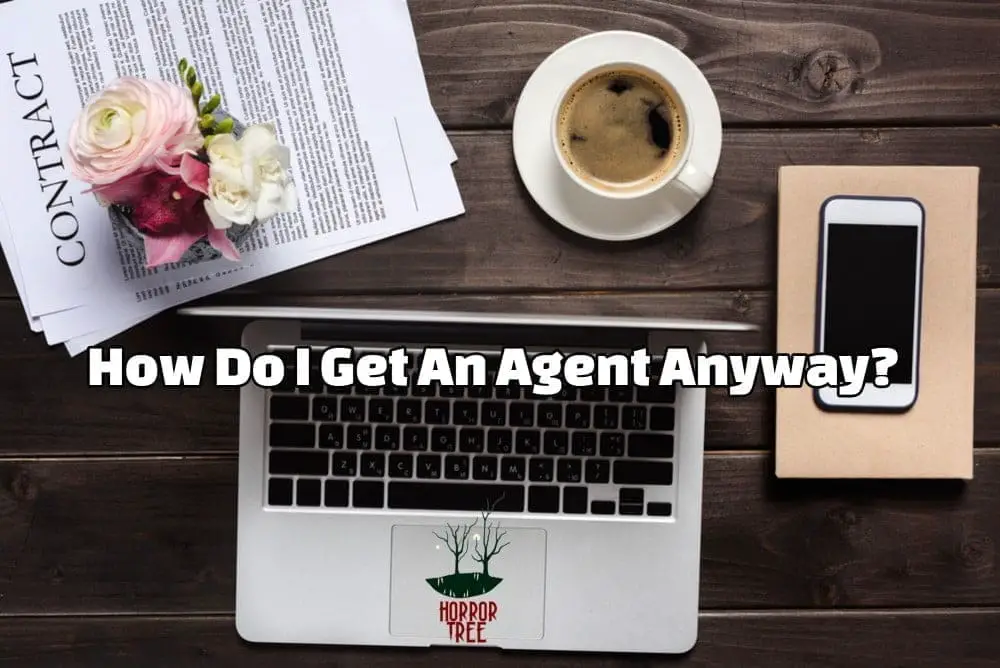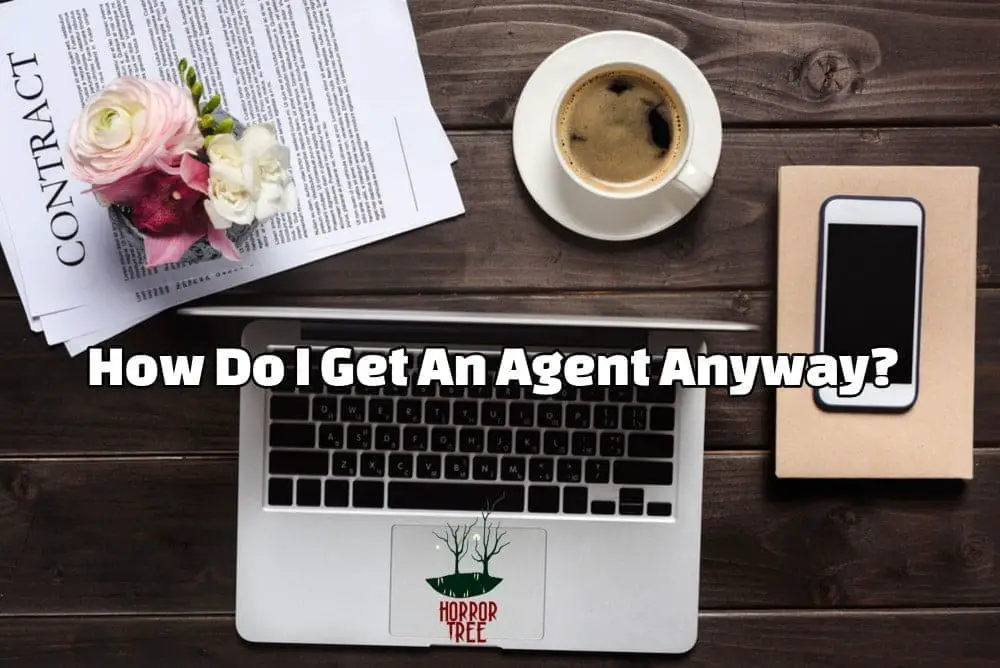 You want a literary agent, right? If you answer yes to all of these questions below then continue to the rest of this blog. If you have answered no to any of these questions go back to your manuscript because you're not ready yet. That's not to say you will never be ready, but you just need more time to work on your novel.
Do you have a fully completed manuscript that meets the word count of your genre (What's the standard word count of my genre? Glad you asked. Check here for a general guide).
Have you had a critique partner (CP) read your manuscript and provide feedback?
Have you made any suggested edits provided by your CP?
Have you reread and edited your novel at least 5 times? (I say at least 5 times, but I really hope you have read and edited your novel at least 10 times. Yes, I said that – 10. I'm serious).
Have you thought about the audience for your book, i.e., who will your book appeal to, and are there any comparative book or movie titles to your book?
So, you have a fully polished manuscript. You have edited and edited your manuscript over and over and you are fully confident that plot is tight, the pacing is on point, your main character's purposes are clear, and that the writing is good. Now, what do you do? Where do you send this thing? WHO do you send this thing to?
Since I'm assuming you're a horror writer you're going to want to research which literary agents are specifically looking for horror manuscripts. If you don't know this already – not all agents represent horror.
Also, if I have not mentioned it, this series is devoted exclusively to novel-length works – not short stories, not novellas – novels.
How do you find which literary agents are looking for horror? I'm glad you asked because there are a few avenues for you to start your research.
A few very important notes before you begin your search: You never have to pay an agent for a fee. If someone said that they will represent you but you have to pay a fee – run away, very far away. If someone tells you that they will represent you but you have to pay for their editing service run away, very, very far away.
If after querying, a literary agent reads your full manuscript and offers you representation, and you agree, you will sign a formal contract, but there is no money exchanged anywhere until your book is sold to a publisher, and that's a whole other blog series that maybe one day I'll do if I ever get to that point in my writing career.
To research literary agents who are looking for horror novels take a look through the following:
Why I like this website:  Querytracker.net is completely free. I personally pay a few extra dollars for the premium membership ($25/year), but honestly, you don't have to. All the premium fee does is provide you with some interesting rankings of agents, queries sent, etc., and the only reason I like this is because I'm a researcher by day and obsessed with numbers.
Querytracker.net is very easy to use. You can create a username and once you have logged on, you can click on "Search for Agents." You can filter the search down to the type of genre (Horror, Mystery, Romance, etc) that the agent accepts.
For example, today when I did a simple search on querytracker.net of agents who are currently open to horror queries I pulled up a list of 67 agents.
Why I like this website:
The Association of Author's Representative's is a nonprofit organization. To be a member of AAR, an agent has to meet AAR's minimum experience requirement and agree to adhere to a code of ethics. So, ideally if you are searching this site the agents listed here are again, ideally vetted.
Using this site is free. You can start a simple search by going to "Find an Agent." Click on "Member Database" and from there you can search by genre.
Today, when I searched literary agents open to horror novels I came up with a list of 127 agents.
Manuscript Wish List
Both of the websites above are similar in that they list what agents call their "Manuscript Wish List." These are essentially topics, genres, themes, etc., that they would like to see in a novel.
I don't like Duotrope.com – I LOVE Duotrope.com. In addition to searching for markets open to short stories, poems, novellas, and novels, Duotrope.com now has an agent database of agents open to queries, and yes, you can search by horror. There is a $5 monthly subscription fee. Or, you can save some money and pay an upfront $50 subscription fee for the year.
http://jasonhuebinger.com/pitdark/
PitDark is run by Jason Huebinger. There are a lot of Twitter pitch parties. A twitter pitch party is an online event where you tweet your pitch along with a hashtag of your genre. On the designated days of those events agents will be scanning Twitter and if they like (heart) your tweet you are formally invited to query them. Now, there are a lot of twitter pitch parties, ones for young adult work, diversity work, and so on, but PitDark is just for horror writers and that's why you should care. Agents scanning twitter pitches on this day will specifically be looking for horror manuscripts.
Hopefully, you now have a few places to start your research, but hold on actually querying any agent until you get your query letter polished. We'll talk about that next time.
Thanks!
-C
About the Author
Latest Posts
Cynthia "Cina" Pelayo is the author of LOTERIA, SANTA MUERTE, THE MISSING, and POEMS OF MY NIGHT, all of which have been nominated for International Latino Book Awards. POEMS OF MY NIGHT was also nominated for an Elgin Award. Her recent collection of poetry, INTO THE FOREST AND ALL THE WAY THROUGH explores true crime, that of the epidemic of missing and murdered women in the United States. Her modern day horror retelling of the Pied Piper fairy tale, CHILDREN OF CHICAGO was released by Agora Books in 2021. She holds a Bachelor of Arts in Journalism, a Master of Science in Marketing, a Master of Fine Arts in Writing, and is a Doctoral Candidate in Business Psychology. Cina was raised in inner city Chicago, where she lives with her husband and children. Find her online at www.cinapelayo.com and on Twitter @cinapelayo.