Epeolatry Book Review: The Never-Ending Party by Joe Corallo, Rachel Pollack, Eva Cabrera


Disclosure:
Our reviews may contain affiliate links. If you purchase something through the links in this article we may receive a small commission or referral fee. This happens without any additional cost to you.
Title: The Never-Ending Party
Author: Joe Corallo, Rachel Pollack, 
Art: Eva Cabrera (Illustrator)
Publisher: Dark Horse Books
Genre: Horror, Occult, Fantasy, LGBTQIA+
Release date: 23rd August, 2023
Synopsis: Twenty-five years after losing her lover Lulu in a cult ritual for Dionysus gone wrong, Mindy Morrow is trying to live her life and put the past behind her.
Unfortunately for Mindy, the past won't let her go. While she's taking care of her friend Flavia, her frenemy Kate is trying to lure Mindy back into the old club scene, and something more ancient and terrifying awaits them all.
From Joe Corallo and Rachel Pollack, the winner of The World Fantasy Award, the Arthur C. Clarke Award, and a Nebula nominee comes a story about dark pasts and the supernatural.
Collects The Never-Ending Party #1–#5 from the ComiXology original digital series, in print for the first time!
We know what's gonna happen here, and it's not gonna be good. We see drinks, we see clubbing, we see young people at one with their bodies and sexualities… And such indulgences can only be punished. So flows The Never-Ending Party, which brings archetypal occult horror out from under its well-worn robes of older, privileged, right-wing ringleaders, and sticks it in the slasher tropes. Writers Joe Corallo and Rachel Pollack introduce us to a young, marginalized, queer cast in this polygamous marriage of Tarot, transgender magic, and Greek mythology.
The story has fittingly timeless resonances. This is the Satanic Panic nightmare; the 'weird queers' corrupting innocence and infecting the world with their dangerous, libertine ways. Told in flashbacks to 1995 alongside the modern day, the parallels highlight how some things, though not many, have changed in the public perception of trans lives. Leading the ensemble with trans lesbian couple Mindy and Lulu, it puts the power of that perception back in the hands of the community, showing both the harmful and healing ways one can engage with one's inner magic and influence. What comes out on top? Staying true to yourself, looking out for your loved ones, and knowing when to quit.
The party's story beats are a tad blunt, not quite bringing you along for the ride on occasion; you get the feeling you're missing some panels that connect the dots of the characters' thought processes. Which is a shame, because the characters themselves are interesting and the book has a lot of heart, particularly in its tender portrayal of Mindy's and Flavia's relationship. The magic itself skips a beat too, apparating and evaporating somewhat inexplicably.
What it does deliver is hubris, snark, comeuppance, and a lingering, cat-like appearance from Dionysus theirself. Not to mention a high body count – existing in this space, this time (either time) is costly. It's nice to see some of the characters survive from one timeline to the other, to see them living through their grief and loss. It also deals nicely with generational queerness, and the growing pains of not feeling at home in the world anymore, even if it's a 'better' one.
It ends with what could be read as a doomed lesbians, 'kill your gays' situation. But in honor of Rachel Pollack, who passed earlier this year, I choose to read it as a queer elder transcending to her well-earned Elysium, and choosing to enter eternity with her great love.
Overall, this was a colorful, enigmatic and spiritual romp with great representation. Some moving undercurrents just deserved a bit more space to breathe on the blood-slicked dancefloor.
Content warnings: (Graphic) Violence, Death, Homophobia, (Moderate) Misogyny, Cultural appropriation, Anti-Semitism, Transphobia

/5
About the Author
Latest Posts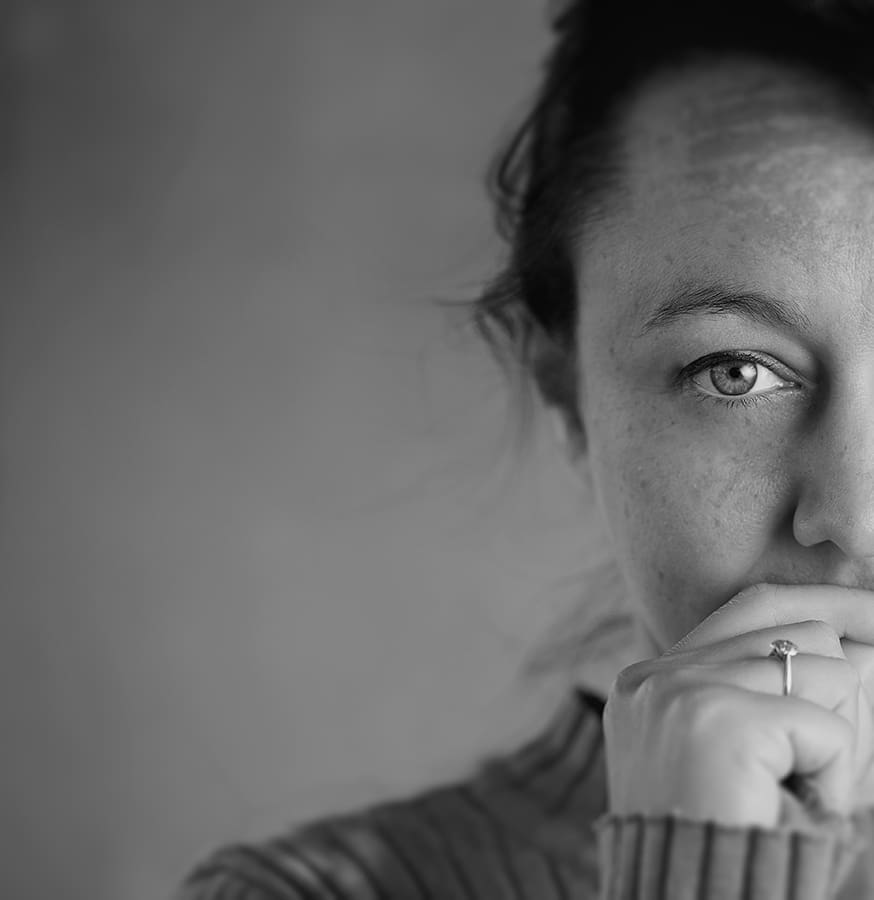 A. R. James (she/her) is a queer, bisexual actor-writer of unsettling entrances and exits in the form of poetry, flash fiction, auto-fiction, screenplays and scripts; co-founder of Sonnet Sisters, Six Lips Theatre and The Podvangelist; and the voice of 3CC0 in Tin Can. Existing works include Unknown (Stairwell Books), Little Irritants (Analog Submission Press) and 100 Friggin' Poems.