WIHM: Writing On Thinning Ice: My Consult with Renowned Polar Explorer, Ann Daniels


In Snowbound, the sequel to my Bram Stoker Award-winning YA novel, Snowed, Charity and her surviving friends are on a dangerous Arctic mission to a frozen fortress where they believe Aidan is held captive by Krampus. Before writing Snowbound, I knew little about the Arctic aside from my knowledge of climate change and its devastating effects on the polar caps. So, I definitely needed to know more to get Charity and everyone across some of the deadliest territory on the planet.
In my research, I found this fascinating TEDx Talk given by the record-breaking British polar explorer, Ann Daniels. She'd been one of the first women to walk to both the North and South Poles, and she's since led numerous expeditions. I immediately found her website and read everything I could possibly find about her. With deep admiration, I emailed her, hoping that maybe she'd be willing to answer a couple of my questions or point me to a good reference book.
I got way, way more than that. Not only had Ann read and loved my first novel, Mr. Wicker, but she was incredibly generous with her polar expertise for Snowbound, even going so far as to let me read her extraordinary expedition journals. Every beta reader and editor has expressed astonishment at how vividly I've portrayed the Arctic in Snowbound. It wouldn't have been nearly as awesome without Ann's help, friendship, and inspiration.
Thanks, Ann, from the bottom of my narwhal-loving heart.
SNOWBOUND: Book 2 in the Bloodline of Yule Trilogy


Since the events of that deadly Christmas night, Charity has been dreaming about a mysterious set of coordinates in the Arctic Ocean. Certain that it's a signal from Aidan in captivity, she harnesses trickery and technology to lead her surviving friends on an expedition to save him and kill Krampus. What she encounters on and beneath the ice nearly destroys her. But when Charity discovers Aidan's shocking fate, she makes a fatal mistake that starts a countdown to environmental apocalypse. Can she stop the clock? Or will humanity pay the ultimate price?
Coming September 8, 2018 from Ghede Press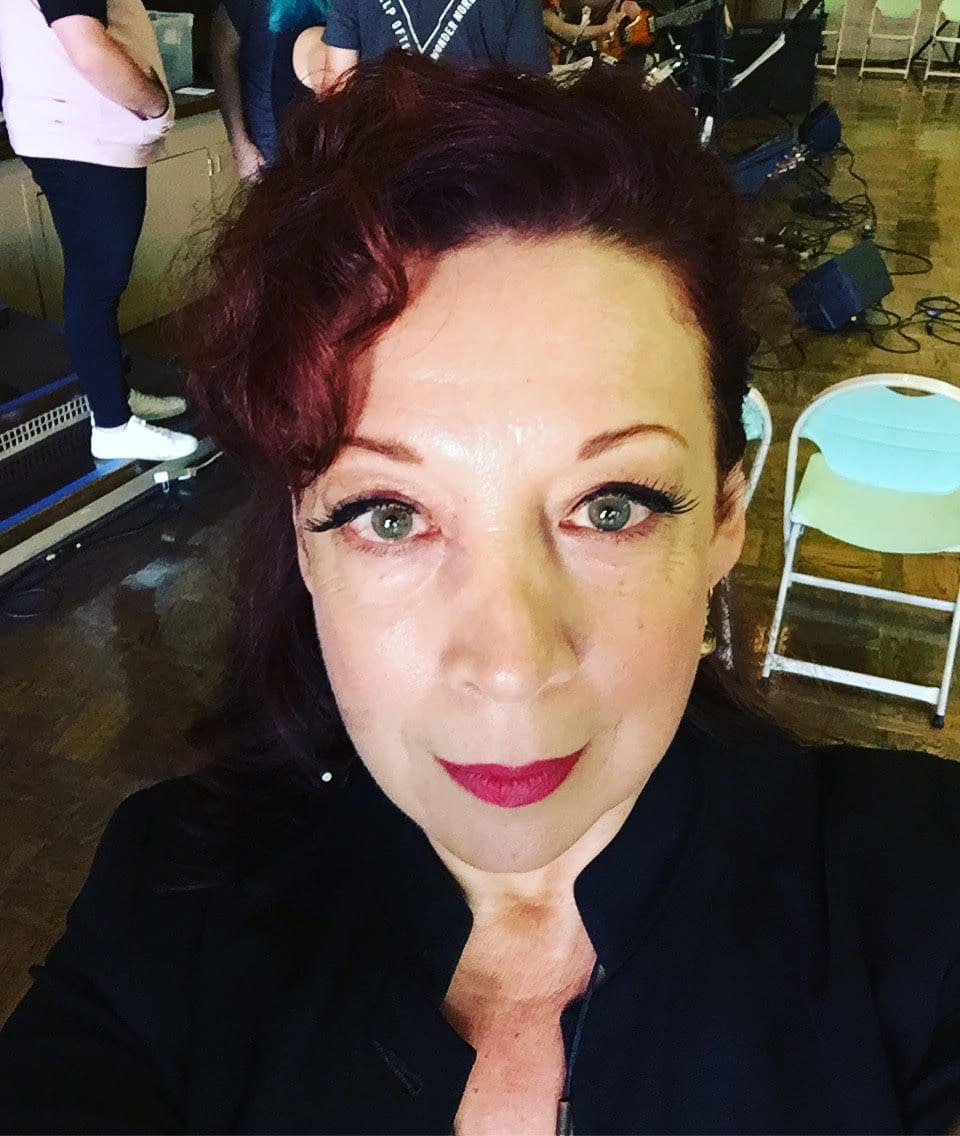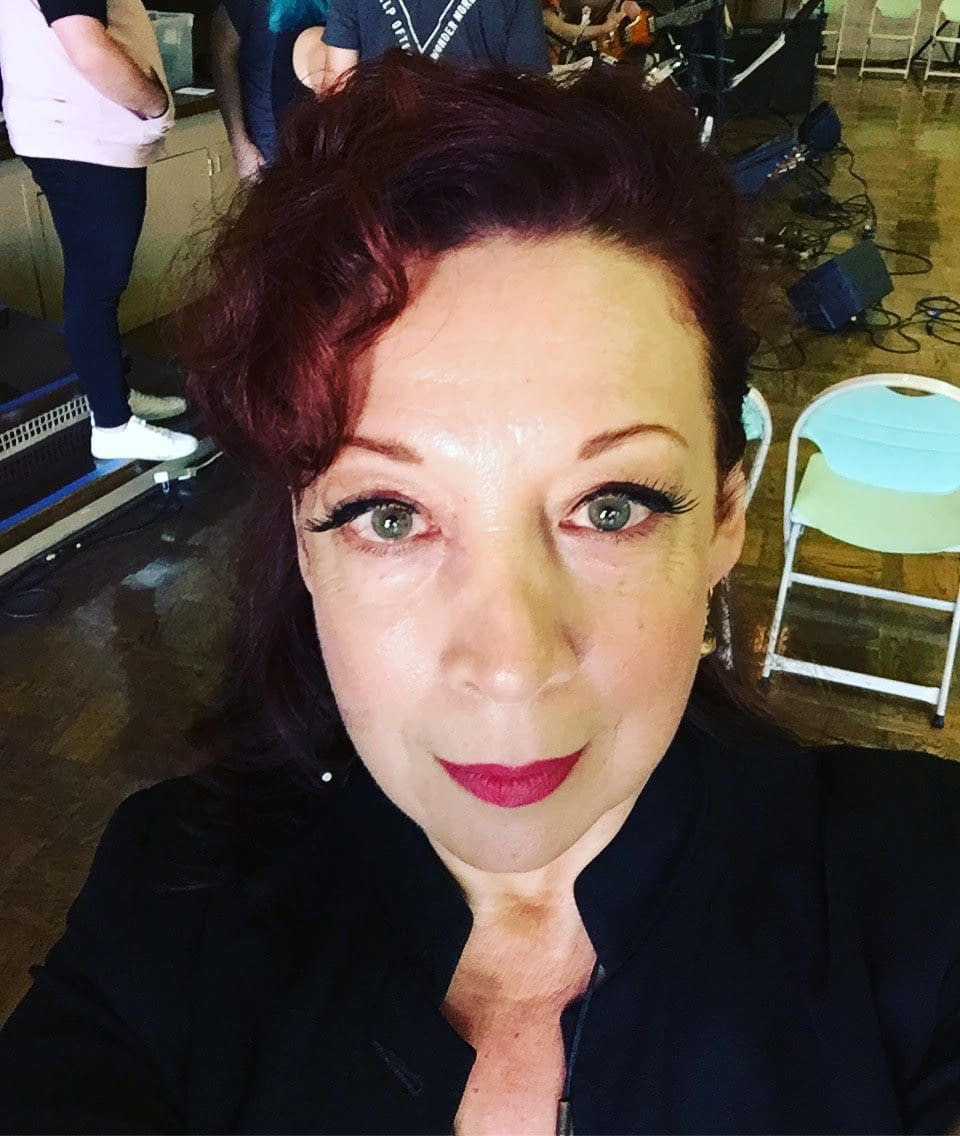 Maria Alexander
Maria Alexander's short dark fiction and poetry has been in publication since 1999. Her debut novel, Mr. Wicker, won the 2014 Bram Stoker Award for Superior Achievement in a First Novel. Her first YA novel, Snowed, won the 2016 Bram Stoker Award for Superior Achievement in a Young Adult Novel, and was nominated for the 2017 Anthony Award for Best Children's/YA Novel in mystery writing. When she's not wielding a bladed weapon, she's being outrageously spooky or writing Doctor Who filk. She lives in Los Angeles with two ungrateful cats, a Jewish Christmas caroler, and a purse called Trog. Want more? Visit her website at www.mariaalexander.net.
About the Author
Latest Posts
The Horror Tree is a resource for horror authors which was created in 2011. The main goal when starting the site was to include all of the latest horror anthologies and publishers that are taking paying submissions. A resource useful for both new and experienced publishers alike looking for an outlet for their written material!