Epeolatry Book Review: The Massacre at Yellow Hill by C.S. Humble


Disclosure:
Our reviews may contain affiliate links. If you purchase something through the links in this article we may receive a small commission or referral fee. This happens without any additional cost to you.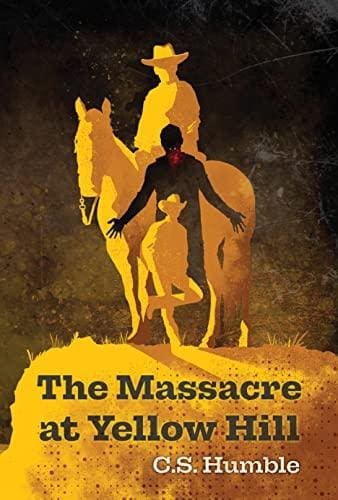 Title: The Massacre at Yellow Hill
Author: C.S. Humble 
Genre: Weird West
Publisher: Cemetery Dance Publishing
Release Date: 17th April, 2023
Synopsis: When George Miller is killed in the mines of Yellow Hill, his wife and children are left to try and piece their lives back together. Tabitha Miller, George's widow, is thrown into deeper chaos when she discovers that George's death had nothing to do with the cave's collapse, but was caused by some terrible predator deep within the earth. His death covered up by the mine's Proprietor-Jeremiah Hart.
In nearby Big Spring, freed slave-turned-occult bounty hunter Gilbert Ptolemy arrives with his adopted son in search of a murderous vampire. New revelations in Yellow Hill draw the duo toward the struggling Miller family, the strange mine, and the horrors lurking within.
The Miller and Ptolemy families are pitted against mundane and supernatural forces in this Weird West adventure. Family struggles, heart-stopping gunfights, and nightmare creatures from dark realms abound in this award-winning novel from C.S. Humble.
"Humble writes with rare passion in the tradition of Robert E. Howard and a young Stephen King." – Laird Barron, author of The Beautiful Thing That Awaits Us All
Full Disclaimer: This review covers the 2023 release of the first book of the That Light Sublime Trilogy.
Saddle Up, cowboys and cowgirls! Something Eldritch this way comes! Enter the Weird West world of C.S. Humble's The Massacre at Yellow Hill, the first book in the That Light Sublime Trilogy. Set around the year 1868 between Yellow Hill and Big Spring, Texas, Humble's world is full off hardships, struggles, and supernatural horrors. 
Similar to the aftermath of the actual American Civil War, Humble's world is built around the aftermath of his book's version of the "Slaver's Revolt". As many move west to find a new way of life, some settle in Yellow Hill, TX with promises of wealth from working in the mines of Jeremiah Hart. 
When farming goes bust, George Miller must take to the mines of Yellow Hills. A strange fate befalls George, a fate Jeremiah Hart would rather cover up. George's wife, Tabitha, must take it into her own hands to provide for her family.
Meanwhile, in Big Springs, TX, Gilbert Ptolemy and his adopted son, Carson, give the reader the first interaction with the supernatural creatures plaguing West Texas. Gilbert and Carson face multiple enemies of humanity in addition to their human thralls. By chance, the two encounter a resident of Yellow Hill fleeing the mining town, and it's enough to entice Ptolemy to check out the recent deaths. 
One of the hardest aspects of writing within this period is writing the interactions between black and white characters, and male and female characters. Humble perfectly balances the tone, severity, and nature of these interactions. This is best seen in the introduction of the Ptolemys as they ride into Big Springs. Even the simplest encounter, that of an old woman who questions why Carson, a white boy, is riding with Gilbert, a black man, is handled with a great deal of respect.
Also well executed—the parents' interactions with their children. Tabitha Miller is the widowed parent of two children, Annie and Georgie, for whom she will do anything. In the case of both the Ptolemys and the Millers, there are exchanges of frustration, anger, hopelessness, and comfort. These scenes come across as wonderfully genuine and build real tension as well as reader investment. Even Jeremiah Hart has a son who often invokes Hart's rare humane responses, the only ones the reader will see from Hart.
For me, the meeting of the Ptolemys and the Millers felt out of place. While much of the scene seems true to course, there is a big leap that moved some of the characters in a direction by force. 
Overall, "The Massacre at Yellow Hill" is a prime example of the Weird West genre. If you are a fan of westerns, vampires, shoot outs, Lovecraftian horror, or secret shadow societies, there is something in this book for you.

/5
About the Author
Latest Posts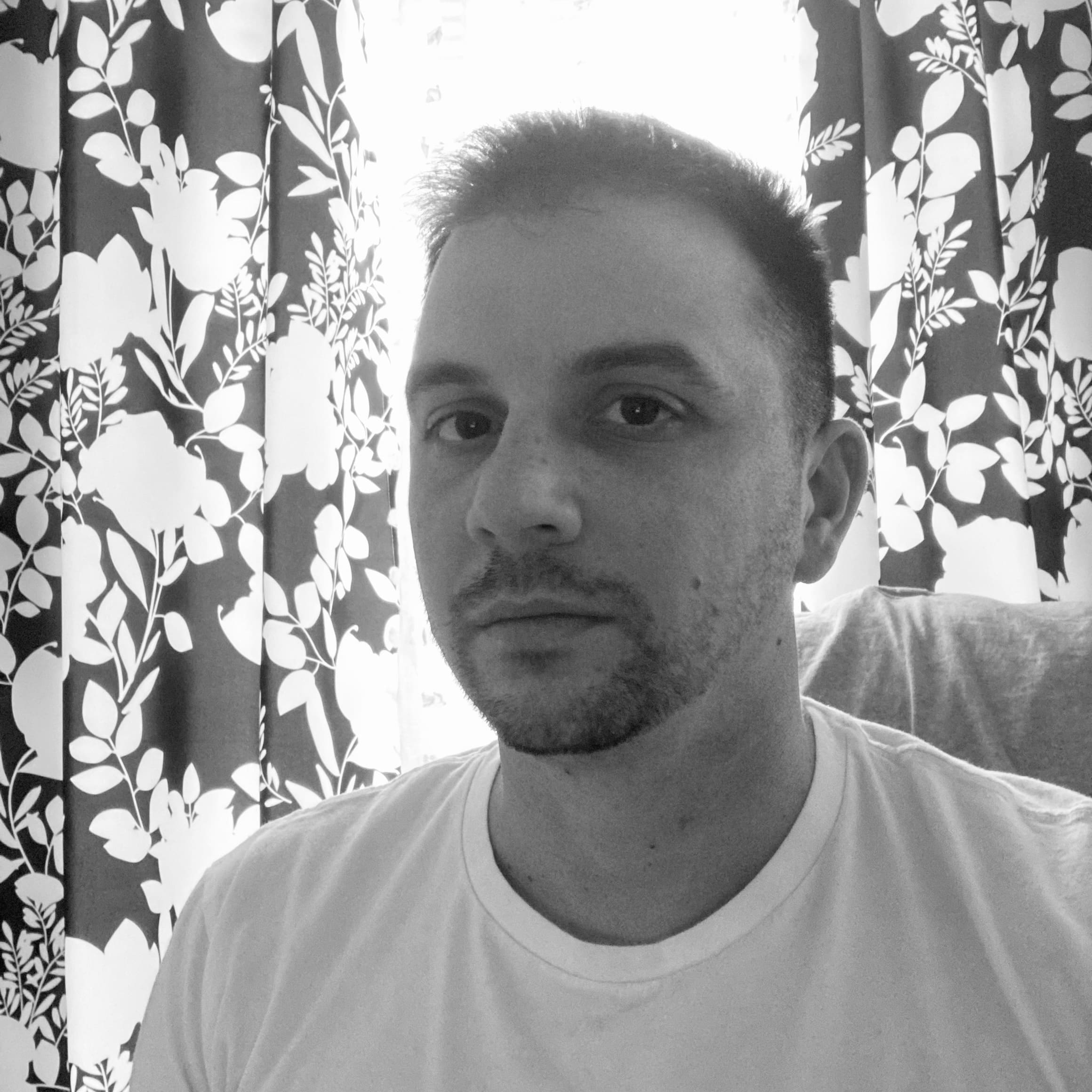 Joseph Pietris is a member of the United States Coast Guard by day and heavily involved in the horror community by night. His work has appeared in several anthologies. When not writing, he's produced reviews and interviews preferring those works generally lost in the cracks. As an associate editor, Joseph has weeding through the submission piles of horror podcasts.
Joseph's work can be found at Amazon.com: Joseph P. Pietris: books, biography, latest update