Epeolatry Book Review: The Malan Witch by Catherine Cavendish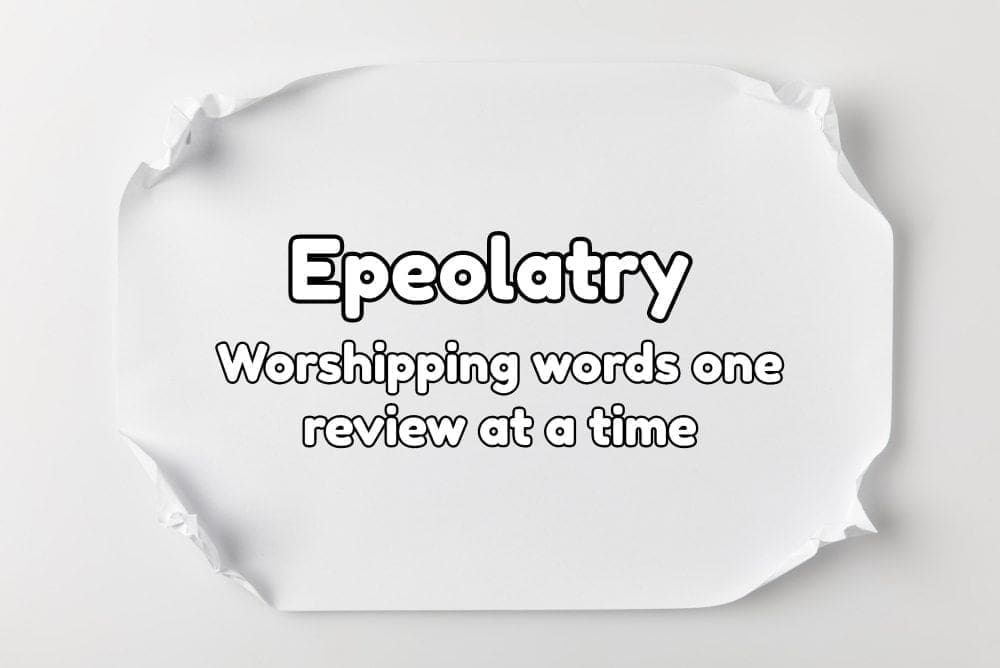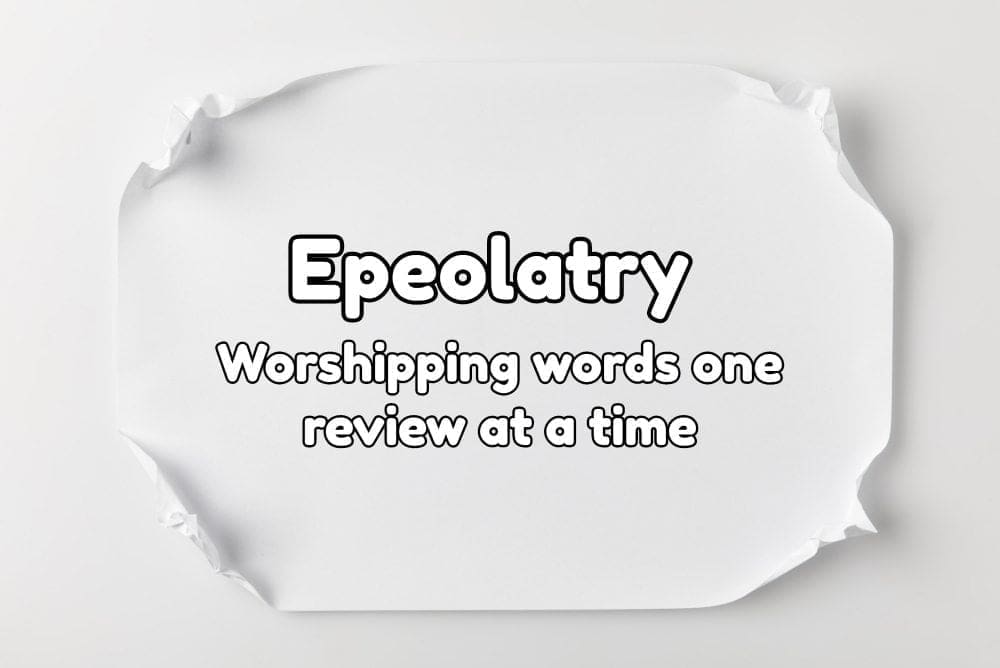 Disclosure:
Our reviews may contain affiliate links. If you purchase something through the links in this article we may receive a small commission or referral fee. This happens without any additional cost to you.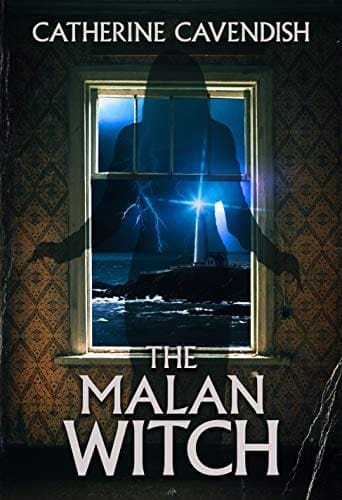 Title: The Malan Witch
Author: Catherine Cavendish
Genre: Horror
Publisher: Silver Shamrock Publishing
Release Date: 18th August, 2020
Synopsis: "Naught remained of their bodies to be buried, for the crows took back what was theirs."
An idyllic coastal cottage near a sleepy village. What could be more perfect? For Robyn Crowe, borrowing her sister's recently renovated holiday home for the summer seems just what she needs to deal with the grief of losing her beloved husband.
But behind those pretty walls lie many secrets, and legends of a malevolent sisterhood—two witches burned for their evil centuries earlier. Once, both their vile spirits were trapped there. Now, one has been released. One who is determined to find her sister. Only Robyn stands in her way.
And the crow has returned.
Robyn Crowe is widowed and in desperate need of peace and space, so her sister offers her the rental of their renovated, ancient, cottage on the coast for the summer. So far, so ideal- on the surface, but very soon the warning signs build up.
There is strange activity with the crows, especially one, large bird who stalks then attacks Robyn, witchy dolls/hag stones etc are found on the premises (never a good sign) and in the village, a local woman, who befriends Robyn, gives her more information on the horrific history of the two local hags who used to live in the cottage centuries before and their grisly fate.
So we're nicely set up for witchy histories, hauntings, terror, and all sorts of supernatural goings on.
This Cavendish nicely delivers, reminding me very much of an American author I read in the 1980's and 1990's, Barbara Michaels (wonder if Catherine C has ever read hers?) – and I did/do enjoy all of Michaels' and this sort of genre.
However, much as I wanted to really invest in the characters, and go with the flow, this novella from the Silver Shamrock indie publishing press, didn't quite hit all my readerly buttons or draw me in. There were long sections of explanation, when I wanted something to happen, and repetition, where I wanted something new to happen.
I felt that the characters were going in circles with some of the dialogue exchanges, and it had been said before. 
The crow scenes were effectively done, and suitably unnerving, and for me, more scary than when the witch made an appearance. (But I do have a mild big bird phobia going on too!)
There was a twist towards the end of the book, which I won't share, which was well done and made me pause to rethink what I'd previously read.
The events leading up to the ending didn't entirely convince nor what happened to Robyn, (again don't want to give away anything). I also thought the novella could have done with a few more pages to enrich and elucidate the final plot threads.
This is a fun, quick paced, rich in location, and history, supernatural read with magic galore.
3/5 stars.
(I received an e-arc of this novella from Silver Shamrock and Horror Tree in exchange for a fair and honest review.)
About the Author
Latest Posts
Alyson lives in the UK; her fiction has been published widely in print anthologies – DeadCades, Women in Horror Annual 2, Trembling with Fear 1 &2, Coffin Bell Journal 1 and Stories from Stone and in ezines, most often on the Horror Tree site, Siren's Call and The Casket of Fictional Delights. In May 2019 Night of the Rider, was published by Demain, in their Short Sharp Shocks! E book series and reached the amazon kindle top 10 best seller lists. Her work has been read on podcasts (eg Ladies of Horror), shortlisted in competitions and published in charity anthologies. Future work will appear in anthologies from Things in the Well, Mortal Realm and Twisted Wing Publishers.
She performs at open mics, teaches, edits and hangs out with her dog on the moor in all weathers.
https://alysonfayewordpress.wordpress.com/
Twitter @AlysonFaye2