Epeolatry Book Review: Nightwood by Elana Gomel


Disclosure:
Our reviews may contain affiliate links. If you purchase something through the links in this article we may receive a small commission or referral fee. This happens without any additional cost to you.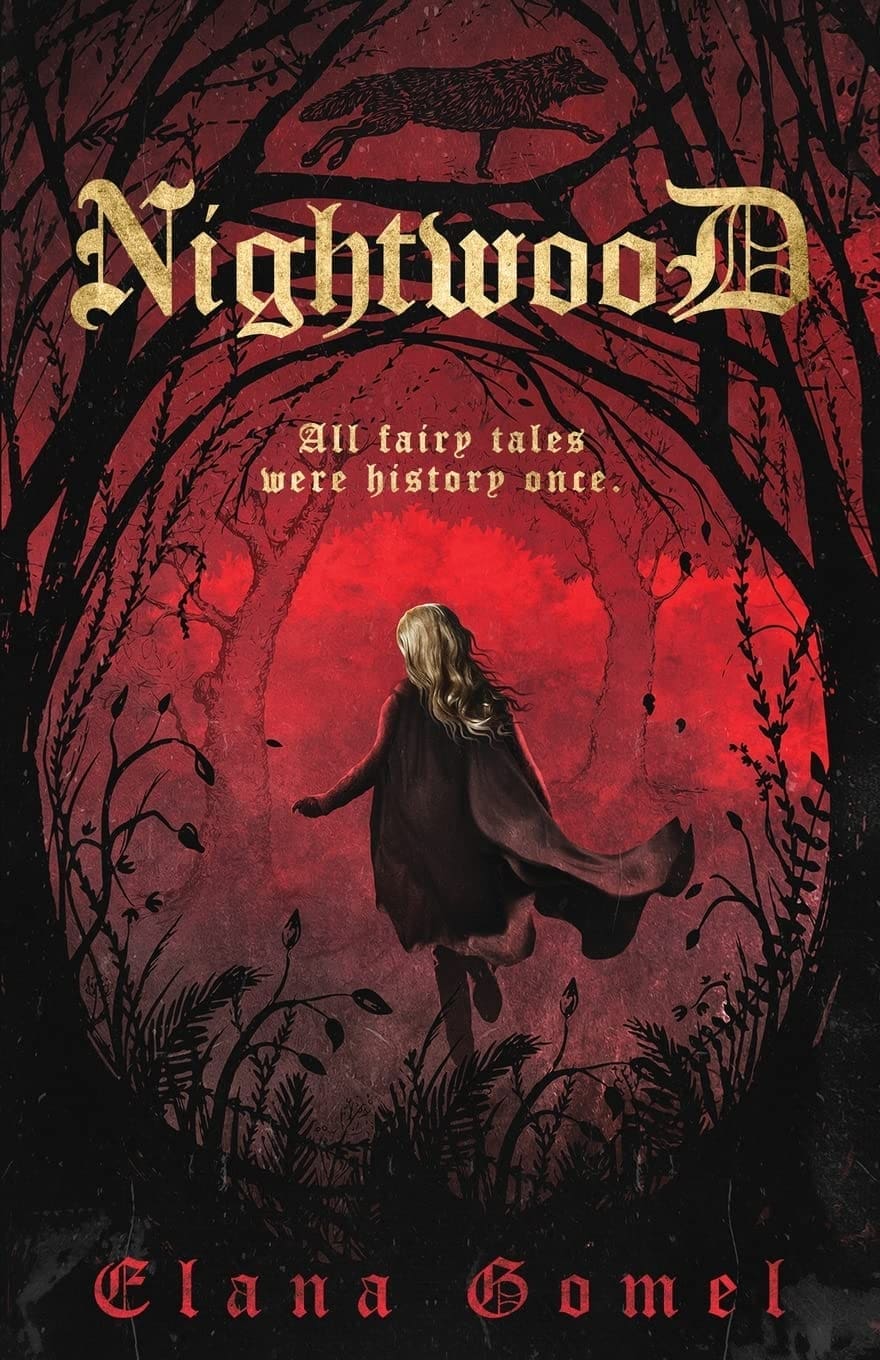 Title: Nightwood
Author: Elana Gomel
Publisher: Crystal Lake Publishing
Genre: Mythology, Historical Fantasy, Fantasy Adventure Fiction, Horror
Release date: 18th January, 2023
Synopsis: All fairy tales were history once.
Ally is a Ukrainian bride who married a wealthy Californian, Carl Morris. Everything is strange in her new home: the shadowy redwoods, the peculiar neighbors, and the mystery surrounding the death of Carl's first wife. But Ally is determined to leave her own tragic past behind and to be a good wife and a good American.
Escaping darkness is not so easy, however. Ally discovers that her house is situated on the borders of Nightwood, where fairy tales become nightmares and nightmares become reality. And the ruler of Nightwood has plans of his own.
When Carl is abducted by a forest monster, Ally follows him into the land where the Red, Black, and White Horsemen drag the sun in their wake. There she is taken prisoner by the ghoulish Little Mother and is forced to labor in a filthy farmyard filled with deformed human livestock. But Little Mother is not the most terrifying creature in Nightwood. The Ogre, squatting in the Castle with no Windows, is poised to invade our world. He has Carl; and he wants Ally.
Unexpectedly joined by new friends, Ally escapes to embark on a perilous journey across a dying land filled with mythical beasts and creatures from fairy tales. To save Carl, Ally will have to brave the horrors of Nightwood and uncover the shattering secret of her own identity.
For most of us, our introduction to fairy tales came from cartoon movies accompanied by catchy songs. Some of our intros were supplemented with a collection of stories and off-putting artwork including Mother Goose flying away with, what one can only assume, is a kidnapped baby. You might have been given a copy of the real Grimm's Fairy Tales, where all appreciation of an innocent romance or a heroic fight flew out the window. 
Welcome to Nightwood, where all your favorite fairy tales live in their darkest form.
Nightwood by Elana Gomel is an epic journey into the world of living fairy tales. Set in Northern California, the book begins like a horror build up. Our lead, Ally, is suspicious about the lack of items from her new husband's previous marriage. Just as reader's suspicions build about the all-too-friendly neighbors surrounding Ally's new life, the feel of the book changes completely. From horror to dark fantasy, the book takes on a new perspective and begins an epic journey through the Nightwood.
Ally must brave this unknown world with only the knowledge of the tales she's been told as a child. Ally and her allies realize that their lives mirror well-known fairy tales, because fairy tales formed out of their history. That realization aids them in the coming journey. Though Ally is the lead, the reader will follow multiple characters through the Nightwood and into the domain of the feared Ogre. All the while, the party will gain new allies and lose others on their quest to find Carl. 
Many of the referenced tales are linked to the classic Grimm's Fairy Tales, yet there are connections to tales from other cultures and nationalities. At times the reader may feel like they are missing a vital piece of information necessary for full context. However, Gomel does an amazing job of abridging these classic tales for the reader's sake. Though, I will add, familiarity with these old tales does go a long way.
At roughly 400 pages, Nightwood keeps a great pace. Personally, the transition from the dark, tree filled setting of Northern California to the dark fantasy world of Nightwood was amazing. A part of me felt like I was reading an entirely new book. Another great aspect of Gomel's book was the true feeling of an epic novel. The character building and their interactions allow the reader to invest in everyone they meet. 
While Nightwood is a stand alone novel in the Dark Fantasy set in the Soviet Empire series, I would eagerly read a sequel involving these characters. 
If you are a fan of horror or dark fantasy and enjoy fairy tale crossovers, you will not be disappointed in Nightwood.

/5
About the Author
Latest Posts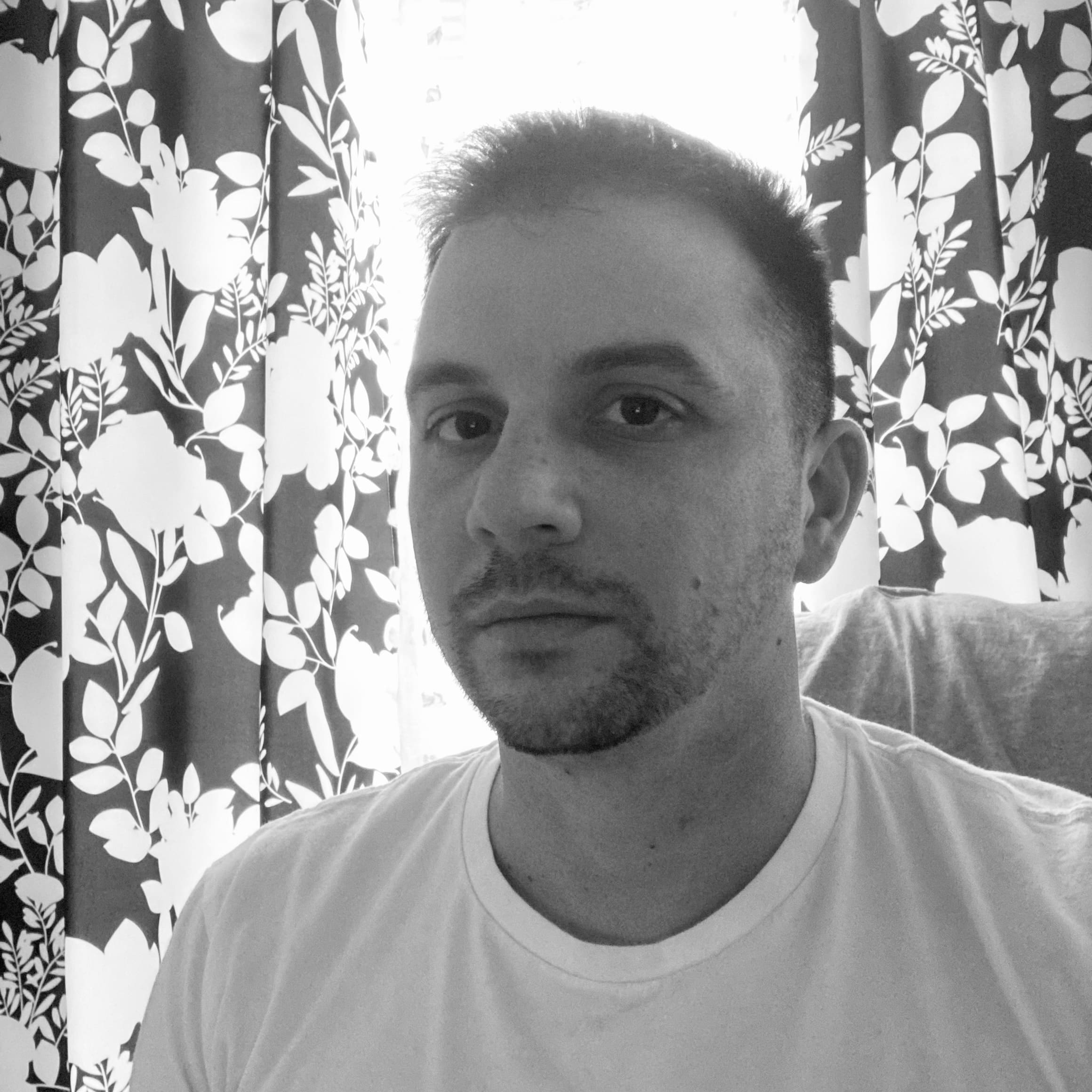 Joseph Pietris is a member of the United States Coast Guard by day and heavily involved in the horror community by night. His work has appeared in several anthologies. When not writing, he's produced reviews and interviews preferring those works generally lost in the cracks. As an associate editor, Joseph has weeding through the submission piles of horror podcasts.
Joseph's work can be found at Amazon.com: Joseph P. Pietris: books, biography, latest update