REMAINS TO BE TOLD – An interview with Kiwi author Helena Claudia

REMAINS TO BE TOLD – An interview with Kiwi author Helena Claudia
In this unique interview series, we chat with the contributors of Kiwi horror anthology Remains to Be Told: Dark Tales of Aotearoa, edited by five-time Bram Stoker Award-winner Lee Murray (Clan Destine Press, 1 October). 
Today, we welcome author Helena Claudia, whose historical short story "I'm a Gemini" appears in the anthology. 
Tell us about your story in the anthology.  
I was interested in writing about the "horror" that manifests in the heads and actions of people who have an incredibly negative reception of the world, such as our unnamed protagonist, who suffers from PTSD, drawing on my own experience. New Zealand is in the midst of a mental health crisis, and accessing help is particularly difficult for younger people and students who rely on overburdened university services. Our protagonist has suffered a great personal loss and is deeply combative and critical of everyone she encounters, yet still holds a deep desire to be appreciated by them. She generally wants the same things as the people around her, but her desire to protect herself prevents her from trusting them. The only way forward she can see is back.  
Would you like to share an excerpt?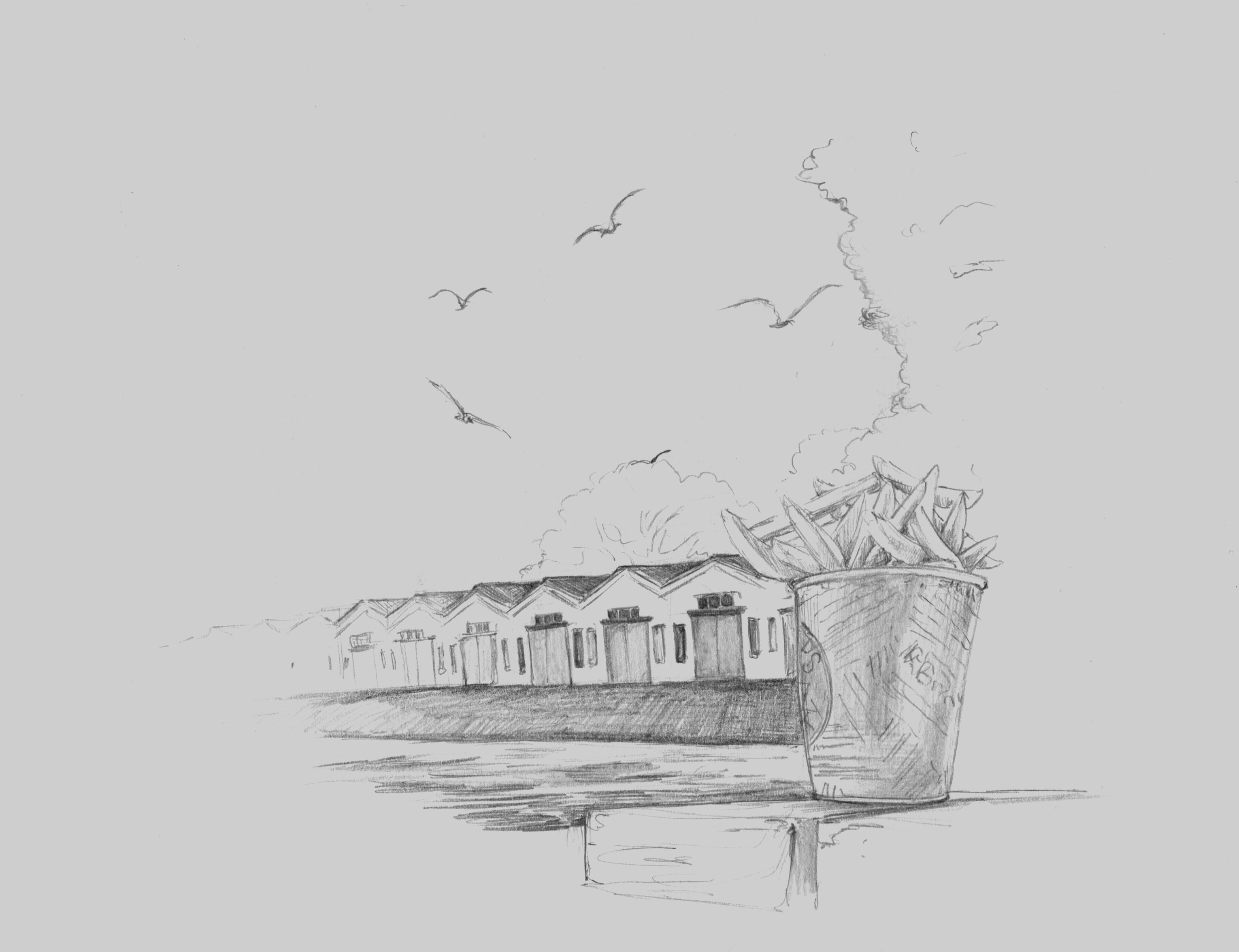 When Alex died, I started to dissolve. A sad, fat tablet of Berocca in a sea of other people's ideas about grief. Jason seems pleasantly devoid of any such qualms. I'm almost reluctant to burst that bubble. 
He smiles at me. "I've waited 24 years; I suppose I can hang on until next weekend." 
"What are we doing next weekend?" 
The build-up is a little too smooth, and I can see he's sweating. I like this bit. When you could be anything or everything. You won't be. But you could. 
"Um, maybe something involving a picnic if the wind doesn't fuck with us – can I text you?" 
"For sure. I'm free except for Sunday arvo." I am 90 per cent sure he will actually text. Maybe 70 per cent if we had sex tonight. A stupidly addictive gamble. I'll always remember the look in Alex's eyes when we first started dating. 
We return to our drinks in a comfortable silence. Jason excuses himself for a piss, and I turn my attention to Rita Ora pouting on the flatscreen. 
Eden appears like a meerkat. "So how do you know J?"  
"Uh, Bumble." 
The pit in my stomach reopens.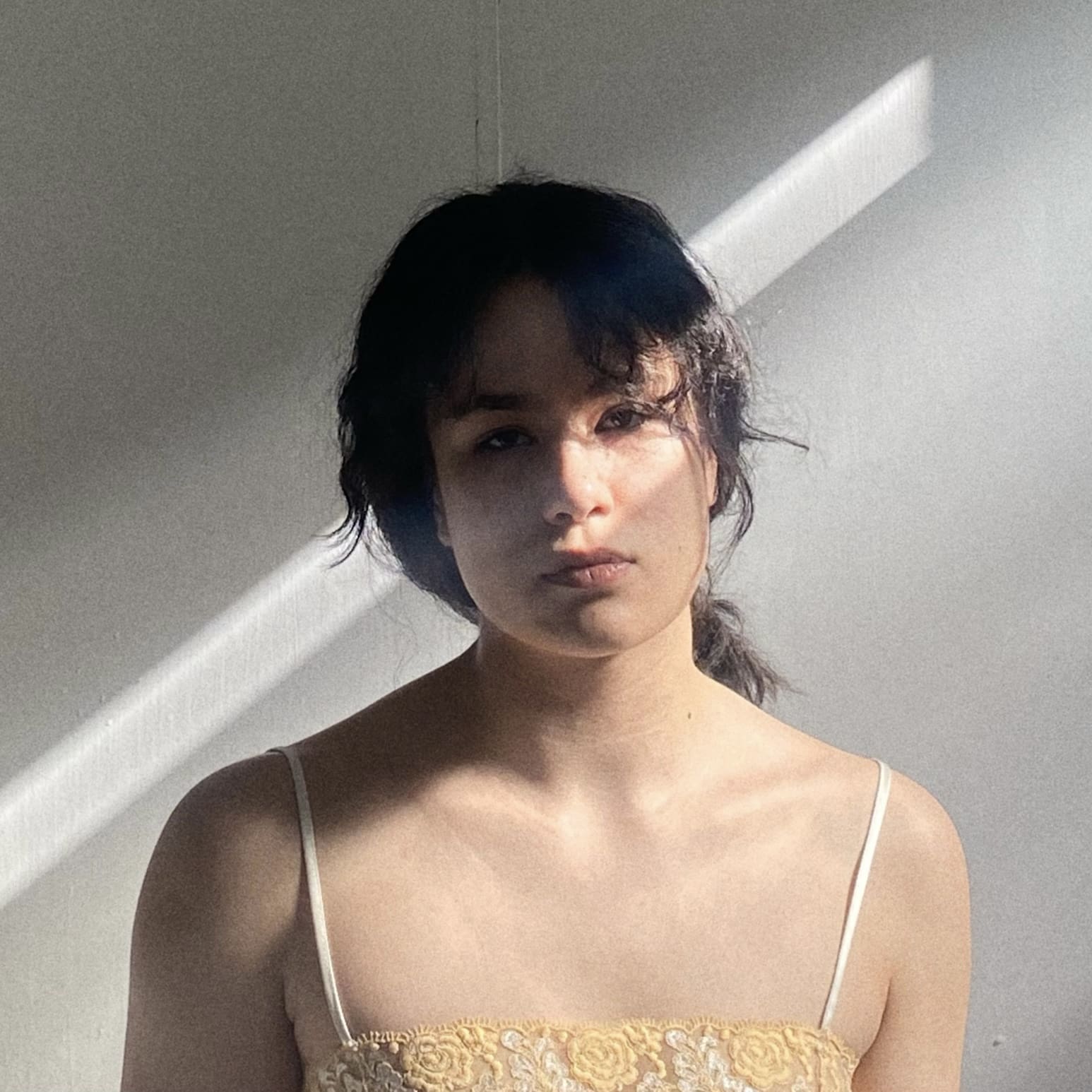 Aotearoa has many haunted / weird places –Tarawera, St James theatre, St Bathans are famous examples – but it also full of quiet unease, uncanny objects, unexpected occurrences. Please share an everyday observation if you have one. 
Wellington has a great number of abandoned buildings, secluded bushy hideaways, and narrow stairways in alleyways. You tend to pass an unexpected number of secrets on the street each day. I remember the first time I sat on the boat sheds as a freshly independent 18-year-old; I was sure we were doing something deeply wrong, that one of the strangers on the footpath would stop and yell out we were trespassing and maybe say something nasty. But they simply walked past and stared at their phones and held hands and clutched their jackets to their chests, and, as the years passed, I forgot that they were there all together. I often pass a weird little footpath, or a cat bed on a verge, or a couch on a porch, and I wonder – how long did it take for them to stop feeling like a secret? How long did it take for them to belong? 
Thanks for stopping by, Helena!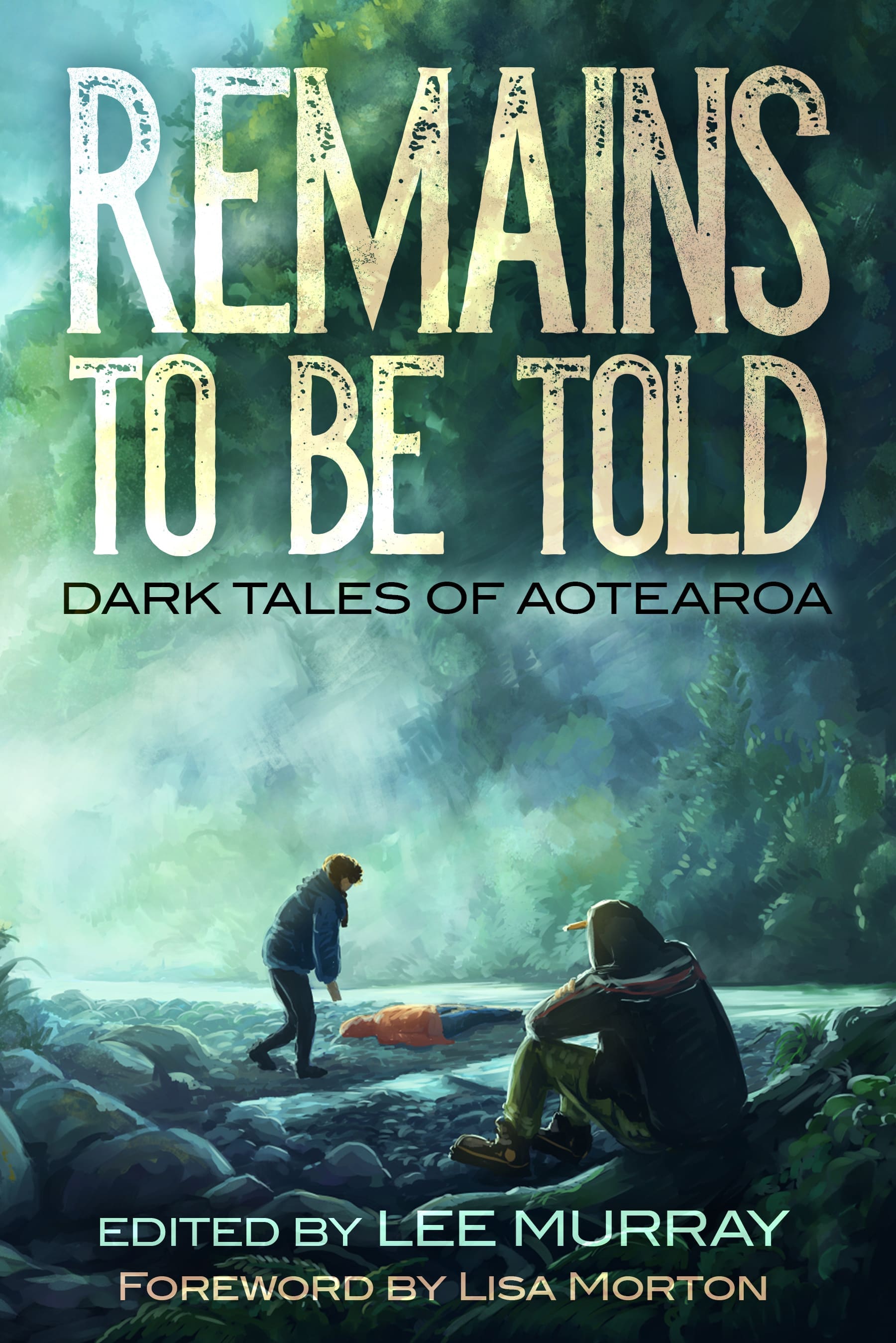 Featuring uncanny disturbances, death, and the dank breath of the native bush, Remains to be Told: Dark Tales of Aotearoa is an anthology of dark stories and poems mired in the shifting landscape of the long white cloud, and deeply imbued with the myth, culture, and character of Aotearoa-New Zealand. Laced with intrigue, suspense, horror, and even a touch of humour, and comprising a range of subgenres, the volume showcases some of the best homegrown and Kiwi-at-heart voices working in dark fiction today. 
Includes stories and poems by Neil Gaiman, Owen Marshall, Gina Cole, Tim Jones, Lee Murray, Dan Rabarts, Marty Young, Debbie Cowens, Paul Mannering, Tracie McBride, Kirsten McKenzie, Jacqui Greaves, Nikky Lee, William Cook, Bryce Stevens, Kathryn Burnett, Celine Murray, Denver Grenell, Del Gibson & Helena Claudia. Foreword by six-time Bram Stoker Award-winner, Lisa Morton.  
Remains to be Told: Dark Tales of Aotearoa is published by Clan Destine Press Australia with the kind support of Creative New Zealand. Original cover art by Sir Julius Vogel Award-winner, Emma Weakley. https://www.clandestinepress.net/products/remains-to-be-told 
Helena Claudia is a young writer hailing from Tauranga. Since 2019, she has been living in Pōneke. Helena's passions lie mostly in non-fiction and research-driven work, but she dabbles in speculative fiction and poetry when inspiration strikes. She is currently serving as the Youth Representative for the New Zealand Society of Authors, Te Puni Kaituhi o Aotearoa. 
Original interior image to support Helena's story is by Sir Julius Vogel Award-winning artist, Emma Weakley.  
About the Author
Latest Posts
The Horror Tree is a resource for horror authors which was created in 2011. The main goal when starting the site was to include all of the latest horror anthologies and publishers that are taking paying submissions. A resource useful for both new and experienced publishers alike looking for an outlet for their written material!