Disclosure:
Our reviews may contain affiliate links. If you purchase something through the links in this article we may receive a small commission or referral fee. This happens without any additional cost to you.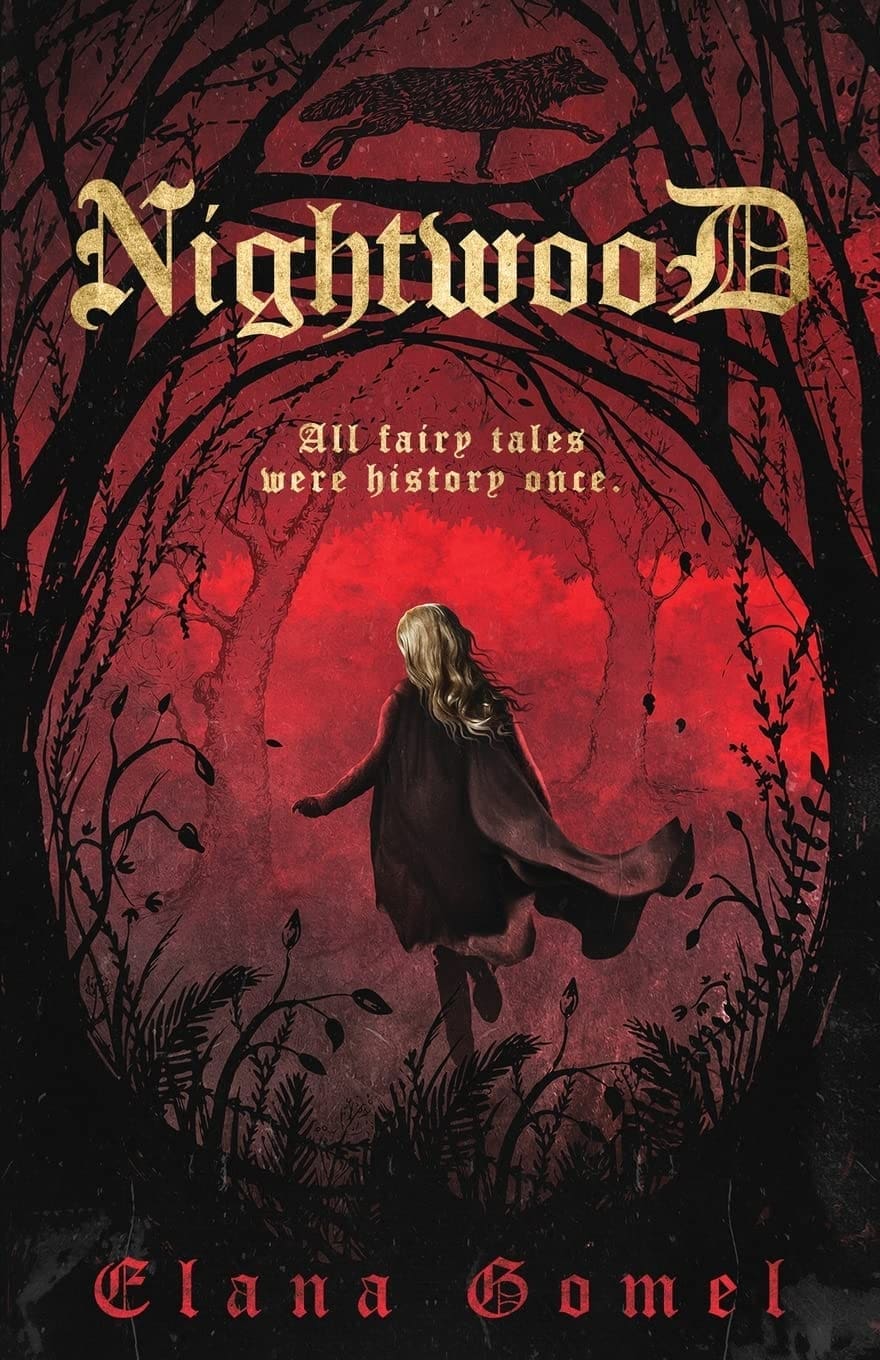 Title: Nightwood
Author: Elana Gomel
Publisher: Crystal Lake Publishing
Genre: Mythology, Historical Fantasy, Fantasy Adventure Fiction, Horror
Release date: 18th January, 2023
Synopsis: All fairy tales were history once.
Ally is a Ukrainian bride who married a wealthy Californian, Carl Morris. Everything is strange in her new home: the shadowy redwoods, the peculiar neighbors, and the mystery surrounding the death of Carl's first wife. But Ally is determined to leave her own tragic past behind and to be a good wife and a good American.
Escaping darkness is not so easy, however. Ally discovers that her house is situated on the borders of Nightwood, where fairy tales become nightmares and nightmares become reality. And the ruler of Nightwood has plans of his own.
When Carl is abducted by a forest monster, Ally follows him into the land where the Red, Black, and White Horsemen drag the sun in their wake. There she is taken prisoner by the ghoulish Little Mother and is forced to labor in a filthy farmyard filled with deformed human livestock. But Little Mother is not the most terrifying creature in Nightwood. The Ogre, squatting in the Castle with no Windows, is poised to invade our world. He has Carl; and he wants Ally.
Unexpectedly joined by new friends, Ally escapes to embark on a perilous journey across a dying land filled with mythical beasts and creatures from fairy tales. To save Carl, Ally will have to brave the horrors of Nightwood and uncover the shattering secret of her own identity.