Epeolatry Book Review: Music Macabre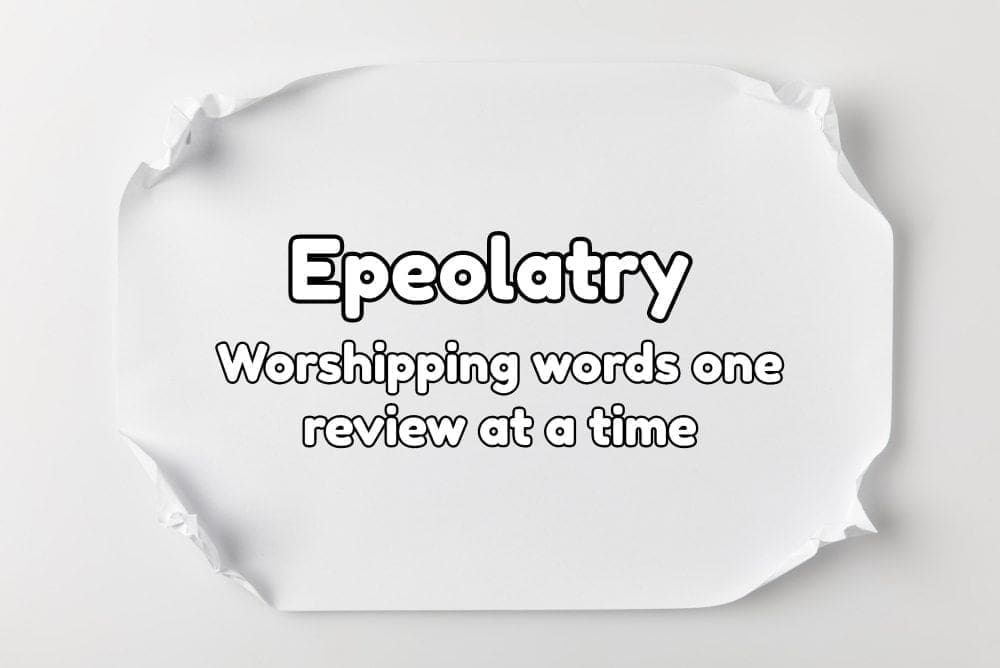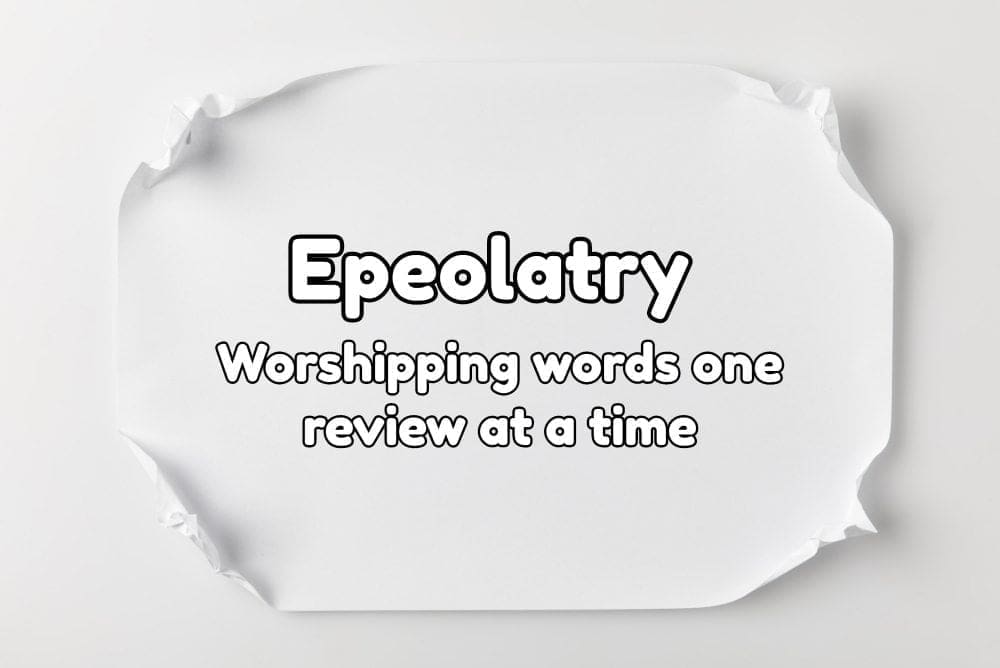 Disclosure:
Our reviews may contain affiliate links. If you purchase something through the links in this article we may receive a small commission or referral fee. This happens without any additional cost to you.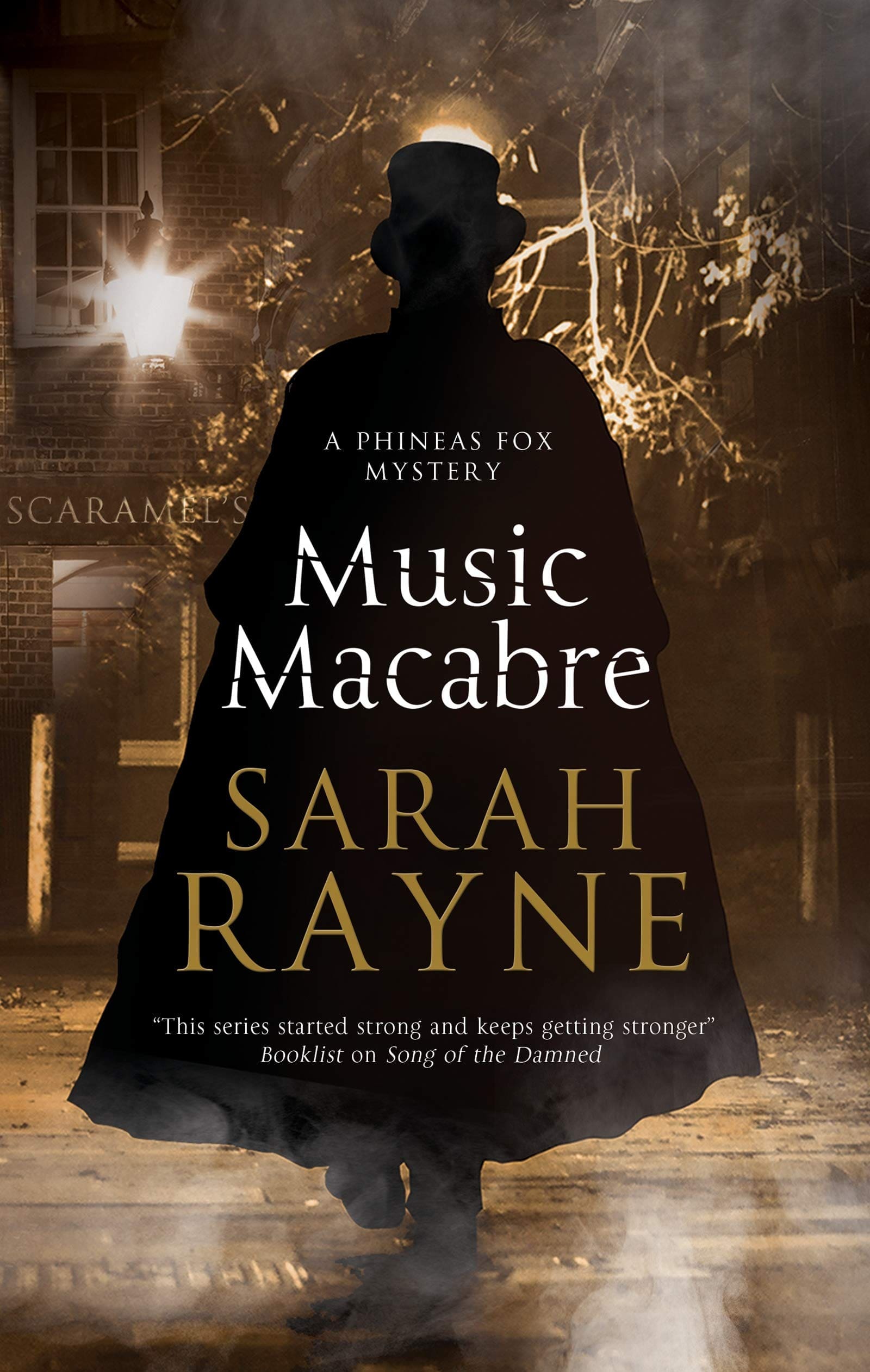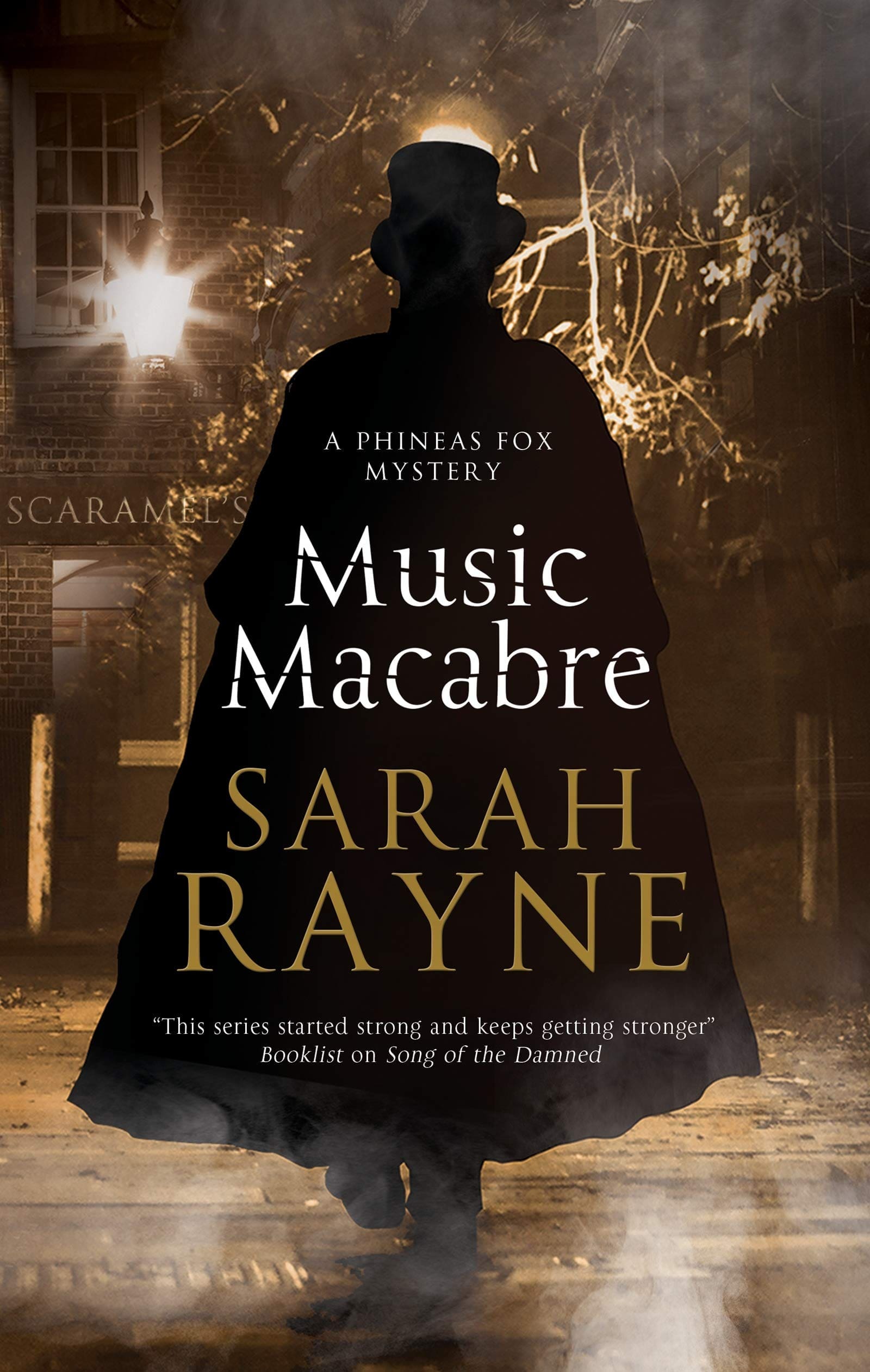 Title: Music Macabre (A Phineas Fox Mystery)
Author: Sarah Rayne
Genre: Historical Thriller
Publisher: Severn House Publishers Ld.
Release Date: 30 August 2019
Synopsis: Researching a biography of the composer Franz Liszt, Phineas Fox uncovers evidence of a brutal murder – and finds his own life in danger.
Music researcher Phineas Fox has been enjoying his latest commission, gathering background material for a biography of Franz Liszt. But although he has – as anticipated – uncovered plenty of scandal in the 19th century composer's past, matters take a decidedly unexpected turn when his investigations lead to Linklighters, a newly-opened Soho restaurant built on the site of an old Victorian music hall, and unearth evidence of a possible murder involving the notorious music hall performer known as Scaramel.
Just what was Liszt's connection to Scaramel … and, through her, to the infamous Victorian serial killer Jack the Ripper? As he delves further, Phin's enquiries uncover clues to a fascinating and extraordinary story – and plunge his own life into jeopardy.
I have been reading Sarah Rayne's thrillers for years and always await her next one with baited breath then devour it one gulp. This is the fourth novel in the series, starring music researcher and academic Phineas Fox, his girlfriend Arabella  in a more peripheral role than previously) and best mate, the hapless Toby.
This time Fox is researching a book about the composer Franz Liszt and it's a piece of his strange eerie music which provides the lead in in to the mystery. Rayne often uses this motif in her stories. How did Liszt know a Cockney music hall performer, the luscious but scandalous Scaramel? Is she linked in some way to Jack the Ripper, who terrorised Whitechapel in 1888? And does the newly refurbished theatre café Linklighters, with its eccentric owners Loretta and Roland, hide deadly secrets both past and present?
Well you can probably guess the answers to these questions but this review doesn't want to give away any spoilers.
As in many of her books Rayne uses mirroring time lines – present day and 1880's London- switching smoothly between the two, bringing each set of characters (now and historic) to vibrant life. Linklighters and the horrible underground sluice gate which lies below the restaurant is the physical doorway to the past and as usual Rayne uses old letters, playbills, sketches (by a young artist known only as 'Link'), programmes, and newspaper reports as a series of informational signposts for us and Phineas Fox to follow. The way she overlays all this is very well done. 
The scenes set in the sewers were dark scary and very unpleasant. Rayne has done some research on the 'ghost rivers' which proliferate beneath London. She is very adept to at depicting the smells, sights and sounds of Victorian London. The story hops over to Paris for a brief digression too 
(both in the past and present day).         
Jack the Ripper hovers over the narrative, a shadowy figure who haunts Scaramel and her feisty maid, Daisy) and Rayne's fictional solution to why Jack stopped killing is interesting, possible and thought provoking.
There are some violent scenes depicted and if you like your crime cozy with a 'z' this may not be for you. 
I would say that this time Fox and Arabella are overshadowed as characters by Loretta (the current black widow style owner of Linklighters) and Scaramel the Victorian songstress, who leapt off the page for me. If you're looking for loads about Liszt and his music this isn't the right book for you. His role is peripheral.
A dark, elegantly plotted historical thriller romp through Victorian London and current day Soho.
Bonus Content
Sarah Rayne has kindly given us an insight into the research which allowed her to bring her characters to life so vividly:
'Taking on the man who is probably the best-known serial killer ever – presenting an aspect of him that nobody had so far thought of – was a slightly daunting prospect.  Linking Jack the Ripper, via a music hall performer, with the eminent composer, Franz Liszt, was more than daunting – it was formidable.
There were, though, lighter sides to the research.  It appears that Liszt, early on, almost led the life of a modern-day rock star, mobbed and adored, his fans fighting to secure scraps of his garments, and fainting in the aisles at his concerts.  
One anecdote in particular stood out for me.  During a youthful affair with the infamous 19th century night-club dancer, Lola Montez, Liszt found himself forced to sneak out of a Constantinople hotel bedroom in the early morning while she was still asleep, since, he said, he 'feared her importunities were starting to damage his sanity, his constitution, and his virility'.
La Montez, on discovering her lover's absence, gave way to extravagant fury and smashed up the entire room.  Mirrors were angrily splintered, and what was delicately referred to by the hotel staff as 'bedroom china' was hurled out of windows.    
It's these odd snippets that bring the past vividly to life – although it should perhaps be added that Liszt's later years were quieter and more seemly, much of his time being spent in a monastery near Rome, where he composed many religious and liturgical works.
It wasn't just the people that came colourfully to life – it was the places, too.  At various parts in Music Macabre, characters become trapped, lost, and generally menaced in the remains of one of the lost London rivers that lies beneath Linklighters, the fictional music hall.  
Working out this section of the plot, it turned out that there were far more of these 'ghost rivers' than I had realized – from the Westbourne to the Fleet, from the Black Ditch to Earl's Sluice, to Pudding Mill River and Carbuncle Ditch and Mutton Brook. Their names reflected their origins – some of which were ancient – and there was no discrimination as to where they wended their way.  For the purposes of the plot, the dried-out Cock and Pye Ditch fitted the bill beautifully. It once circled an area of St Giles – now more generally known as Seven Dials – which meant that Linklighters could be sited to be directly over it.
There was, though, a touch of dark humour in the fact that the old Tyburn was – and still is – directly beneath Buckingham Palace.  As one character in Music Macabre observes, it's tempting to imagine times when, if there was an overflow, royalty might have had to wade through sewage, complete with gumboots and mops and buckets, to help with slopping out.'
I'd rate this 4/5 stars and yes would recommend it especially if you enjoy history/mystery with some horror. Great title too.
About the Author
Latest Posts
Alyson lives in the UK; her fiction has been published widely in print anthologies – DeadCades, Women in Horror Annual 2, Trembling with Fear 1 &2, Coffin Bell Journal 1 and Stories from Stone and in ezines, most often on the Horror Tree site, Siren's Call and The Casket of Fictional Delights. In May 2019 Night of the Rider, was published by Demain, in their Short Sharp Shocks! E book series and reached the amazon kindle top 10 best seller lists. Her work has been read on podcasts (eg Ladies of Horror), shortlisted in competitions and published in charity anthologies. Future work will appear in anthologies from Things in the Well, Mortal Realm and Twisted Wing Publishers.
She performs at open mics, teaches, edits and hangs out with her dog on the moor in all weathers.
https://alysonfayewordpress.wordpress.com/
Twitter @AlysonFaye2