Epeolatry Book Review: Daughters of Darkness II, ed. Stephanie Ellis & Alyson Faye


Disclosure:
Our reviews may contain affiliate links. If you purchase something through the links in this article we may receive a small commission or referral fee. This happens without any additional cost to you.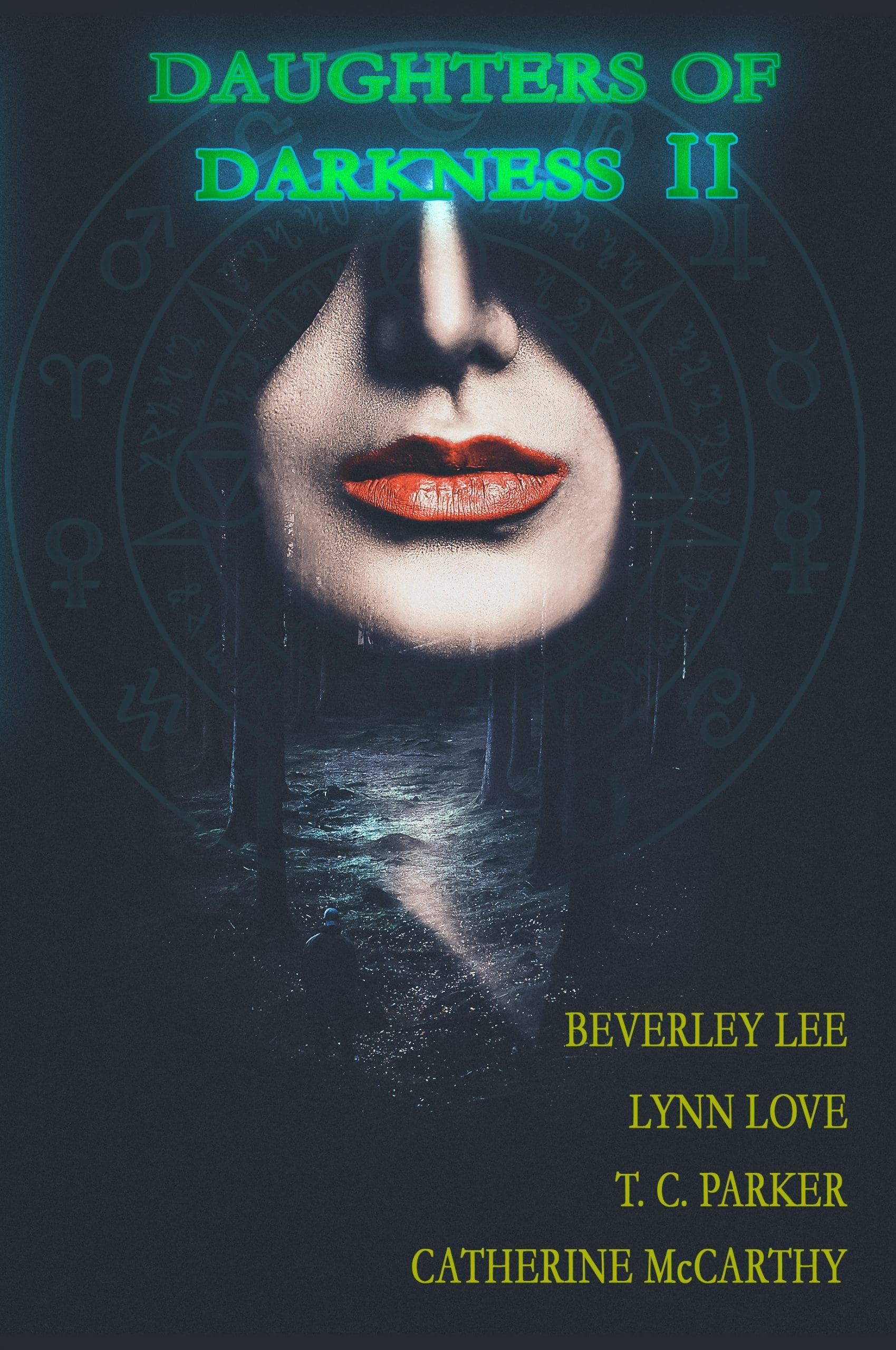 Title: Daughters of Darkness II
Author: Various, ed. Stephanie Ellis & Alyson Faye
Genre: Horror
Publisher: Black Angel Press
Release Date: 1st Oct, 2021
Synopsis: The Daughters are back! This time with a new quartet of women horror writers to thrill and scare you, in the latest anthology, Daughters of Darkness II, from the women-run indie horror press, Black Angel.
Within these shadowed pages you will journey into the depths of the myth-rich Scottish countryside, into the horrors of suburban life, where beneath the skin of Hummingbird Academy true macabreness ferments. You will encounter haunted girls and young men, with dark and deadly secrets, and travel into the Gothic heartlands, culminating in the hell of WW1 and encounter who or what comes home from the trenches.
These are four women horror writers at the top of their game, conjuring stories of quiet, skin-creeping terror.
In the book's Foreword, Faye and Ellis write that Daughters of Darkness was born of "difficulty in finding suitable outlets for our style of quiet, psychological horror and also the fact that many outstanding female writers just couldn't seem to break through." The Daughters of Darkness anthologies are designed specifically to showcase horror written by female authors. Daughters of Darkness II is the second installment, and it did not disappoint. 
The publisher broke down each author into sections. Authors had a certain wordcount, and their contribution varied. This collection included short stories, connected shorts, and novellas. 
First author up—Beverley Lee. I've read Lee's work in the past, and she creeped me out with her sinister and atmospheric piece. Lee has presented us with a collection of four stories. Her lead story, "A Whiteness of Swans" opens her section, and the collection as a whole. By far, one of my favorites in the entire book. 
I had not read anything by Lynn Love prior, so I appreciated the chance to read a new (to me) author. Phenomenal, describes Love's entry into this book. Each "part" of the story read different enough to feel fresh and interesting, but the connecting thread kept the reader grounded in the story world. Using Jack Sprat and life at home in a large house with an absent family gave the opening section both a fairy tale and gothic feel. By the end, I wondered how the sections would come together, and Love pulled it off with a finale demonstrating her mastery by seamlessly tying up the ending. 
Next up—Catherine McCarthy's "The Spider and the Stag." This novella-length tale combined elements of mystery and folk horror. McCarthy masterfully crafted her characters, and they felt like real people. She depicted a grieving widow in such a beautiful and poignant way, and yet somehow still managed to balance the fear, which made the story terrifying.
T.C. Parker is another new (to me) author in this collection. Parker's entry comes in the form of two connected stories. I liked this approach, and the stories pleasantly surprised me. I preferred the tint of weirdness in the horror of the second tale, but the first did a great job at showing off Parker's characterization skills. I felt an immediate connection with Jodie that sustained me until the story's end.
This was an outstanding collection. Very rarely do I love all of the stories in an anthology, but for this one, I can wholeheartedly recommend every tale and author included.

out of 5 ravens.
About the Author
Latest Posts
Holley Cornetto was born and raised in Alabama, but now lives in New Jersey where she writes dark fantasy, horror, and weird fiction. To date, her writing appears in over a dozen magazines and anthologies. To indulge her love of books and stories, she became a librarian. She is also a writer, because the only thing better than being surrounded by stories is to create them herself. In 2021, she earned an MFA in fiction writing from Lindenwood University. She is a proud member of the Horror Writers Association.