Epeolatry Book Review: Bloodlaced by Courtney Maguire


Disclosure:
Our reviews may contain affiliate links. If you purchase something through the links in this article we may receive a small commission or referral fee. This happens without any additional cost to you.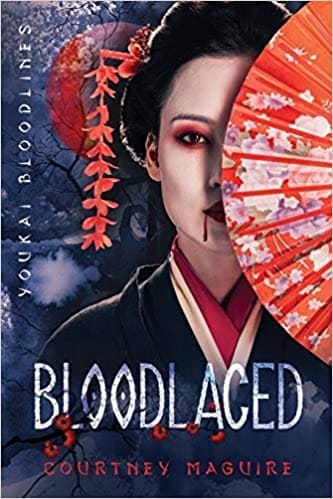 Title: Bloodlaced
Author: Courtney Maguire
Genre: Paranormal fantasy romance 
Publisher: City Owl Press
Release Date: September 21, 2020
Synopsis: Kanjin hardly view their servants as human. Even less so when they are different.
Asagi is different. Both a man and a woman.
In the wake of his failure to protect a boy he saw as a son from their abusive master, Asagi is sold into the house of a young nobleman, Mahiro, who is the opposite of everything Asagi has ever known—gentle, kind, and generous.
Mahiro bonds with Asagi and their friendship blooms into a deep and profound love. But when Asagi is poisoned out of jealousy, Mahiro reveals himself to be youkai, a demon who feeds on blood, and he has no choice but to turn Asagi to save his life.
Asagi awakes reborn, strong, and eternally youthful. But the price for Asagi's new life is high.
The blood of the innocent.
Just as Asagi's trust in Mahiro falters, the boy he failed to protect, now a man, reappears.
New master, same threat.
With both a literal and proverbial monster at the door, Asagi must decide what it means to be human to protect what he loves most.
Content Warnings: physical abuse, sexual abuse (off-page), self-harm, blood, graphic violence
Bloodlaced is fascinating on many levels. It is a new take on the vampire mythos, a look inside feudal Japan, complete with wonderful words and imagery describing the clothing and makeup, and, probably most importantly, a serious representation of gender fluidity.
Asagi is enslaved after her mother sells her, due to poverty caused by her father's death. We understand that is common, and that many underprivileged classes sell children for money and to get rid of a mouth to feed. Children litter the streets, stealing food, wondering how to survive.
This main character, who is born male but lives mostly as female, finds themselves in a horrific situation as the slave to a cruel master who is both repulsed and attracted to him/her. Asagi is not only are mistreated, but the master takes a liking to a little boy Asagi loves. The feelings of hopelessness, frustration, powerlessness, and the drive to avenge those who have wronged them pervade the book and lead to the rest of the plot.
Rescued from this deplorable situation by a mysterious master, Mahiro, Asgai experiences kindness and love for the first time. But, inevitably, terrible secrets are revealed and Asagi must make equally terrible choices and live with both the positive and negative consequences.
Bloodlaced will be followed by Bloodpact on May 4th. It is worth the read for its unflinching portrayal of a human who is both male and female, who literally has a male side and a female side to their closet, and the unrelenting, fearless exploration of slavery, love, and revenge, all wrapped up in a fascinating new type of vampire story.
About the Author
Latest Posts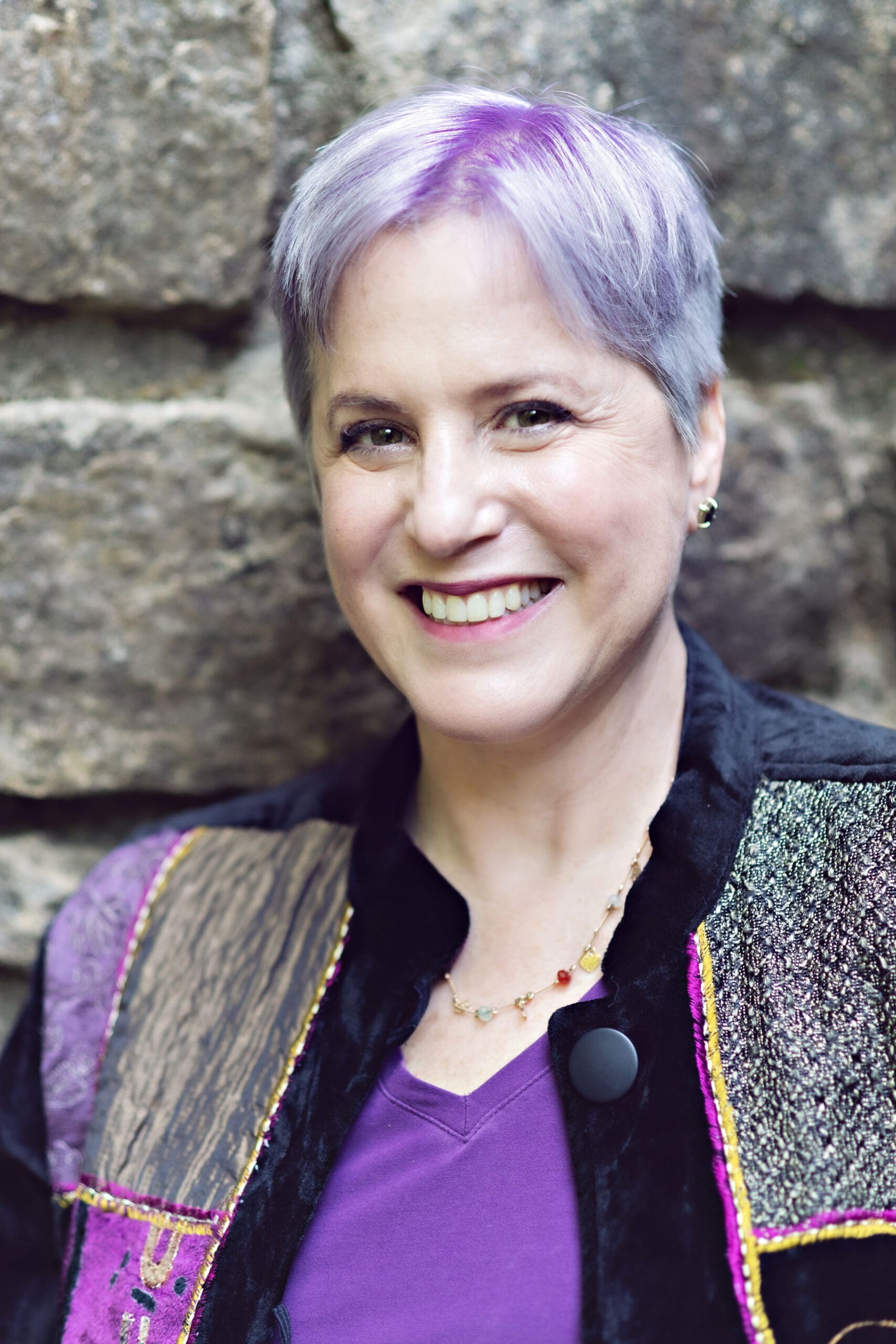 J.D. Blackrose is the author of the Summoner's Mark series which includes Demon Kissed, Fae Crossed, Hell Bound, and Samhain's Bargain, through Bell Bridge Books. She is currently writing three more novels for this series. She's published The Soul Wars, The Devil's Been Busy, and the Zombie Cosmetologist novellas through Falstaff Books and is contracted for a new horror novel through Falstaff's horror imprint, Falstaff Dread, to be out in 2024. She's published short stories such as "The Space Ark," in HOZ Journal of Speculative Fiction, "Welcome, Death," in the Jewish Book of Horror, "Don't Fool an Earth Witch," in Mother's Revenge, "The Book Burning," in Curiosities, and "Poisoned by Sugar," in Witches, Warriors, and Wise Women. "The Ghost Train," was published by Third Flatiron in their Spring 2019 Anthology and Best of 2019 Anthology. Her most recent short stories include "A Sure Bet" in The Valkyries Initiative from CPK Publishing, and "It's My Nature," in Never Too Old to Save the World from Outland Entertainment. Under her legal name, Joelle M. Reizes, she co-authored a children's Hannukah book entitled "Courageous Candles."
Follow her: www.slipperywords.com,