Epeolatry Book Review: Something Borrowed, Something Blood-Soaked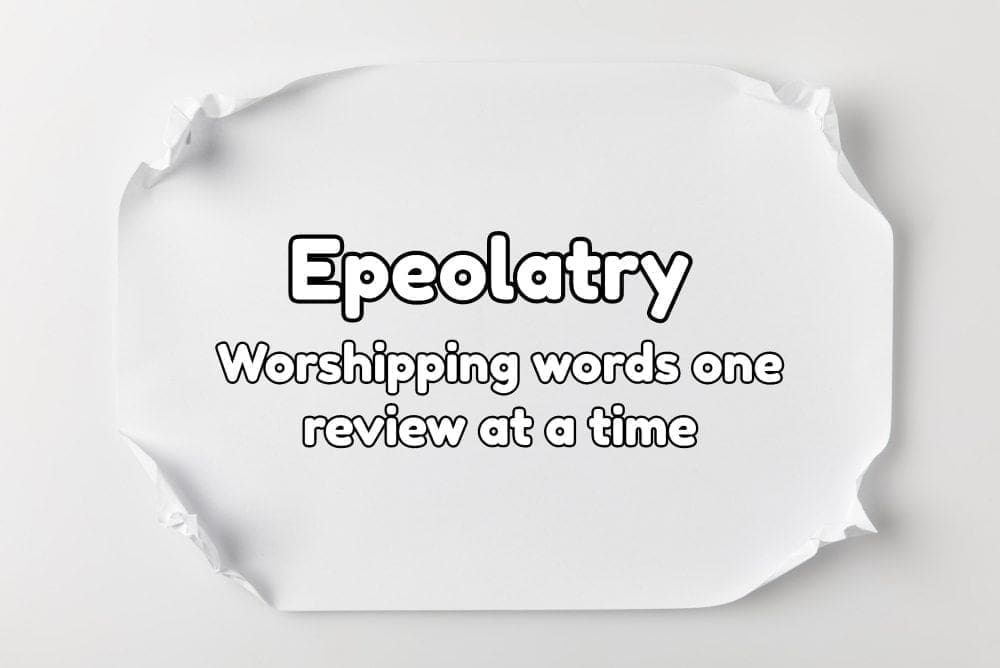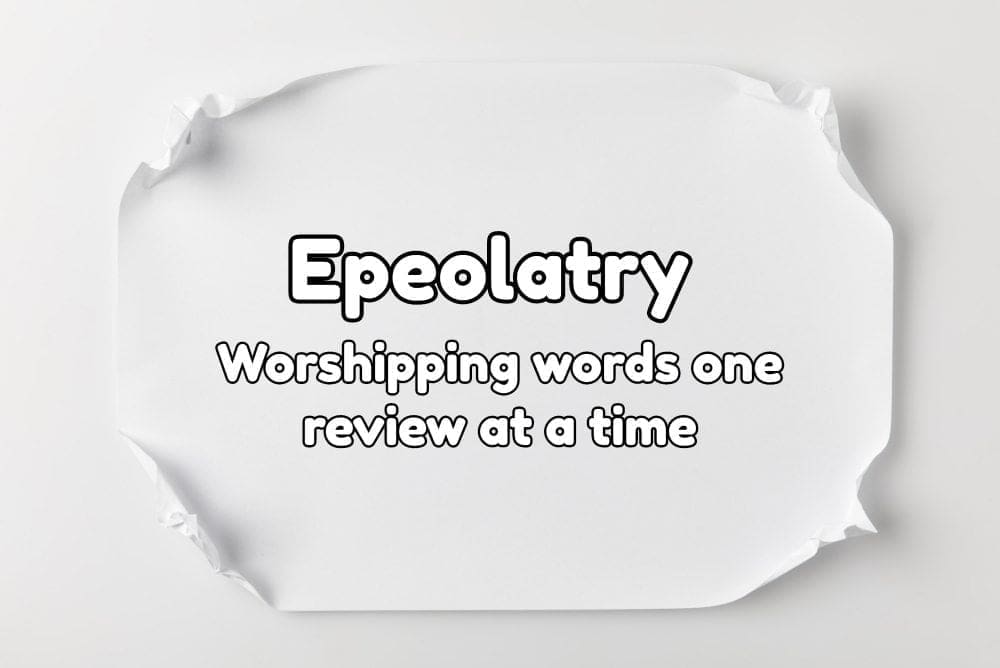 Disclosure:
Our reviews may contain affiliate links. If you purchase something through the links in this article we may receive a small commission or referral fee. This happens without any additional cost to you.
Title: Something Borrowed, Something Blood-Soaked
Author: Christa Carmen
Genre: Horror
Publisher: Unnerving
Release Date: 21 August 2018
Synopsis: In her debut collection, Christa Carmen combines horror, charm, humor, and social critique to shape thirteen haunting, harrowing narratives of women struggling with both otherworldly and real-world problems. From grief, substance abuse, and mental health disorders, to a post-apocalyptic exodus, a seemingly sinister babysitter with unusual motivations, and a group of pesky ex-boyfriends who won't stay dead, Something Borrowed, Something Blood-Soaked is a compelling exploration of horrors both supernatural and psychological, and an undeniable affirmation of Carmen's flair for short fiction.
On the day the water turned to poison, she had done the bad thing again. When her father appeared before her, she was certain it was to scold her for her atrocious, perverted ways. But when her father opened his mouth, a river of red ran out in place of reproach.
One thing Carmen can be credited for, is that no one story is the same from a conceptual standpoint. Spanning several subgenres of horror from the classic to the cosmic, she successfully captures several distinct worlds and ideas that breathe life into every story. Slashers to spectres, darlings to demons, Something Borrowed always manages to present a unique scenario throughout each of its thirteen stories without re-treading over too much tired ground.
Carmen's prose is eloquently done in many areas. Her narrative voice both garish and ghastly. It weaves together such detailed environments and translates an ordinary sense of dread of a character into something borderline existential, adding a whole new dimension of fear. And it is in these fanciful descriptions, that Carmen's strengths lie.
Her most notable work in the anthology, Thirsty Creatures, is where this narrative voice truly shines. With no spoken words and just the character's recounting of a world long since past, while a new cosmic nightmare paving the way for its future, it makes for a dark and introspective piece of how the world came to ruin.
While the ideas behind Carmen's work are creative and engaging conceptually, it is the execution where most of these narratives tend to suffer. The major issues being that throughout this selection there is a diversity in concepts, but not character.
In defense of Carmen, many scenarios she writes do serve as more homages to classic horror tropes only to serve some form of deconstruction later on, or act to set an intended archetypal tone. The faults in the writing stem from the characters birthed from these plotlines. Many protagonists, especially in the longer-winded stories really come across as one-note, either wildly successful to begin with and are nowhere lower than they were before or left in a victimized state for its entirety. It is understandable that with horror, a grand change in character growth is not always expected to happen and it is more focusing on the circumstances with which the characters are placed, but when these characters reflect many of the same traits and attitudes across all stories, it detracts most of the empathy as these characters feel less unique to their own worlds.
From the more technical side of things, Carmen needs to put more faith in her reader-base, as well as her own ability. Many of these stories are plagued with heavy expository segments, which only serve to bog down the pace of what are already short stories. A lot of the situation tends to be explained from early in the tale to half-way through where it presents the actual conflict, making for a more fragmented reading experience, and a diffusion of tension. Her worlds and premises lay a comprehensive stage and need not be explained further, one can parse her meaning without any further explanation from the characters themselves, which tends to make the worlds feel less authentic.
Above all it's the dialogue that holds most of this expository behaviour. Characters explaining ad nauseum, which steals from the narrative voice, which Carmen has a knack for telling from. This adds further dissonance on top of the already jarring pace of some of these stories. Many times, characters reference pre-existing material as well in an off-handed referential fashion, which serves the story well if it is acting as a form of homage, but at times appears as an over-reliance, draining the confidence and individuality of the story to where it can't stand on its own merits.
Something Borrowed, does have an interesting clash of horror stories, from the delightful romps of the B-movie, to the unnerving and rather real qualities of an urban legend. Carmen's testament to horror is worth looking into, if you have that insatiable love of all things spooky. Though it may not be the greatest example, her descriptions alone do hold something of value for curious readers.
Something Borrowed, Something Blood-Soaked can be found on Amazon!
About the Author
Latest Posts
A fellow purveyor of horror fiction stretching from child-like curiosity to unhindered obsession, Devin consumes all pieces of horror in any format, making sure to wheedle out the good ones to save for later. Having dual passions for reading and writing, Devin tries to exercise both while balancing the hunt for a way to make such passions financially beneficial. When he's not sitting down with a good book, gazing at a blank word document, or sneaking a peak of those ominous woods out behind his house, he can be found exploring alternate worlds of game, film, and voice acting and the writing (and horror) found in each.
You can follow his work at http://drjsauve.wixsite.com/portfolio.