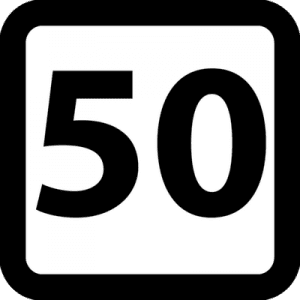 Submission Window: October 1st-15th, 2021
Payment: 1 winner each month will win $10 Canadian
Theme: A story at exactly 50-words
If you'd like to have a 50-word story that you wrote featured on FiftyWordStories.com, first make sure that you understand exactly what a 50-word story is, and then read the submission requirements below closely.
Submissions System
Each month, submissions will be open between days 1 and 15 of that month. Any stories received on days 16 to 31 of a month will be deleted, but can be resubmitted the following month. You may only submit one story per month.
From the stories received in those 15 days, the best stories will be selected to be published that same month. Only enough stories will be selected to publish two stories per weekday.
There is no payment associated with stories. However, each month a "Story of the Month" is selected, and receives a prize of $10 Canadian.
Stories that were not selected will not be published, will not roll over into the following month, and cannot be resubmitted in following months. Authors will be notified whether their story has been selected or not once all stories from the month's submissions have been reviewed. (more…)