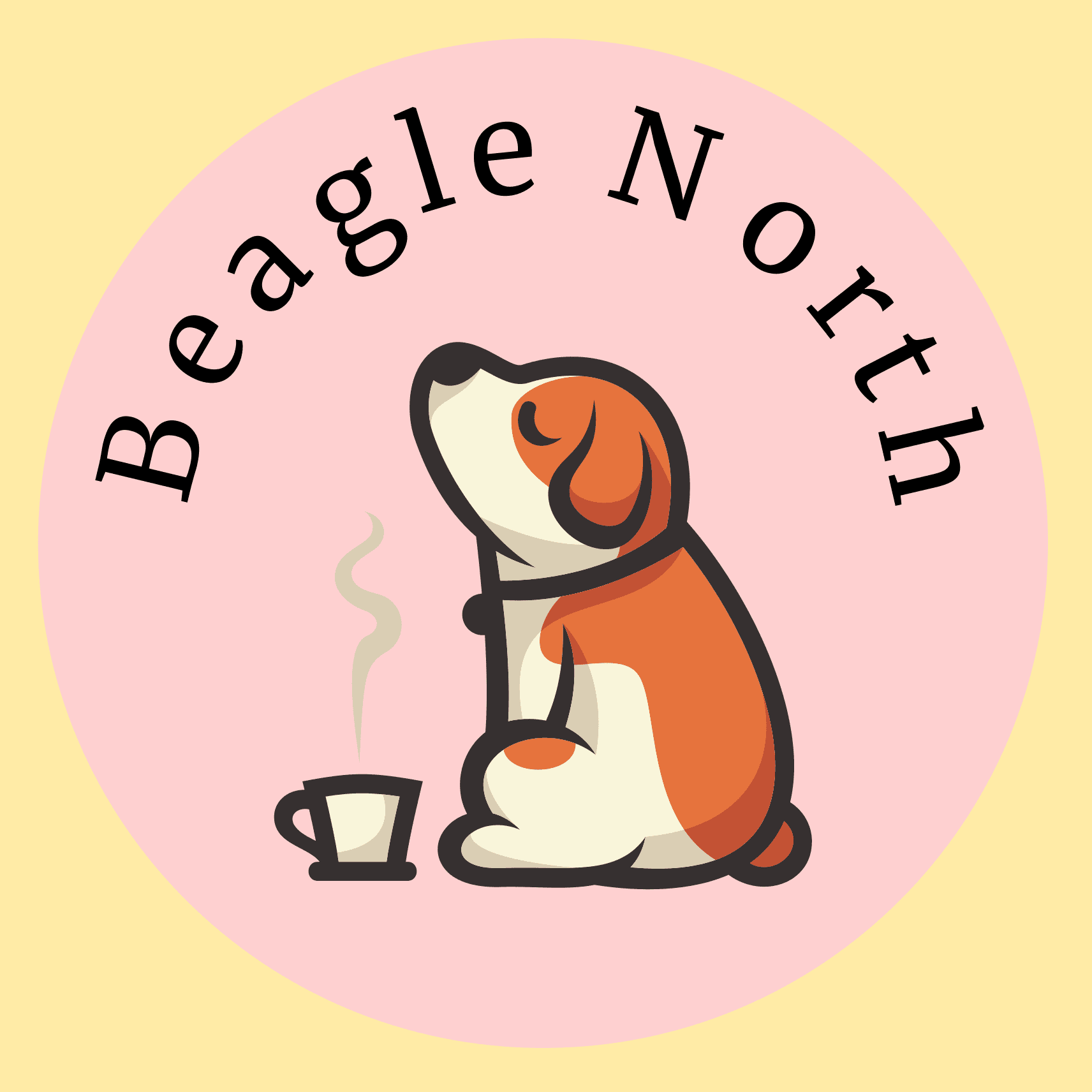 Deadline: August 31st, 2023
Prizes: First Place – £20, Second Place – £10, Third Place – £10
Theme: Halloween Short Stories
We are currently OPEN for submissions.
The winners of the 2023 Halloween competition will be announced in October. We'll be back with another competition in the new year! Keep an eye out for the next theme.
Submit stories to beaglenorthpublishing@gmail.com – please read the below guidelines before submitting.
2023 Halloween Short Story Competition