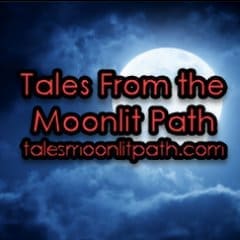 Deadline: October 13th, 2022
Prize: $50
Theme: Using a quote from the image blow to craft a story
Welcome to our annual Halloween Challenge! Brought to you by Mr. Jason Voorhees himself along with all of the other gruesome nasties we've paid homage to over the years. Below you will find a list of 16 movie quotes (okay, we made one up). Your challenge is to take one movie quote and turn it into a story any way you see fit. Of course, we don't want a retelling of the movie the quote is from, we want an original from you, simply use the quote as a guide. You do not have to use the actual quote in your story, but it's perfectly ok if you do!
Please write at the top of your submission which quote you are using.
$50 goes to the grand prize winner!