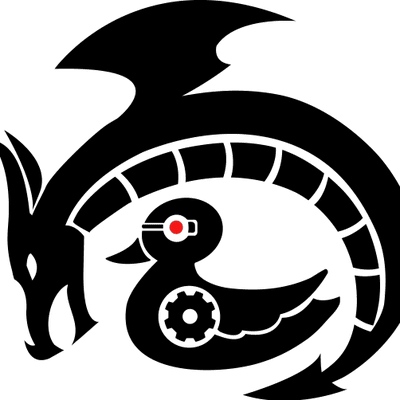 Payment: 1 cent per word, $10.00 minimum, $50.00 maximum. Poetry/Nonfiction are discussed at time of acceptance. Art payment depends on the number of pieces contracted, but generally does not exceed $275.00 maximum.
As with any publication, Leading Edge will not tolerate plagiarism in any form. If you submit plagiarized work, your work will be rejected and your name and email will be flagged for any future submissions. In addition, Leading Edge does not accept previously published pieces.
Leading Edge is affiliated with and run through Brigham Young University; written and visual submissions must conform with the BYU Honor Code. This includes no nudity, sex, profanity, excessive violence, belittlement of traditional family values or religion, or drug use. More specifics can be found on the Honor Code website. Please note that while we may tolerate a small quantity of this content in the submission stage because it can be taken out in the editing stage, excessive disregard for the Honor Code in a submission will send your work to the rejection pile. To get a feel for the work we accept, please purchase a copy of Leading Edge to survey.