CLOSED MARKET: Memento Vitae
This market has closed, they may reopen down the line and will keep us in the loop if so.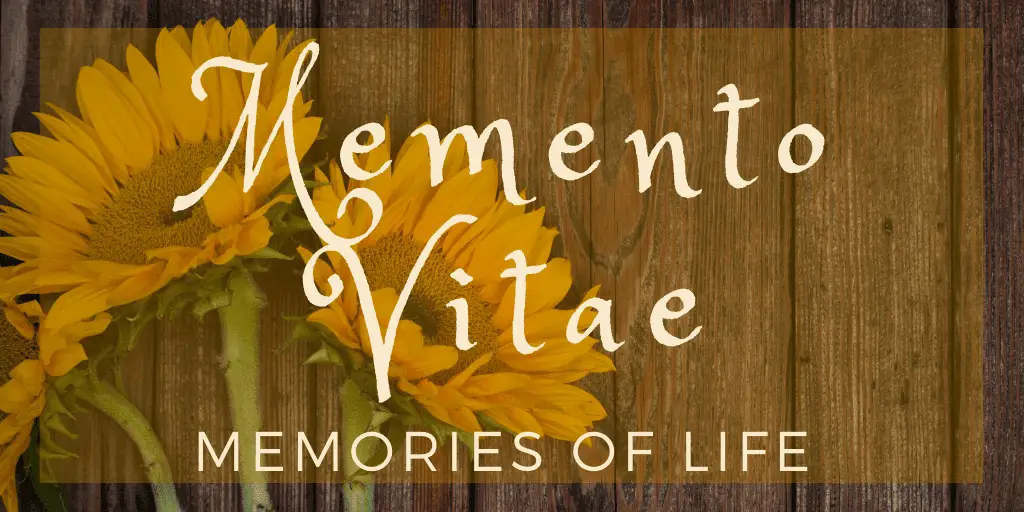 Payment: $20 (NZD)
Theme: Attaching memories to physical items
An exploration through pictures & prose of how we attach memories to physical items…
Throughout our lives we collect and keep physical things that are important to us in ways others might never understand. These items — also known as "emotional tokens" — are often completely worthless in monetary terms, but absolutely priceless to us.
A perfectly round pebble found on the beach while on holiday. A silk scarf given to us by our grandma. A bead once part of a favourite necklace, worn so often it finally snapped. These physical things have powerful memories linked to them. Stories only we can tell.
~ This is a place for those stories ~
Read more about the project, including how it began and what it seeks to do, here.
---
WANT TO GET INVOLVED?
Send a maximum of 3 pictures and up to 500 words focused on a Memento Vitae or "emotional token" which you would like to share via email to [email protected] with the title MEMENTO VITAE. Please also include a short bio, headshot (optional) and any links to your own website/blog as appropriate.
Payment
This project is a labour of love and self-funded, and as such I have only a small budget. However, I am passionate about paying writers and creatives for their work and I am able to offer a token payment of $20 (NZD) to anyone who contributes – payable by PayPal or direct bank transfer. Overseas contributors, please contact me to discuss what I can offer you.
Via: Tabatha Wood.
About the Author
Latest Posts
Stuart Conover is a father, husband, published author, blogger, geek, entrepreneur, horror fanatic, and runs a few websites including Horror Tree!