Belinda Is Sharing Her Favorite Markets For The First Week Of October, 2022!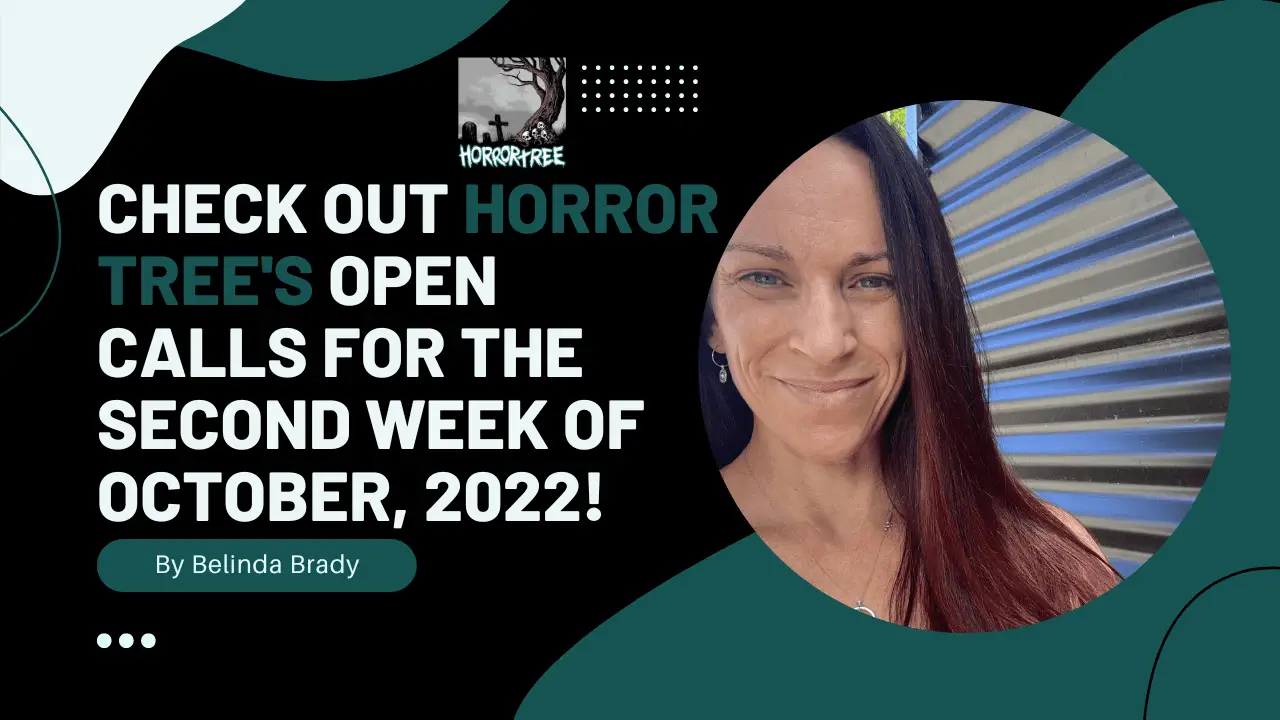 Hello to all of our #author and #writer friends!
It has been another week of great open calls for authors that we're thrilled to share with you. Check out Belinda's favorites in the video, and if you want to find out more information, be sure to scroll down, and we'll link you directly to each of the calls!
We'd also like to share a quick sneak peek for those of you who write non-fiction or also work as a publicist or technical writer. The site is still in a bit of a beta format, but we've launched a job board for writers! This is a bit of a backburner project so it may take a bit to really get fleshed out and cleaned up but the main functionality is there!
So if you're ready to click over and check out any of the open calls that Belinda has featured this week, you can jump directly to them in any of the links below!

We've got the latest paying markets for #writers for The Week Ending October 14th, 2022!
Newcon Press Best of British Science Fiction Anthology 2022
Eerie River Publishing's Cosmic Horror Anthology
Thank you for joining us, as always and have a great weekend!
If you're looking to support Horror Tree, please be sure to subscribe to Horror Tree's Patreon
Donate to Horror Tree's Ko-Fi
or order one of our recent editions of Trembling With Fear!
You can find Trembling With Fear: Year 5 here
and
Trembling With Fear: More Tales From The Tree: Volume 4 right here
Thanks for joining us all!
– Belinda and the Horror Tree Staff
About the Author
Latest Posts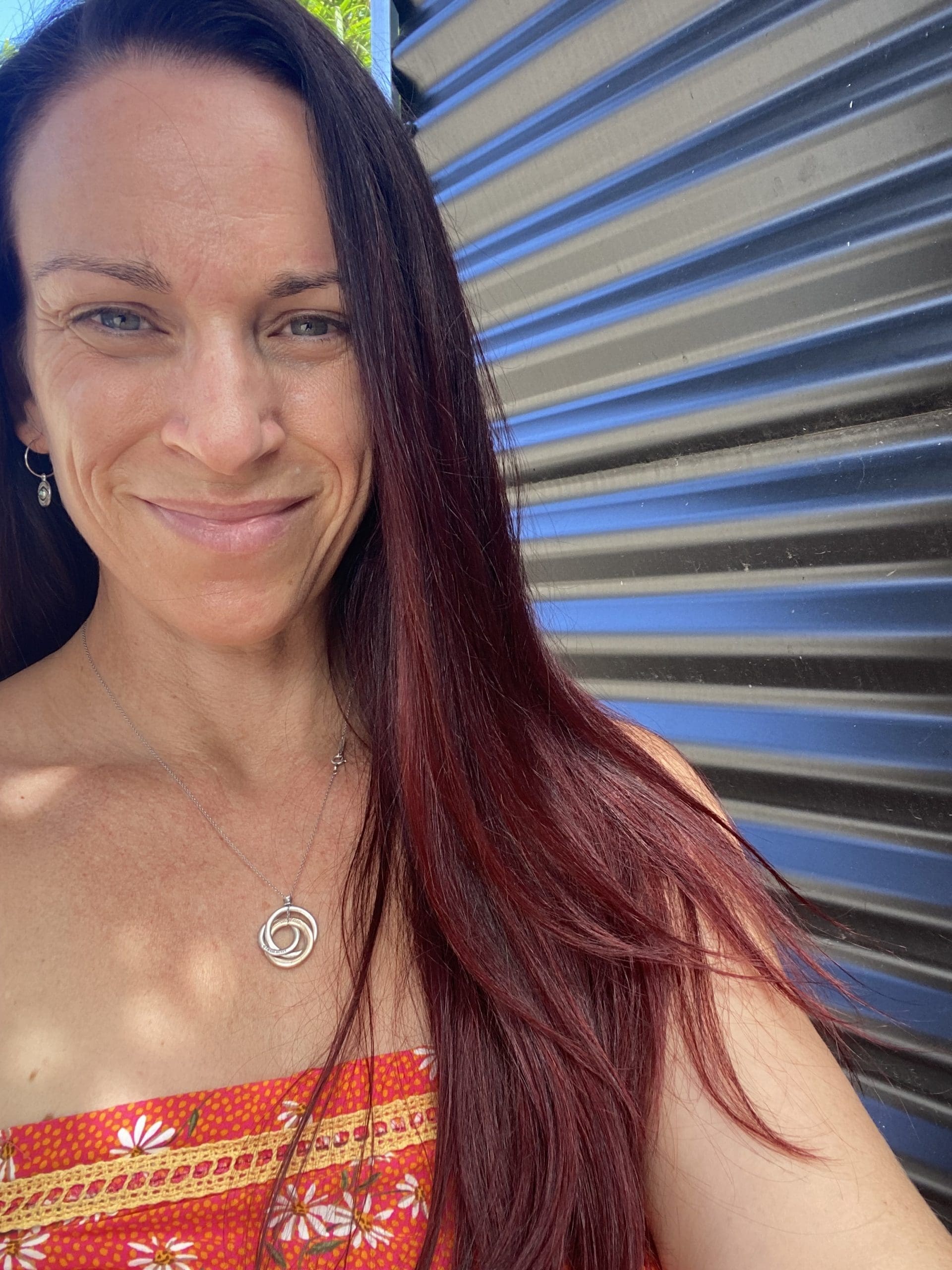 A bookworm since childhood, Belinda is passionate about stories and has turned her hand to writing them, with several stories published in a variety of publications. Belinda is also a long-standing member of the Aurealis reviews team, Australia's longest running speculative fiction magazine. 
Belinda lives in Australia with her family and two very moody, but oh so lovable cats, and her recently adopted miniature dachshund, whom is only just being tolerated by her exceptionally territorial feline siblings. Belinda adores music and travel and is known to enjoy the company of her pets over people.