WIHM: Women Writing Horrifying Women: "Blood Countess" Elizabeth Bathory


by Tosca Lee
It was a fan who first asked me to write about Elizabeth Bathory—a request I filed away in 2010. Four years later, I knew the legendary "Blood Countess" would provide the perfect mythology for my upcoming thriller, The Progeny. The fact that Bathory was a woman with a bad rap made her irresistible; if you've read any of my historical novels, you know I always believe there are two sides to the story. 
As I traipsed all over Croatia and Hungary in search of the countess of myth and folklore, I found a woman too educated to be silent, too strong to be ignored, with sins too fascinating to be allowed to rest in peace.
Who was Elizabeth Bathory?
Hungarian Countess Elizabeth Bathory (1560–1614) is alleged to be the most notorious female serial killer of all time. The exact number of her victims is unknown, though one witness testified at trial to an incredible total of 650, as detailed in the countess's private diary. 
The Elizabeth Bathory of history and Hollywood is portrayed as a monster, seductress, and sadistic narcissist. But somewhere between her purported rages and torture of young girls—as well as the blood-bathing that became part of her legend 200 years after her death—is the story of a noblewoman who supported the church, gave money to the poor, and was known to be a doting mother to her children.
As a noble, her pedigree was undisputed. Born into one of the most prestigious families in Europe, her uncles on both her mother and father's sides were princes of Transylvania, her uncle the king of Poland. 
A lifelong learner, Elizabeth was fluent in Hungarian, Greek, Latin, German and Slovak and known for writing her own letters in succinct style. She was also extremely wealthy, having inherited her parents' estates by the time she married Ferenc Nadasdy at the age of 14, during which her new husband gave her Cachtice castle in modern day Slovakia.
Rumors began during her marriage: that she maimed her serving girls, kept secret rooms where she meted out punishment and torture, that she was helped by female accomplices including her children's' wet nurse and a young man she took into her household. 
Did abuse occur? No doubt. Peasants were considered property along with the land they lived on. Elizabeth and her contemporaries functioned during a time of near-constant war where enemies were roasted alive, sewn into the carcasses of horses, and met other equally barbaric and imaginative ends. Did she ritualistically kill young girls? It's possible. Did her victims number in the hundreds? Not likely.
By the time of Ferenc's death as a national war hero, Elizabeth would own thousands of acres and more than 20 castles, making her richer than the Habsburg king who, after years spent fighting the Turks, owed Elizabeth and her late husband more money than his coffers could repay.
It's possible that Elizabeth's greatest sin was not just her wealth, power, and Protestantism, but her unwillingness to retire from public life and insistence on directing her own financial affairs, including calling in debts—most notably from the Catholic crown. It didn't help that her cousins were allied on the side of rising Transylvanian tensions against the king, either.
Rumors stacked up like bodies: young corpses buried in castle gardens, shoved beneath beds and behind walls. Of peasant girls tortured to death and, finally, the death of several noble-born girls in Bathory's school for young women. 
After hundreds of dubious testimonies, and a total body count that could not be confirmed but likely ranged from 36 to 650 (this second number attributed to a witness who claimed Elizabeth kept a diary of her victims), Elizabeth's accomplices confessed under torture. Her female accomplices fingers' were ripped out with hot pincers before the women were burned at the stake. A young man named Ficko was beheaded and burned.
Elizabeth herself was walled up in Cachtice Castle, her existence struck from the record as though she had "never been." The crown's debt was cancelled. Two years later, the king became Holy Roman Emperor. 
Her story is best known for its morbidity—on a par with that of Vlad Dracul "The Impaler"—and probably made more shocking because its main actor is a woman surrounded by other women. And while some of the allegations against her could be true, the story that rarely gets told is that of an intelligent, independent woman caught in rising religious tensions during the Protestant Reformation and myriad political crossfires.
The private life and sins of Elizabeth Bathory remain a mystery. History calls her a monster. Others, a victim of conspiracy and greed. 
Today, Elizabeth Bathory's place of burial is not known; her grave has not been found. 
Nor has her diary, if it exists.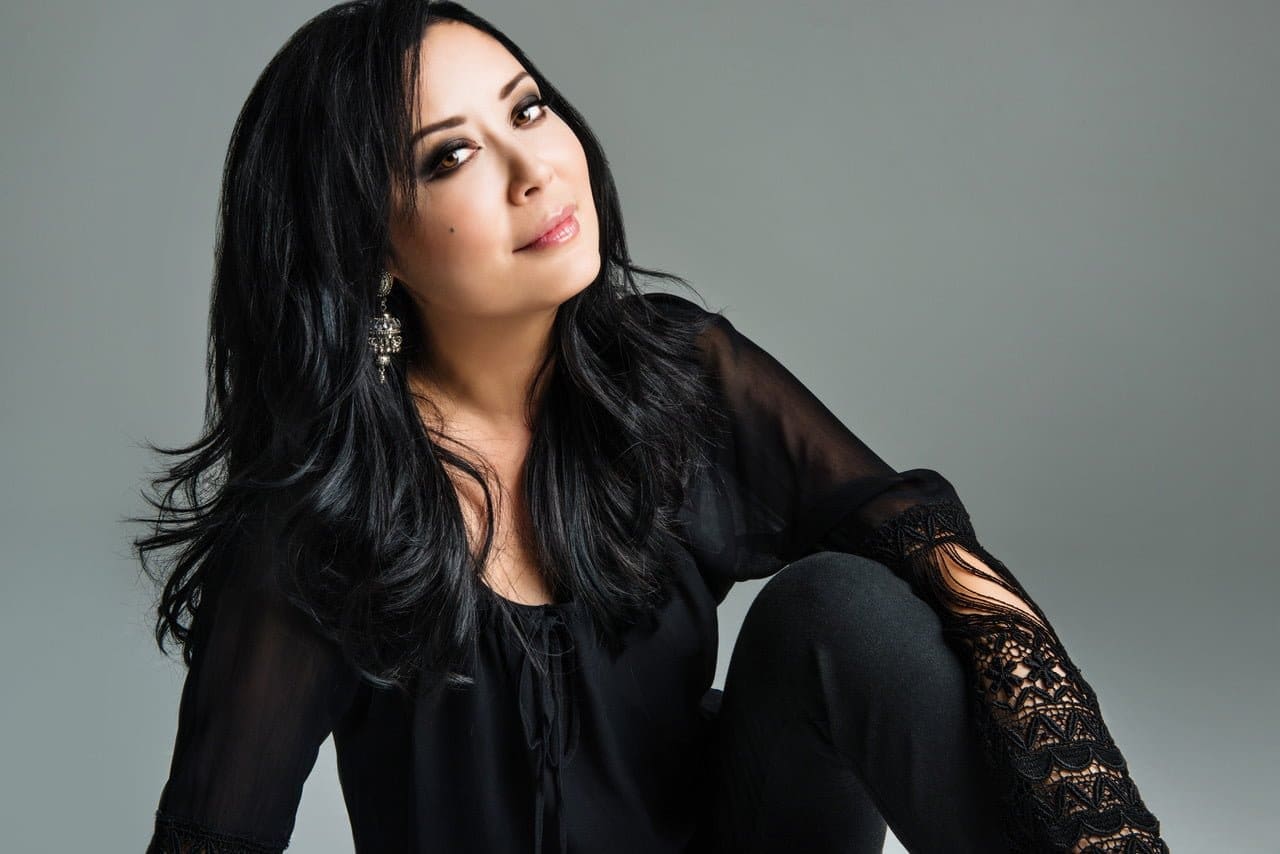 Tosca Lee
Author
Tosca Lee is the New York Times bestselling author of eleven novels, including The Line Between, A Single Light, The Progeny, The Legend of Sheba, Iscariot, and the Books of Mortals series with New York Times bestselling author Ted Dekker. Her work has been translated into seventeen languages and optioned for TV and film. She is best known for her meticulous research, masterful prose, unexpected points of view, and high-octane thrillers.
Lee is the recipient of numerous awards including a Literary Titan award for The Line Between and the 2014 ELCA Book of the Year in Fiction for her portrayal of the infamous betrayer of Christ in Iscariot, which Publisher's Weekly calls "impeccable and masterful." The Legend of Sheba was a finalist for the same award the following year. In addition to the New York Times, her books have appeared on the IndieBound and Christian bestseller lists, Library Journal's Best Of lists, and as part of Target Stores' "Target Recommends" program. 
She has been called the "queen of psychological twists," and "in a league of her own," her work praised by Publisher's Weekly, The Historical Novel Society, Kirkus, Booklist, Woman's World, Romantic Times, BookReporter, BookRiot, The San Francisco Book Review, The Dallas Morning News, and The Midwest Book Review as "deeply human…" "powerful…" and "mind-bending." She can currently be heard on American Airlines' in-flight entertainment system on the Beautiful Writers podcast alongside writing luminaries Lee Child, Elizabeth Gilbert, and Dean Koontz. 
Lee lives with her husband and two of four step-children still at home in Nebraska and shares her adventures as an author, city-girl-turned-farmer's-wife, and insta-mom of four (or five, if you count her 140-pound puppy)—on social media. To learn more about Tosca, please visit: www.toscalee.com.
About the Author
Latest Posts
The Horror Tree is a resource for horror authors which was created in 2011. The main goal when starting the site was to include all of the latest horror anthologies and publishers that are taking paying submissions. A resource useful for both new and experienced publishers alike looking for an outlet for their written material!