WIHM: The Wordsmith


CRACK.
My coffee mug hit the counter top, droplets of steaming brown struck my shirt and soaked into the soft white cotton, like many times before. I'd given up avoiding them now. Same outfit every day. Sometimes I wondered if those stains would stay, change my perspective on the situation, but they never lingered.
Every day started the same way; pee, shower, coffee, write, in that order (if short of time… well you can imagine the inevitable combinations). I enjoyed the routine. After a hectic year of submissions, and rejections; literary and emotional, it was nice to feel like myself again.
I slid my mug into its position on my desk and opened the word document to continue working on my novel.
Word count: 0.
I knew what was coming, my apprehensive fingers hovered ever closer to worn keys. A new story today, or perhaps improve on ancient text that lined the dusty corners of my frazzled brain. Time for words and stuff, I would tell myself.
Three years now, maybe four. It was hard to keep track when every day was the same. In fact, literally the same. I couldn't tell you why, or how I had ended up in this loop, but here I was.
Day after day another word, another line. Stories I could only store in my fragile mind. Ideas flowed from me like hot piss from a drunk guy's jeans leg —flailing on a street corner hunting for a bathroom…until the police show up and stop him mid flow.
A world without completion, my ideas never came to fruition.
I'd given up attempting to break the cycle.
First, I didn't understand, I tried to run. Lurching from my creaky front door, back door, bedroom window. CRACK —and I was back making coffee again.
Yes, I had thought of the obvious. Killing myself brought me back to the same spot. CRACK, another coffee, another stained white shirt. I know it sounds like "Groundhog Day" but I can promise you there is no Bill Murray fun in my life. Just me, my coffee, and my computer.
Today, I thought I'd tell you a little about my life, and my word count.
Tomorrow is only a distant memory.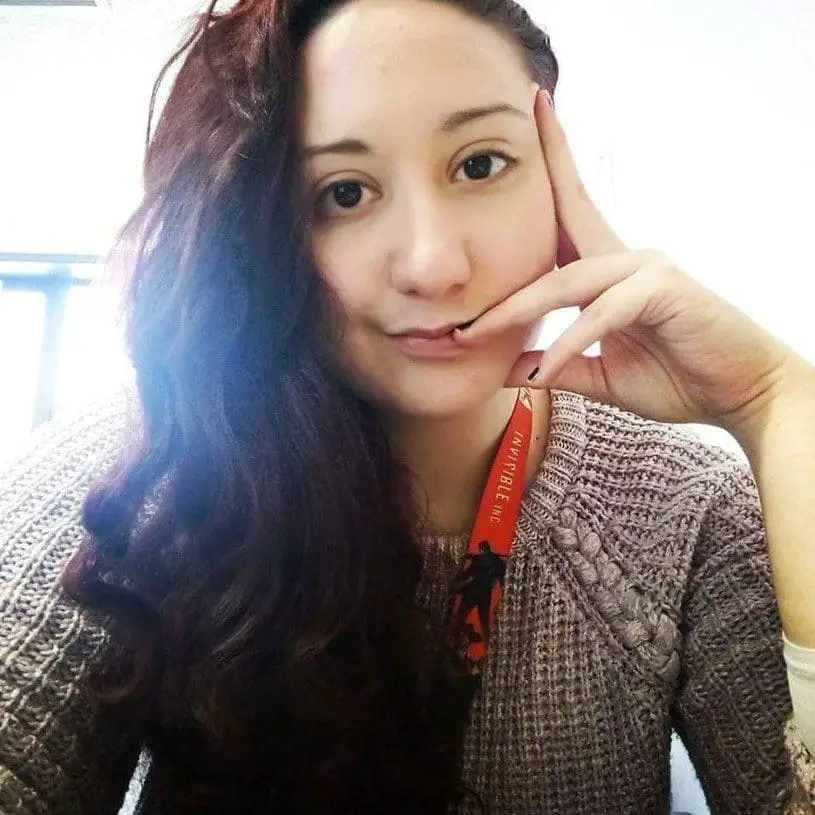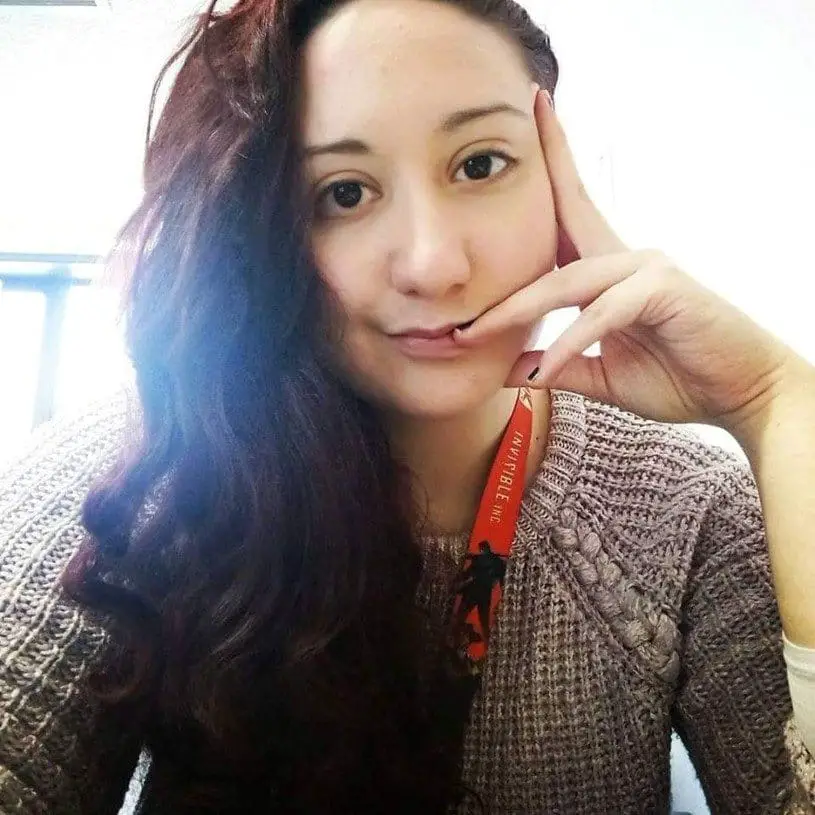 About the Author
Latest Posts
The Horror Tree is a resource for horror authors which was created in 2011. The main goal when starting the site was to include all of the latest horror anthologies and publishers that are taking paying submissions. A resource useful for both new and experienced publishers alike looking for an outlet for their written material!