Why Is The Oxford Comma So Important? A Real Life Example That Shows The Importance Of This Punctuation Mark
You've probably heard of it, but why is the Oxford comma so important?
Although it's often touted as one of the most important punctuation marks in existence, a lot of people will say this without actually knowing why.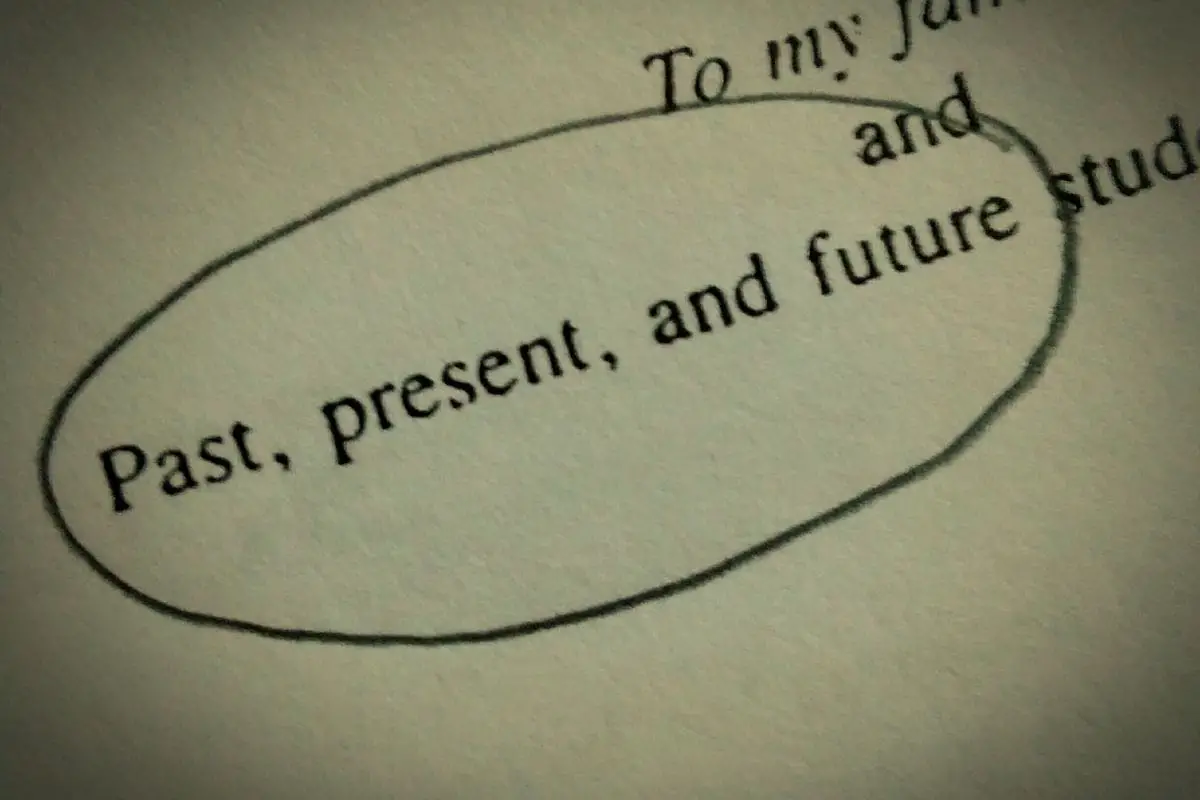 English grammar can be tricky, and there are scenarios where you're not sure what the right punctuation is to create clear, precise sentences.
The Oxford comma is a remedy to some of the most common problems with English sentences, and as a result, it's important to know how it works.
So then, let's say you've heard of the Oxford comma but want to know exactly how it works. If this sounds like you—don't panic!
You've come to the right place. In this article, we're going to explain why the Oxford comma is so important, how to use it, and outline some real-life examples of what happens if you don't!
We've also made sure to include a short FAQ to help answer some of the questions you may have left over at the end.
What Is The Oxford Comma?
The Oxford comma—sometimes called the serial comma—is a comma that is placed between the two last items of a sentence when there are three or more.
This can be a little confusing to wrap your head around, so let's start with an example to explain it. In the sentence below, a writer is attempting to explain some of their favorite things in life:
I adore my friends, Tolkien, and Elvis.
The final comma here before the 'and' is what we call an oxford comma. You might be wondering why it's necessary to use it—but we can see why if we remove it from the sentence.
I adore my friends, Tolkien and Elvis.
Without the Oxford comma, it appears that the writer is saying that they love their friends, who are named Tolkien and Elvis.
This is unlikely to be what they meant, and it can be very confusing to the reader.
So then, the Oxford comma here is a small thing we can do to fix the sentence and give it additional clarity and precision.
Whether or not the Oxford comma is important has been a subject of much debate over the years, and there are some styles of grammar that dissuade you from using it.
However, there are a lot of reasons why it can give writing additional clarity.
Origin Of The Oxford Comma
You might be wondering why the Oxford comma is a variation of grammar and not a strict rule.
To explain this we need to delve deeper into how grammar rules work in English.
In short, there are multiple styles of grammar that have slight variations depending on the part of the world you're in and the place you're writing.
Grammar has evolved over the years, as writing becomes more complex in some ways and simplified in others.
One thing to express is that there is some aura of mystery about the origin of the Oxford comma.
The comma was first introduced to the world by a 15th-century printer from Italy, who created it as a way to better segment sections.
Since then, the comma became commonplace within different forms of grammar and was adopted into English grammar.
From its name, we have a place of origin, and some attribute it to the work of Horace Hart, who was the central printer of the Oxford University Press in the late 19th/early 20th century.
It was not called the Oxford comma until much later, and most likely comes from Hart's style guide he wrote to help staff members of the Oxford press when editing.
Real-Life Example Of Why The Oxford Comma Is Important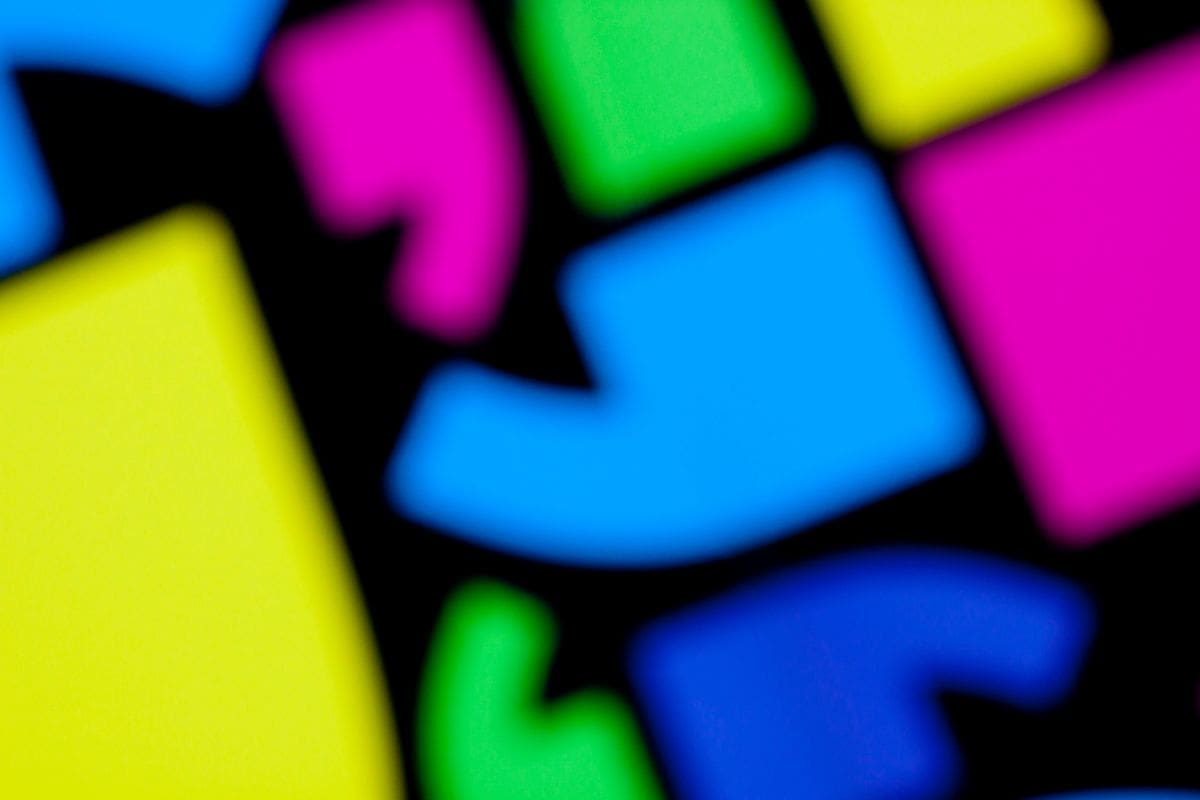 Throughout time the importance of this punctuation mark has become more prevalent.
When it comes to anything regarding contractual writing, small aspects of the writing such as punctuation can have vast legal implications.
This is why solicitors have such a keen eye for writing and take so much time to ensure contracts and/or official company documents are written in the clearest and most professional manner possible.
A lawsuit in march of 2017 involving employee pay is a great example of the legal ramifications of punctuation within official documents.
Delivery drivers of the Oakhurst Dairy attempted to sue their company because of a dispute around pay. Maine's law around this issue said as such:
"The canning, processing, preserving, freezing, drying, marketing, storing, packing for shipment or distribution of:

(1) Agricultural produce;
(2) Meat and fish products; and
(3) Perishable foods. "
The drivers were able to argue that because of the lack of a comma between the words 'packing for shipment' and 'or distribution,' they were eligible for overtime pay.
After a court case, a Maine judge eventually decided that the drivers were correct and Oakhurst Dairy had to pay out 10 million dollars in pay.
So then, this is an example of how important an Oxford comma can be in legal writing. Because of this, it's something that anyone writing legislation or contractual documents must keep in mind.
For storytellers or articles, it's less important, but you keep it in mind when it comes to the clarity of your writing.
Final Thoughts
So there you have it, that was a brief article on the importance, utility, and origin of the Oxford comma.
As with anything to do with grammar, it's important to note that there are different styles and that you should consider the system you're using when looking over a piece of writing.
We hope that this article has helped you to understand the Oxford comma, but if you'd like some additional information, check below for our Frequently Asked Questions section.
Best of luck in your writing/grammar journey, we hope that you're able to use words and punctuation to maximum effect!
Frequently Asked Questions
Why Does AP Style Not Use The Oxford Comma?
The AP style of grammar—also known as the Associated Press—does not advice the use of the Oxford comma in its stylebook.
This is mostly because the Oxford comma is a newer form of punctuation that not everyone uses, so if you're ever writing anything along the lines of the AP stylebook, make sure you find ways around any clarity issues that you could fix with an Oxford comma.
Why Do Some People Not Like The Oxford Comma?
The truth is that sometimes the Oxford comma can lead to ambiguity within a sentence. Let's take a look at this with the sentence below.
"To my Father, Abraham Lincoln, and Jesus."
So we have the Oxford comma here before the words 'and Jesus,' but one way to interpret this sentence is that the writer is referring to his father as Abraham Lincoln.
The Oxford comma prevents us from being confused about who the 'father' is, but it makes the middle article seem more linked to the first.
In this case, it's better to rewrite the sentence entirely to add additional clarity. Sometimes the only way is to change it all.
How to Use the Serial Comma (Oxford Comma) | English Punctuation Rules | ESL Writing Essentials
About the Author
Latest Posts
Stuart Conover is a father, husband, published author, blogger, geek, entrepreneur, horror fanatic, and runs a few websites including Horror Tree!