Cormac McCarthy, Pulitzer winning author of 'The Road', 'Blood Meridian", and "No Country for Old Men", to name a few, died June 13th, aged 89, at his home in Santa Fe.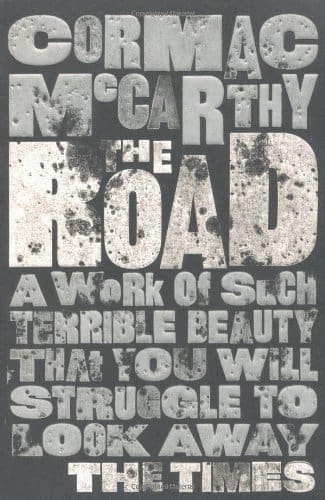 An influential writer, his prose was brutally visceral, lyrical and amazingly challenging. And while people know of these books, others, such as Child of God, and Outer Dark tend towards transgressive horror, and are equally amazing, and as disturbing and spare as the Road and No Country for Old Men.
In a statement announcing his passing from Penguin Random House CEO, Nihar Malaviya, they said, "For 60 years, he demonstrated an unwavering dedication to his craft, and to exploring the infinite possibilities and power of the written word."
Shy and retiring from the spotlight, Cormac McCarthy's 'the Road' was chosen as an Oprah book pick in 2007, and won him a Pulitzer, while his first critical success was in 1992, and was the first of the Border trilogy, 'All the Pretty horses'.
From post apocalyptic travels of a father and son in 'The Road,' to a serial killer collecting bodies in 'Child of God', gritty, gruesome western 'Blood Meridian' (or The Evening Redness in the West) to 'No Country for Old Men' and his bolt gun wielding assassin, his work has shaped and influenced the work of many, and remains part of the fabric of American literature and will do for years to come. A foundational writer in southern gothic, and post-apocalyptic works, many of his themes (cannibals, incest, necrophilia) might be seen as transgressive, but are all firmly rooted in the action or inaction of his all too relatable characters.
And as his publisher added in their statement announcing his passing, and offering their own obituary, "Millions of readers around the world embraced his characters, his mythic themes, and the intimate emotional truths he laid bare on every page, in brilliant novels that will remain both timely and timeless, for generations to come."