You've probably heard of it, but why is the Oxford comma so important?
Although it's often touted as one of the most important punctuation marks in existence, a lot of people will say this without actually knowing why.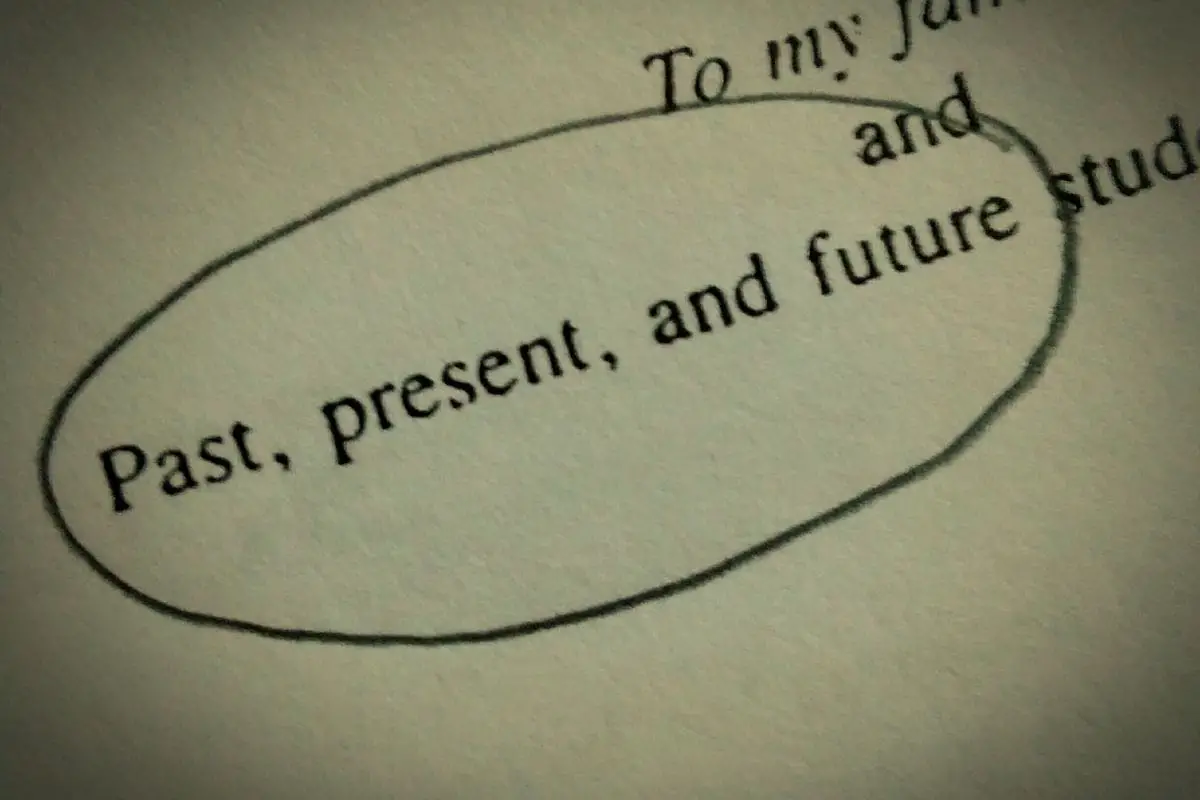 English grammar can be tricky, and there are scenarios where you're not sure what the right punctuation is to create clear, precise sentences.
The Oxford comma is a remedy to some of the most common problems with English sentences, and as a result, it's important to know how it works.
So then, let's say you've heard of the Oxford comma but want to know exactly how it works. If this sounds like you—don't panic!
You've come to the right place. In this article, we're going to explain why the Oxford comma is so important, how to use it, and outline some real-life examples of what happens if you don't!
We've also made sure to include a short FAQ to help answer some of the questions you may have left over at the end.