Unholy Trinity: Earworm by Tabatha Wood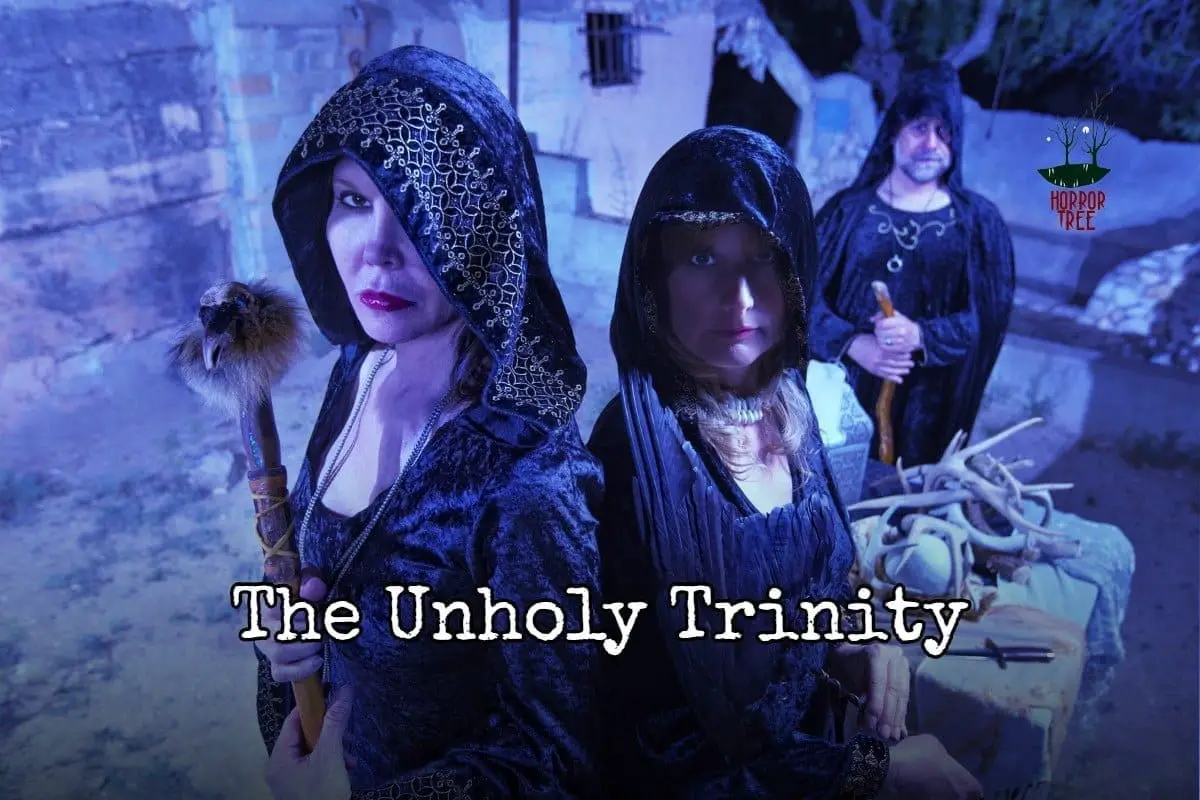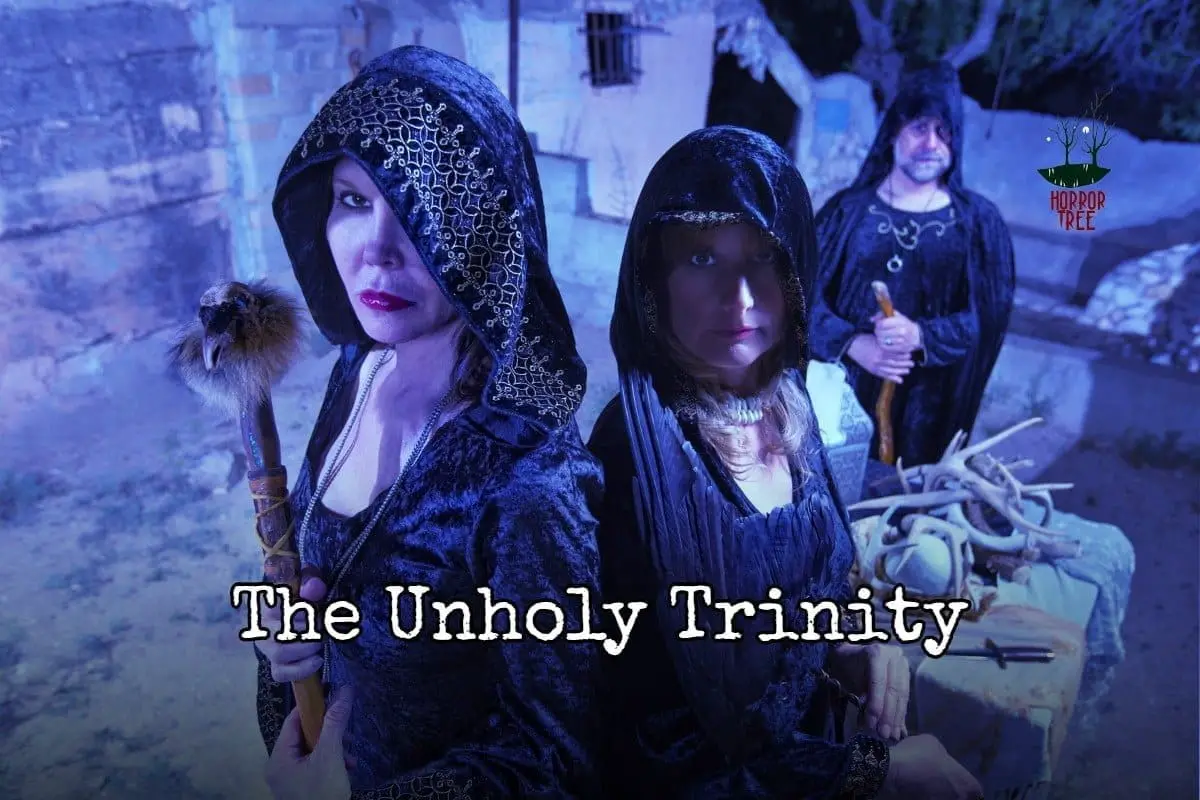 Our church worships at the altar of the Unholy Trinity. Its gospels are delivered as a trio of dark drabbles, linked so that Three become One. All hail the power of the Three.
Rupert, the Curator
I believe the disc itself was some kind of first pressing. Real silver, not vinyl, very unusual. I'd not seen the like before. 
Naturally, I'd heard the stories. Never play it in reverse. Never play it while inebriated. Absolute rubbish, of course. Whatever happened to Michael Hunt was unfortunate, but I believe it's very foolish to attribute such things to a song. 
What's that? No, I've not listened to it myself and I don't intend to. My job is to preserve these particular, peculiar, artifacts, and right now the disc is sealed up in the museum vault where it belongs. 
Annabelle, the Psychiatrist 
Yes, I know about what happened. Michael has been a patient of mine since the late eighties, after he had his… accident. 
He doesn't talk about it, and I'd thank you not to trouble him with any questions. It's been a long, hard road for him to regain stability. His hearing loss played a major part in that. 
His work with Lou Zephyr was phenomenal, groundbreaking even, but their relationship cost him a great deal. That song destroyed him. No one but Michael knows what really happened the night they recorded it. 
He says it should never have been made. 
George, the Bandmate 
It was Vinnie's fault we were late to the studio. We stopped at the 7-Eleven to grab some beers. The sexy, pink-haired chick was at the register, so he stopped to chew the fat with her. 
We got to Mike's place just after ten. They'd finished recording the song by then. 
Mike was hunched over, screaming and wailing, blood pouring down the sides of his head. He'd rammed his fingers into both ears. All the way. Right up to his fists. 
Lou was just standing there, watching him. I thought maybe he was in shock. 
No… 
That bastard was smiling.
Tabatha Wood
Tabatha Wood lives in New Zealand and writes weird, dark horror fiction and uplifting poetry. A former English teacher and library manager, her first books were guides for professional educators. She now teaches from home and writes in her spare time, usually under the influence of strong coffee.
You can read more of her stories, articles and blog posts at https://tabathawood.com.
About the Author
Latest Posts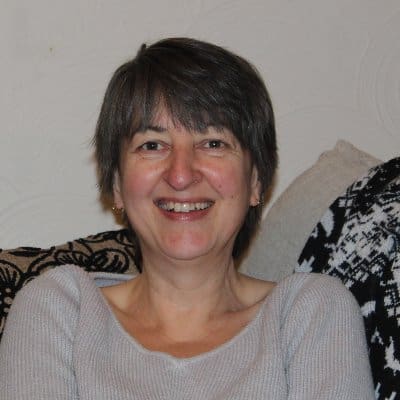 Stephanie Ellis writes dark speculative prose and poetry and has been published in a variety of magazines and anthologies. Her longer work includes the folk horror novels, The Five Turns of the Wheel and Reborn, and the novellas, Bottled and Paused. Her novel, The Woodcutter, is due for release via Brigids Gate Press in 2023. Her dark poetry has been published in her collections Lilith Rising (co-authored with Shane Douglas Keene), Foundlings (co-authored with Cindy O'Quinn) and Metallurgy, as well as the HWA Poetry Showcase Volumes VI, VII, VIII, and IX and Black Spot Books Under Her Skin. She can be found supporting indie authors at HorrorTree.com via the weekly Indie Bookshelf Releases. She is an active member of the HWA and can be found at https://stephanieellis.org, on Twitter at @el_stevie, Instagram stephanieellis7963 and also somewhere on Facebook.