Trembling With Fear 03/03/2019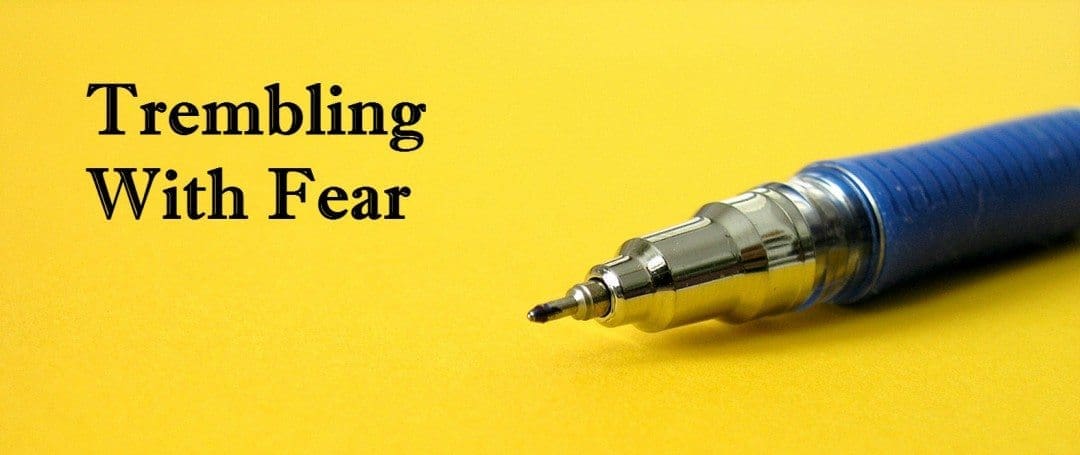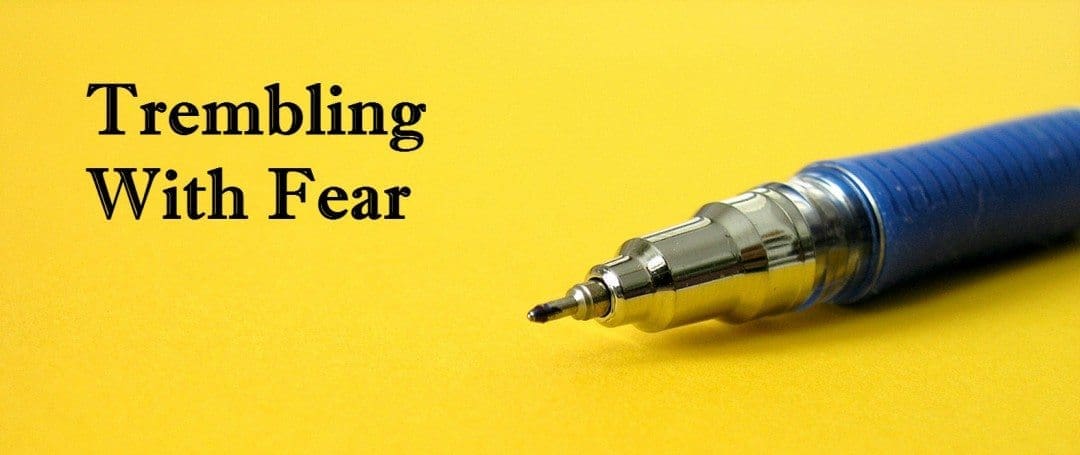 The plague has passed – almost. What was most noticeable recently was how many of those I'm in contact with in Europe and the US seemed to suffer something similar almost at the same time. It made me realise how quickly a pandemic could set in and how far it could reach in a short space of time; not a pleasant thought. Pandemic drabble anyone?
Our first story in Trembling With Fear this week is Canis Pyschoticus by Keith Raymond. It is a drunk's tale, featuring, as usually happens when alcohol starts talking, a philosophical take on life – in this case the inability of dogs to have a split personality unlike humans. What makes this story interesting is the discovered relationship between father and son and how the son is treated. Is the father mad? Or the son? Or the woman who … no spoilers here, read it.
8.5 by Richard Meldrum is our monthly Meldrum offering. Some things are made more horrific when juxtaposed against the everyday and the banal, in this case the simple act of going for a coffee. The very normal conversation carried out whilst discussing the 'almost' impossibility of an event which then becomes true makes the contrast sharper.
These Precious Moments by Zoey Xolton is an atmospheric story focussing on sound, or rather the sound of silence. The need to be quiet, to slip through the shadows creates great tension. But when sound does return to Ruby's world it brings horror with it and some very scary children.
The Rattling of Chains by Lionel Ray Green sends a woman into the basement and as you walk with her, you expect the usual trope of something nasty grabbing her. This story twists the trope however which was why it worked. Yes, something horrible is discovered but not what you expect and the last line opens up a whole new other story – one we can all fill in for ourselves. A clever way of turning a drabble into a much bigger tale without needing any new words.
As we leave WIHM behind us, take a minute to read the latest edition of the free The Sirens Call ezine WIHM issue. I am proud to share its pages with a number of TWF's own WIHM including: Alyson Faye, Andrea Allison, Erin Sweet Al-Mehairi, Tiffany Michelle Brown, Roxy Thomas, Maura Yzmore. Congratulations to all of them and apologies if I've omitted anyone. Their stories are free to read here http://www.sirenscallpublications.com/.
On a personal note, I was recently invited to write a story for Demain Publishing's Short Sharp Shocks series. My contribution, Asylum of Shadows, a gothic horror, is due for release on 3rd March. I mention it here because this series features stories in the 5-10k range, mine comes in at just over 9000 words. I haven't noticed too many markets for these longer short stories – or novelettes as some term them – and it will be interesting to see how they fare. I hope they will succeed and perhaps become a market that others here might like to try for. I certainly intend to read those belonging to other authors in the series. Plus I also love the covers!
Keep on reading, keep on writing
I have still suffered from the plague this entire week. The throbbing in my head signifies the end is near! (Hopefully, of the plague and not me…) 
At any rate, I'm currently trying to play catch up and while I know I'm behind on any major announcements I do hope that we'll have a couple for you soon!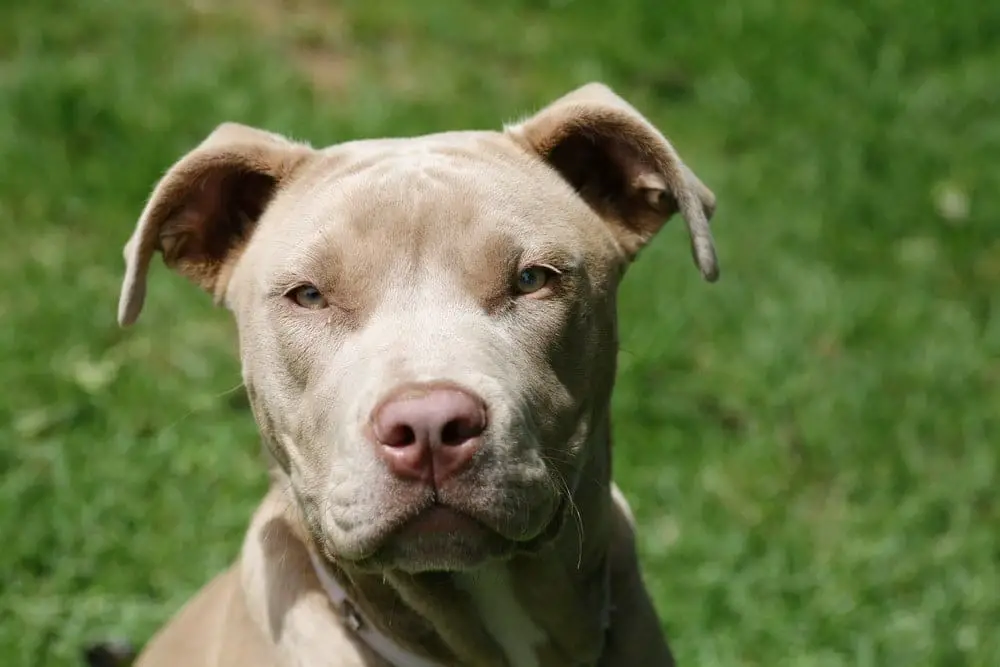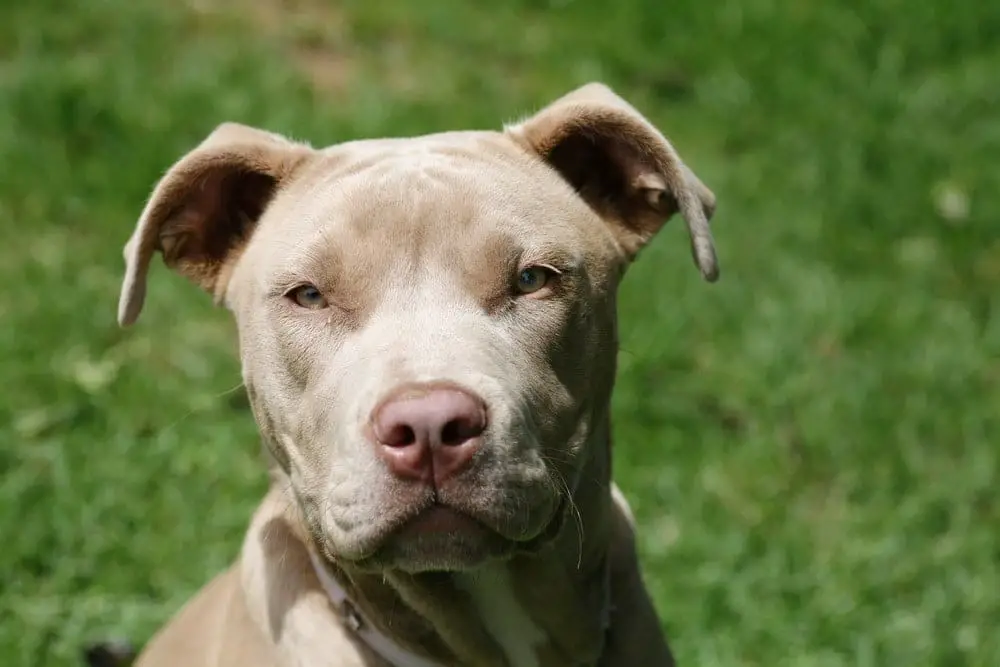 Canis Psychoticus
Mad Dog poured whiskey (approximately) into a shot glass, drank it, and promptly fell off the bar stool. His next view was of the brass foot rail and his pit bull's nose checking to see if he was okay. Assessment complete, Mad Dog received a reviving lick that he could not feel any more than the spreading bruise on his hip.
"You okay down there, old timer?" A barmaid, with dirty dishwater-blonde hair, looked down at him.
"Nuthin' that a kiss couldn't make better!"
"Aw go on, lemme give you a hand up."
He couldn't help but notice her tattooed arm with men's names crossed off. She was surprisingly strong, he noticed, as he staggered upright. The tan pit bull whined a bit, as Mad Dog aimed his butt back toward the stool.
"Maybe you ought to call it a day, old timer?" Stella, the barmaid, said.
"I'd just be doing the same on my porch. Prefer the company, piss poor as it is," his rheumy eyes swam around in the twilight. Other drunks with their heads down were sipping slow at their glasses. "At least I have you to admire."
"Just the same, best be on your way."
"Before I go, can I tell ya a story?" Mad Dog asked.
"Sure, sure, just be quick about it, before the boss shows up and wants you to settle your tab," Stella answered.
Mad Dog winked, then screwed it up by mixing in a grimace like his teeth hurt, "Ever wonder why there ain't no schizophrenic dogs?"
She leaned her elbows on the bar expecting a joke, sharing some cleavage with him. His eyes tracked slowly downward, until her breasts ached.
"No, why?" she asked, as she straightened up and started wiping glasses with a towel.
"Take Ranger here," the pit bull's ear pricked up at his voice, awaiting a command, "he's a pound puppy, lived in the worst condition imaginable," Mad Dog said, slurring the last word. "Never went crazy, never heard voices, never barked at the moon even after the first time he saw it full. Now why is that? Do dogs know something about sanity we don't?"
"I've seen mad dogs," Stella answered.
"Made that way by their owners," he discounted. "Then there are the depressed ones, anxious ones, and the rabid ones. Them's sick, but they ain't crazy."
"Come to think of it…" Stella began, but he interrupted.
"Lemme finish," he spit. "A dog's life ain't worth nuthin' if his personality splits. So they don't. Can't survive life in a two-faced world. Not only is that not in their nature…my that makes my head spin," Mad Dog admits, and Ranger moaned a little. "But… but they can't survive it."
"So humans can?" Stella asked, her interest piqued.
"They got room enough in their skulls," Mad Dog said, jamming his finger against his own head, "to make it work. Also they don't fall through the cracks like a hound would." Ranger nuzzled against his master. "Not that their life would be worth two shits afterward."
"Language there," she admonished, pointing at the hand carved sign above the bar.
"Well, it's the truth. Now, I best get home and feed the dog."
"I got some kibble for Ranger here, if you want to stay?" Stella had forgotten what she just said a minute before about him leaving.
"Naa, that boy of mine is out in the yard on a chain. Can't do nuthin' with him, but at least he can entertain himself, talks all the time."
"You keep your son out in the yard on a chain?" Stella asked, unbelieving.
"Yeah, well, safer that way. Can't afford them fancy shrinks, and they won't keep him in no asylum, so…and, he likes it in the fresh air."
Stella just shook her head, as Mad Dog staggered out, the daylight blinding as he pushed the upholstered door open.
One of the other drunks at the bar woke up a bit, lifting his head, saying, "Sheriff went by Mad Dog's place once, told him it was inhumane what he was doing to that boy. Mad Dog told him 'You take 'im,' and a week later he was back home on the chain under the oak tree, with a diagnosis, but no change. The boy don't mind it, I swear. Go see for yourself."
"Think I will," Stella answered.
***
It was love at first sight. For both of them. Stella and Wayne couldn't take their eyes off each other, as she stood there in the yard. "How much you want for him?"
"Well, lookey here, as I live and breath, Stella, from my favorite bar! Oh, and he ain't for sale," answered Mad Dog.
"What if I marry him?"
He couldn't believe his ears, even Ranger perked up. The answer to his prayers, in a pretty little package. "I suppose you can have this place after I die, if you still want him."
Stella and Wayne looked each other up and down.
"With this, I thee wed," Wayne agreed, then lost focus and spoke to no one in particular in the yard.
***
Back in the bar, Stella was explaining to two of her girlfriends, "Best man I ever had. No back talk, never hits me. Easy to clean up, and heck, every man I've known I've ended up paying for anyway. Just look at him," Stella turned to the handsome ginger-haired man talking to himself with the studded collar.
"He's adorable!" the brunette gushed.
"Where can I get me one?"
Keith A. Raymond, MD
Dr. Raymond is a Family and Emergency Physician that practiced in eight countries in four languages. Currently living in Austria with a wife and a polar bear our husky brought home. When not volunteering his practice skills with refugees, he is writing or lecturing. He has multiple medical citations, and also published stories and poetry in Flash Fiction Magazine, The Grief Diaries, The Examined Life Journal, The Satirist, Chicago Literati, Serendipity, and Frontier Tales Magazine.


8.5 Minutes
 "Set your stopwatch. 8.5 minutes."
"Okay, but why?"
"If the sun exploded right now, we wouldn't know for 8.5 minutes."
"You're full of fun facts, aren't you?"
"What's the countdown?"
"6.5."
"Could be all we have left."
"The chances are infinitesimal."
"But not zero."
"You want to go for a coffee?"
"Time?"
"4."
"No time for coffee."
"Well, I'm going to assume it hasn't exploded and get a latte. Oh, and 3, before you ask."
"Let's go."
They walked outside. The sun was shining.
"3,2,1. You see, nothing…"
The sun suddenly flared, burning reds and yellows. Then, the sky exploded.
RJ Meldrum
R.J. Meldrum is an author and academic.  Born in Scotland, he moved to Ontario, Canada in 2010.  He has had stories published by Sirens Call Publications, Horrified Press, Trembling with Fear, Darkhouse Books, Smoking Pen Press and James Ward Kirk Fiction.  He is an Affiliate Member of the Horror Writers Association.
Facebook profile: https://www.facebook.com/richard.meldrum.79
Website: http://wolfstarpublishing.com/meldrum/
These Precious Moments
Breathless, Ruby waited. Seconds passed. Silence. The only sound, the thundering of her own heart. She counted to ten, cautiously opening the restroom door. The corridor was clear. She slipped out, quiet as a mouse. Like a shadow she slunk through the abandoned primary school. For two precious minutes she heard nothing. Blessed peace. Then, softly at first, she heard them. Moaning. Rasping. They called to her with their rotting maws. Come play with us, they sang. Stay with us. Rounding the corner, she froze. Vacant eyes and bloody smiles greeted her.
"Hello, children."
One-hundred hands reached to embrace her.
Zoey Xolton
Zoey Xolton is an Australian writer of Dark Fantasy, Paranormal Romance and Horror. She is also a proud mother of two and is married to her soul mate. Outside of her family, writing is her greatest passion. She is especially fond of short fiction and is working on releasing her own collections in future. To find out more, please visit: www.zoeyxolton.com!
The Rattling of Chains
Her first night in the old rental house, Lily heard chains rattling in the basement.
Her second night, Lily heard moans accompany the rattling of chains.
The next morning, Lily opened the basement door.
She crept down the stairs, her iPhone flashlight subduing the darkness and prompting more moans and rattling of chains.
Lily's light quickly discovered the source of the haunting sounds huddled in a dank, dark corner.
The ghost appeared as a young girl, emaciated and wearing filthy pink pajamas adorned with mermaids.
Lily caressed the girl's pale cheek.
"You're not a ghost," Lily said and dialed 9-1-1.
Lionel Ray Green
Lionel Ray Green is a horror and fantasy writer, an award-winning newspaper journalist, and a U.S. Army gulf war veteran living in Alabama. His short stories have appeared in the anthologies Alabama's Emerging Writers, The Heart of a Devil, Fifty Flashes, How Beer Saved the World 2, Graveyard, Frightening, Tales from the Grave, In Creeps the Night, and 22 More Quick Shivers. His short story "Scarecrow Road" won the WriterWriter 2018 International Halloween Themed Writing Competition All Hallows' Prose and his short story "A Tale of Two Shards" was third runner-up in the WriterWriter 2018 International Fantasy Competition Phoenix Rising. His work has also appeared in The Poet's Haven Digest anthology It Was a Dark and Stormy Night, in Issue 1 of Cross+Decay magazine, and in the 2017 issue of From the Depths magazine as well as in Trembling With Fear, an online feature of the Horror Tree website.
LINK:
About the Author
Latest Posts
Stuart Conover is a father, husband, published author, blogger, geek, entrepreneur, horror fanatic, and runs a few websites including Horror Tree!