The Horror Tree Presents… an Interview with P.J. Blakey-Novis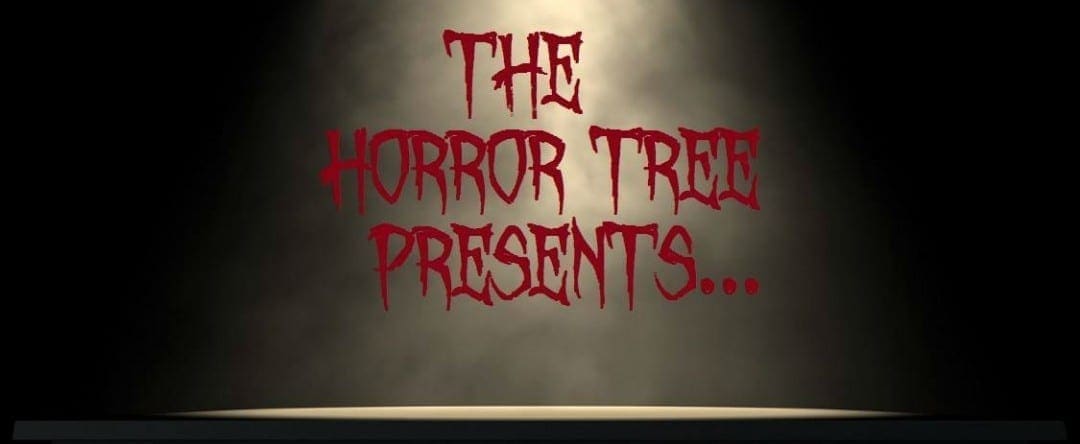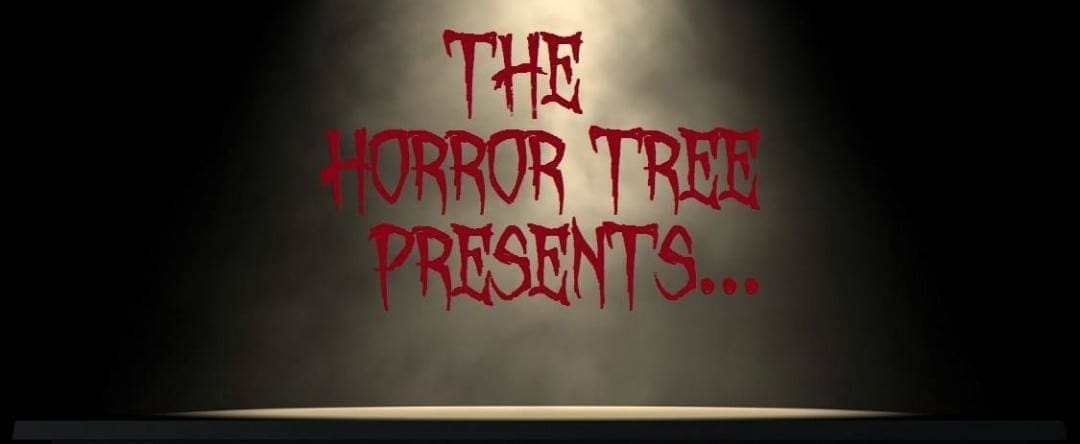 Stacey – Hi Peter, it's great to have you here on the Horror Tree! Alright, so in the spirit of getting the mundane questions out of the way first, tell our audience a little about yourself and where you're from?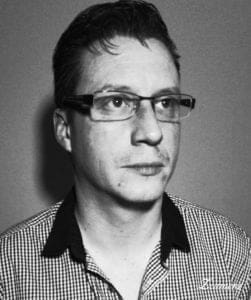 Peter – Hi Stacey. My name is Peter Blakey-Novis (although I write under P.J.), and I'm a British writer living on the south coast of England. I'm also a co-founder of Red Cape Publishing, and the editor there. I have released, so far, four collections of short horror stories, one novella, two novels, and a children's book. I have also had stories included in a number of anthologies.
Stacey – When did the writing bug first bite?
Peter – I'd always written little stories and bits of poetry (mostly teenage, depressing bits), but it wasn't until 2016 that I made my first real attempt to get a novel written. I had no plan as to what to do with it when it was finished – it really was just a hobby at the time.
Stacey – What do you enjoy most about writing?
Peter – Writing has always been a great outlet for me, allowing me to say things which would be hard to verbalize. The stories that I write always seem to take on a life of their own, and I never really know where they will go until the events unfold.
Stacey – What scares you?
Peter – People! I don't have any fears of the supernatural, but psychotic killers, home-invasion type situations especially, are quite terrifying.
Stacey – Which authors have influenced your writing along the way?
Peter – Since I began writing horror stories, I also began reading a lot more in the same genre, particularly from independent authors. I've been really impressed by the writing of many, but in particular I'd have to highlight the work of D.J. Doyle, Toneye Eyenot, (who have given me the confidence not to hold back when it comes to blood and gore) and Lou Yardley is incredibly talented at mixing true horror with elements of comedy.
Stacey – What's your writing process like?
Peter – There isn't all that much of a process. This may be why I have three half-written books on the go, and I'm already about to start a fourth. For short stories It's quite straightforward – I get an idea of a scene and flesh it out from there. Once the rough draft is down, I leave it for a week or so before going back over it. When it comes to novels, I do plan it out a little, but only very vaguely. I usually have an idea of a beginning, a middle, and an end, but this often changes as the story comes together.
Stacey – Have you ever used a word or said a word aloud so many times it's lost all meaning?
Peter – I don't know about losing its meaning, but I've certainly written a word so many times that it begins to look as if it's spelled wrongly.
Stacey – Why do you think Horror and Halloween go together so well?
Peter – Halloween, as far as I'm aware, is supposed to be the night that the wall between the spirit world and our is thinnest. This potential for supernatural encounters, however frightening that may be, of course fits well with the horror genre.
Stacey – Has there ever been a book you couldn't finish? Why or why not?
Peter – There have been a few, but I won't name them. If I don't finish a book then it has to be something that I find boring, or if it is riddled with mistakes. I do make an effort to finish as many books as I can, though, but my TBR list grows longer by the day!
Stacey –The first movie I saw at the cinemas as a child was Hocus Pocus. It's stuck with me ever since. Name one horror movie that's stuck with you?
Peter – At the cinema it would have been the first Scream movie. I was underage by a few years and hadn't watched anything like it before. It really did scare me at the time, but I couldn't wait to watch more like it. I also watched The Exorcist alone, in the dark, when I was in my teens and that was pretty terrifying.
Stacey – If you could go back in time who would you go back in time to see?
Peter – ???
Stacey – What's the best piece of advice you could give someone who is just getting started on their author journey?
Peter – Get the book written, of course, but make sure it is as good as it can be before you release it. Publishing a book doesn't need to be hugely expensive, but it isn't free either. A professional cover and a decent editor are essential. Interact with potential readers and other writers in the same genre as you, be willing to take advice and criticism, and ultimately enjoy it.
Stacey – Do you have an excerpt you'd like to share?
Peter – This is the beginning paragraph of a short story which is included in the anthology Elements of Horror Book Three: Fire.
The flames had surrounded the only viable exit points by the time the smoke had pulled me from my slumber. My wife, Jessica, just beginning to rouse, spluttered wet coughs. Dark plumes of noxious smoke billowed from beneath the door, filling our bedroom, stinging eyes and throats. I knew not to grab at the metal doorknob, as it would certainly be too hot to touch, and kicked at the door half-heartedly. The door refused to budge, and I knew we were finished. I could see in Jessica's eyes that she understood as well.
"The girls…" she murmured, fearful for the safety of our twelve-year-old twins. "You need to save them." I smiled sadly.
"No, I don't. This is for the best." I uttered the words too quietly for my wife to hear, knowing she wouldn't understand things the way I did. It was too late for any of us now.
Thank you so much for your time Peter! If you would like to find out more about the author, check out the links below.
Website: www.redcapepublishing.com/book-shop
Facebook: www.facebook.com/pjbnauthor
Twitter: www.twitter.com/pjbn_author
Instagram: www.instagram.com/pjbn_author
Amazon page: https://author.to/pjbnauthor
About the Author
Latest Posts
Stacey Jaine McIntosh was born in Perth, Western Australia where she still resides with her husband and their four children.
Although her first love has always been writing, she once toyed with being a Cartographer and subsequently holds a Diploma in Spatial Information Services.
She has had a dozen short stories published since 2011, the latest Red, can be found in the Paranormal Anthology, Twisted.
Stacey is also the author of a self-published novel Solstice, and she is currently working on several other novels simultaneously
When not with her family or writing she enjoys reading, photography, genealogy, history, Arthurian myths and witchcraft.