Trembling With Fear 09/29/2019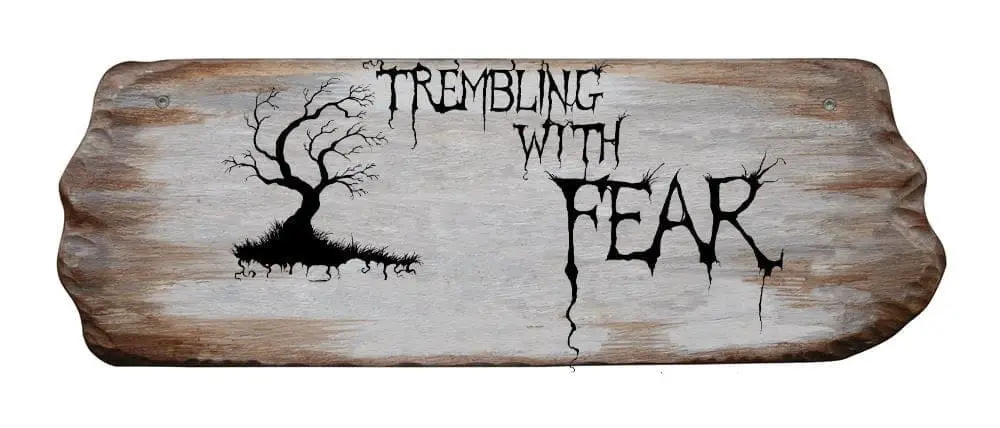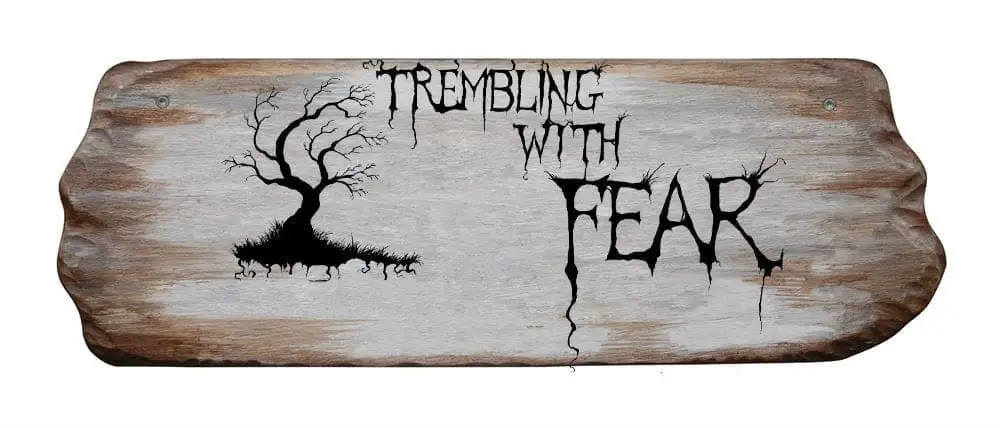 Think of horror and you think of monsters, of tales of fear and gore. But the horror industry has two faces, one which supports those in need and this week, I'd like to mention Things in the Well's recently released charity anthology Trickster's Treats 3: The Seven Deadly Sins. Between the covers you will find seven flash stories for each of the seven deadly sins, including my The Devil Inside. I received my copy the other day and have just started reading it, only just finishing the Lust section. I particularly enjoyed How (not) to Dump a Body by Nikky Lee and Soft Deadline by Angela Yuriko Smith – these are definitely tales to raise a smile and I look forward to reading the rest. The book was written for charity: water which helps provide clean water to those areas who need it. In addition to all stories being freely donated, editors Marie O' Regan and Lee Murray plus several subeditors also gave of their time. Support a good cause and a very good read and buy it here.
Another release has been Horror Without Borders, Volume 1 flash anthology with my story, Silo, inside. I've started reading my copy with interest as I've been curious to see how the idea of horror differs across cultures and continents. Whilst we are open to all, TWF tends to see most of its contributors come from the West, reading these other stories is introducing me to established horror writers in different countries and I will be following some of them up. You can get your copy here. This small Russian press (Horrorscope) may even become a market for some of you.
On the downside of these publications, I had, like many others, a rejection for the Miscreations anthology; however, I like my story and will look for a home for it elsewhere. Rejection is par for the course for all of us, and yes it stings, but then you get up, dust yourself off, and go on.
Over to Trembling With Fear and the first story this week is Laughable Acts of Futility by S. Kearing. You never know fully the dynamics involved in a relationship and here, the girlfriend is very unaware of her boyfriend's dark side. There is some clever misdirection in the initial thoughts of the boyfriend which makes his eventual actions more chilling. This in turn develops worry and sympathy for his girlfriend but, again, we have been misdirected and as we uncover her true nature, you think, well, maybe they deserve each other. Often misdirection is too clumsy, here it was subtle and effective.
Hell House by Cindar Harrell brings us a main character that is not human. It is dark, it is alive, it is a nightmare. This drabble makes a change to the usual human protagonist.
That Guy by Patrick Wynn twists reality, taking us from a well-recognised difficult morning start to a surreal switch. Playing on a person's inner turmoil and turning that aspect into an imprisoned visible entity is something not often done.
To Rival Dionysus by Patrick Winters plays on an old myth, which has horrors of its own (if you've read The Bacchae). In this instance, a new element of horror is added, mixing modern tropes with old.
Thank you to all, for writing and submitting to TWF.
(I've been let loose on the website this week to get TWF published, see Stuart's comment below. I apologise in advance for any mistakes – I made sure to wear my 'L' plates!)
Due to a family emergency, Steph is fully scheduling the post this week. I should be back next week? Playing it by ear. Umn. We still need some drabble to round out the year in case you were holding back on sending any in. I hope all of you are having a great weekend.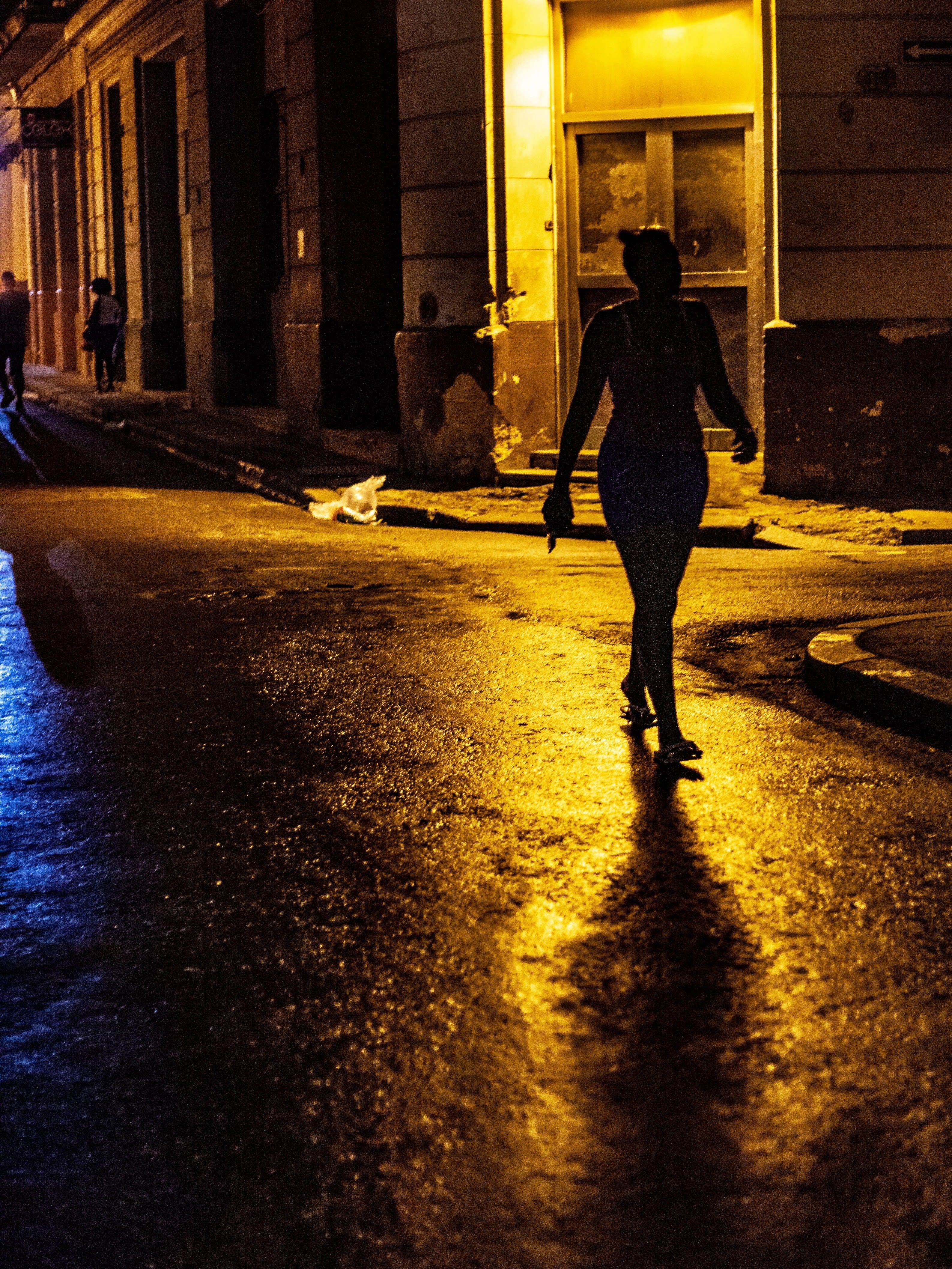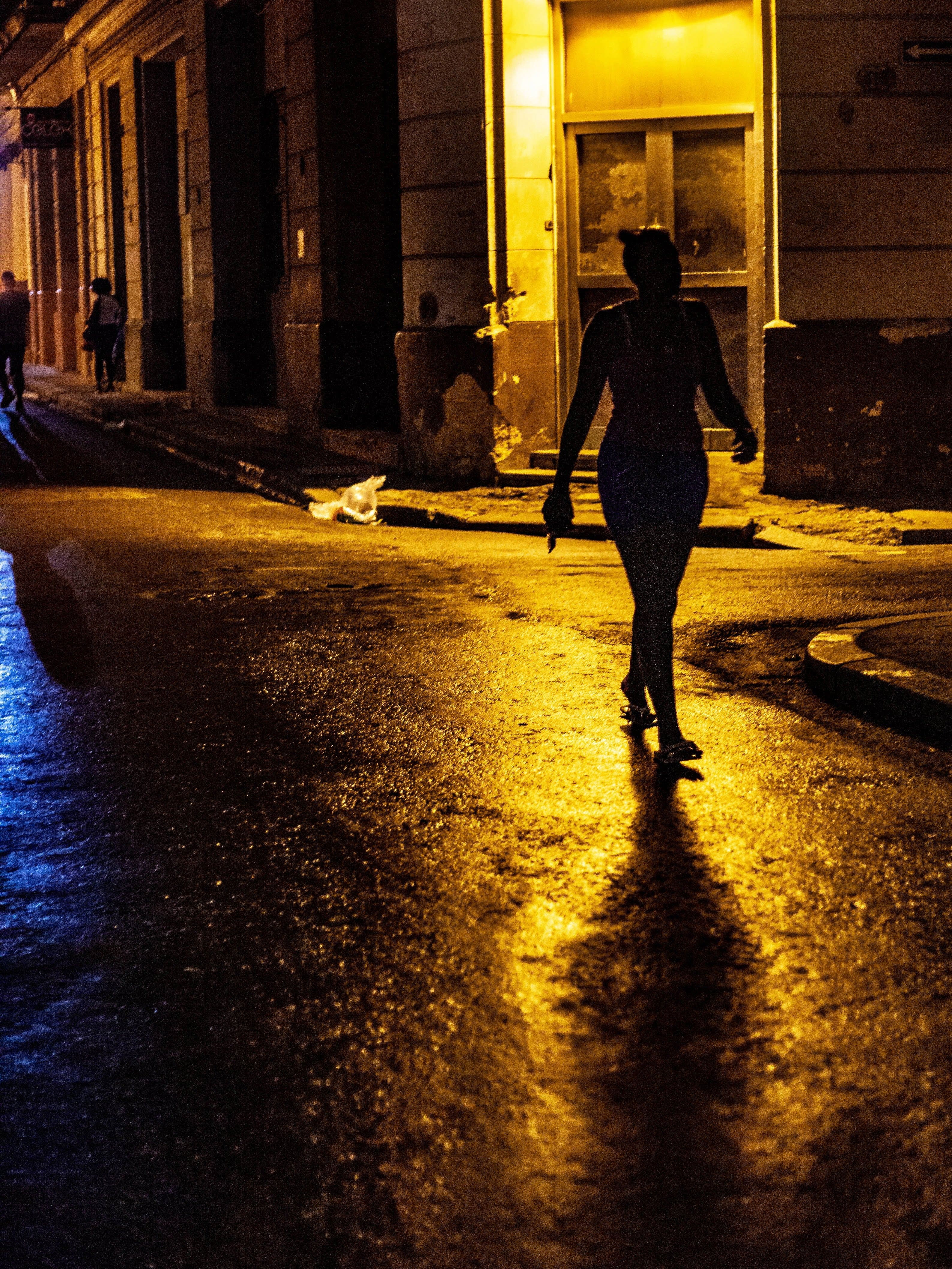 Laughable Acts of Futility by S. Kearing
My girlfriend, Candace, is packing her bag for a ski weekend with her theater friends. 
There's one girl in particular who I hope won't be joining the slope-bound gaggle: Sheila Banks. I'd much prefer that Sheila stay behind. As I visualize her—doe-eyed and petite, with fine, wispy hair that she always wears pulled up from her deliciously slender neck—I begin to strain against my jeans. 
I put a couch pillow on my lap and ask, "So, who's going with you?"
"The usual… Donna, Jeanette, Tammy…"
"Chrissy the Crabby Choreographer?"
She chuckles. "Nope."
"Stephanie the Stinky Stagehand?" 
"I never knew you were actually listening when I spoke about my theater friends." Candace stuffs a folded sweater into her bag. "And, no, Stephanie's not coming."
"Sheila the…?"
"Bane of my existence? No, thank god."
I laugh and snap my newspaper. Behind it, I am smiling.
***
You wouldn't believe how hard it's been to catch Sheila in a place where she and I are completely alone. But on Sunday, she makes the grave mistake of leaving the teahouse through the back door. Wearing headphones. After dark. 
The headphones turn out to be an ace in my hole, since I can't help but make noise as I approach her, the hard-packed snow creaking treacherously beneath my boots. I have Sheila pinned up against the brick wall between two dumpsters before she even knows what hit her. Dainty little thing that she is, her attempts to push me, kick my legs, and unfurl my fingers from their stronghold on her windpipe, are all laughable acts of futility. 
Getting rid of the body isn't hard. I took a job as a custodian in a thermal treatment center for the sole purpose of accessing the incinerator after hours. As Sheila Banks transforms into a pile of ash and shards, I almost cry, for my mental picture of her delectable fragility is being replaced by one of gray, powdery finitude.
The next few days, I wait. I wait with the sweetest anticipation.
***
On Wednesday, Candace bustles into our house, excitement crackling all around her. 
"Guess. What."
"What?" I ask, folding my newspaper and laying it down on the end table.
"I'm gonna be on stage Friday night. I am an understudy no more."
"Oh? What about Sheila?"
"Get this: She's been missing. For, like, three days."
I take great pride in my ability to arrange my facial features into the contours of concern at will. "Missing? Jesus, I hope she's okay."
My girlfriend crosses her arms defiantly. "Everyone's so worried about her. But I'm not. She was fickle and unreliable and she probably just ran off with that dirtbag boyfriend of hers."
"You're right," I say. I get out of my armchair and pull Candace to me. "Let's not worry about her. You deserve the lead in this play, and you're gonna be great."
Her body relaxes inside of my deliberate words and reassuring embrace.
"My name will be on the marquee," she whispers happily.
"Yes, it will." I drop a kiss on the crown of her head. "You'll be a star."
S. Kearing
S. Kearing is a lover of writing fiction, drinking coffee, and delving into all things dark, true crime, and psychological. Her work has been picked up by Horror Tree, Mojave Heart Review, Ellipsis Zine, Left Hand Publishers, Moonchild Magazine, The Sirens Call Publications, Spelk Fiction, Jolly Horror Press, Pixel Heart Literary, New Pop Lit, and other publications. She loves the #WritingCommunity on Twitter and would love to connect with you.https://twitter.com/SophieKearing


Hell House
Our new dream home quickly turned to one of nightmares.
It didn't want us there. The walls moved, constricting us. The ceiling fell revealing gaping darkness. Creatures stared at us from the shadows, fangs glistening. 
My husband was the first to succumb. I found him in a pool of blood, body mangled and his terror-filled face fixed to something in the hole in the ceiling. 
I screamed out to the cursed house, but it just laughed in reply. I was swallowed by a swarm of death, my flesh ripping under the splintered teeth, eyes staring up blankly. Hell stared back.
Cindar Harrell
Cindar Harrell loves fairy tales, especially ones with a dark twist. Her stories are often fairy tale inspired, but she also loves mystery and horror. Her stories can be found in various anthologies. She regularly moonlights as another human, but no matter who she is, she is always writing. You can follow her on Facebook at https://www.facebook.com/CindarHarrell/ which she promises to try and update more often.
That Guy
The alarm blares, after three tries I manage to hit the button. Tossing the covers back I stand up with a moan. Shuffling my way across the bedroom dodging clothes and shoes I make it to the bathroom. I lift the lid trying my best to hit the bowl and not the floor. Flushing I turn to the sink and look in the mirror. The screaming man is still there, he is pounding and pointing. I'm not shocked, he is here every morning since we switched places. I don't blame him for being mad but I still hate that guy.
Patrick J Wynn
Patrick J Wynn is an author of short stories that contain shades of horror, humor and are just a touch weird. His works have been published in Sirens Call, Dark Dossier, Short Horror and Trembling with Fear. You can follow him on his Facebook page and look for his short story collections on Amazon.
To Rival Dionysus
He lurks in the safety of darkness, watching through the trees as the revelers dance and sing about a raging pyre. They writhe against each other and imbibe goblets of lush wine, offering libations to honor their patron deity, and their laughter rings through the night.
He was once a part of them — until they cast him from their numbers, and strange, nightly forces changed him into the accursed thing he is now. But his thirst, and his passions for flesh — those had not changed.
In truth, they'd only grown stronger.
When he rejoins his people, laughter turns to screams.
Strut Your Stuff For Satan
"I said sashay," screeched the demon, poking Kate with his pitchfork.
Kate tottered along the catwalk, trying to tune out the screams of those whose bodies she trampled, the knife edge of her heel tearing in and out of the carpet of flesh.
"And – vogue."
She stopped, posed, felt her heels slice in deeper.
Kate glanced down. The stiletto had pierced her agent's eye. She gave it an extra push.
"Good girl, now you've got it," shrieked the demon clapping his hands in delight.
"Naomi! You're up next. Yeh, baby. Come strut your stuff for Satan!"
As above, so below.
Stephanie Ellis
Stephanie Ellis writes dark speculative fiction, and has been published in a variety of magazines and anthologies, the latest being Transcending Nature in Snowbook's Industrial Horror Anthology, Thread of the Infinite and Asylum of Shadows, part of Demain Publishing's Short Sharp Shocks! Series. Her novella, Bottled is due to be released by Silver Shamrock Publishing early 2020. She is also an affiliate member of the HWA.
 Steph can be found at https://stephanieellis.org and on twitter at @el_stevie.
About the Author
Latest Posts
Stuart Conover is a father, husband, published author, blogger, geek, entrepreneur, horror fanatic, and runs a few websites including Horror Tree!